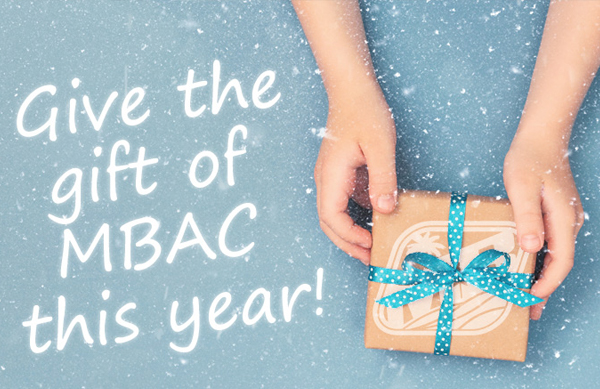 With outdoor experiences being at the top of everyone's wishlist this year, our gift certificates make the perfect gift for anyone on your holiday shopping list. MBAC gift certificates allow you to choose how much you want to spend on your recipient and also allow them to redeem their experience once they are comfortable doing so.
You can now purchase gift certificates online for specific items, or for any chosen amount and print them out from the comfort of your own home. We've come up with a list below of the top gifts we think are on that special someone's wishlist this year.
3-month Paddling Pass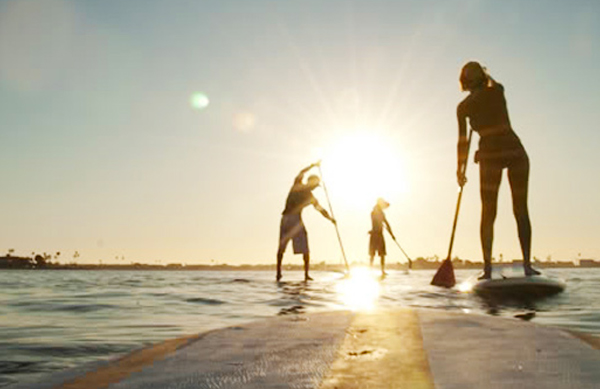 For a limited time we are offering the chance to purchase a 3-month paddling pass. Whether you want to gift this to yourself this year, or someone else, you can now purchase a 3-month paddling pass for just $120 that will allow the pass holder to rent a paddleboard, single, or double kayak each day for 90 days following activation. This limited time pass provides an easy and affordable way to stay physically active while enjoying a mental break on the water, which everyone needs right now.
Equipment Rentals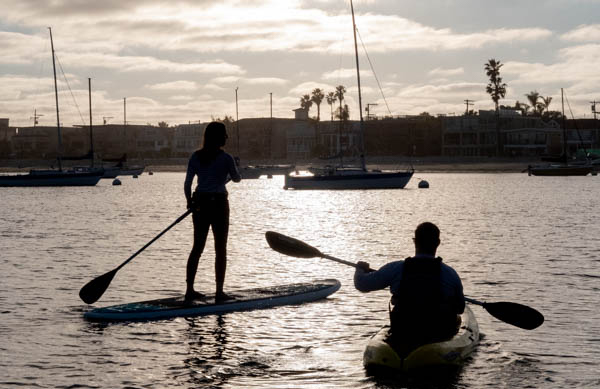 If you would rather gift a one-day experience, a certificate for a single kayak is just $23, and a certificate for a double kayak or stand up paddleboard rental are $28. Renters will receive a brief orientation to the equipment before starting their 2.5 hour rental period.
A popular option is to purchase a gift card for $56 which covers two paddleboards so your gift recipient can bring a friend or significant other. A family of four can paddle with a certificate for $112 (4 SUPs for 2.5 hours).
Classes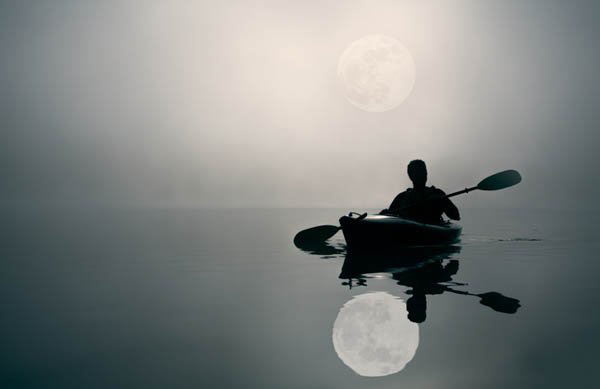 A class or lesson is a favorite on everyone's list! A $60 certificate will cover a Moonlight Paddling excursion for your recipient where they will have a truly unique experience paddling on the calm glassy water reflecting the city lights of Mission Bay. Our Wakeboarding Freeride Session at $99 is the perfect gift for the adventure seeker looking to learn a new and exciting sport, or the experienced wakeboarder looking for some time behind our top-of-the-line Nautique towboats. After being inside for so long many are dreaming of sailing away and leaving it all behind. A $175 certificate will cover a Basic Sailing Class where your recipient can get outside and start their journey to become a sailor. Where your new skills will take you is up to you!
Our class schedule is online through February 2021, with more classes coming soon.
Private Lessons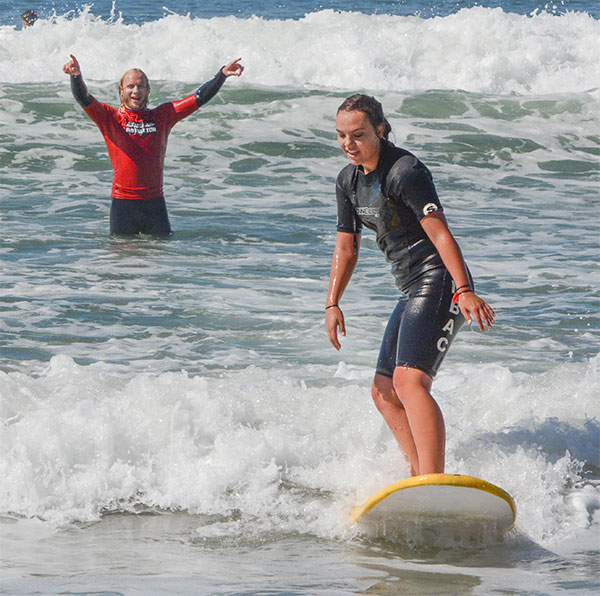 Private Lessons are a great way to learn one-on-one, or with up to 5 members of the same household. A certificate for $150 will cover a two-hour private lesson for one person, or $190 for a two-hour private lesson for two people for activities like sailing, surfing, paddling, or windsurfing. A $360 certificate will provide a two-hour wakeboarding or wakesurfing private lesson.
If you have any questions about MBAC gift certificates feel free to ask at info@mbaquaticcenter.com.
Visit the MBAC Gift Certificates page to purchase a unique experience for someone you love today!
(Visited 914 times, 1 visits today)