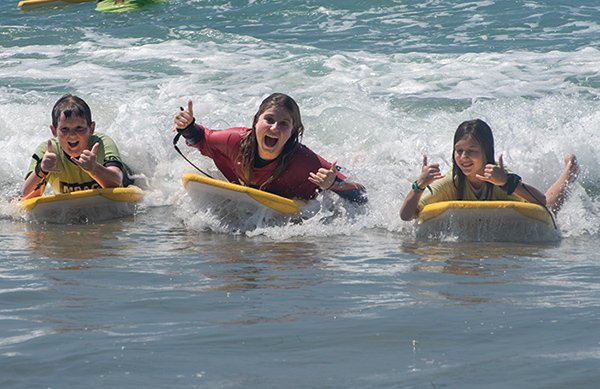 If your campers are not ready to say goodbye to summer just yet, Fall Enrichment Programs are the way to go! This September MBAC is offering a variety of fall enrichment programs for campers ages 7 through 15. Afterschool programs, including basic sailing, paddling and surfing, are offered on Tuesdays/Thursdays from 4pm-6pm for 8-sessions. In September weekend programs include surfing, adventure sailing and wakeboarding, are offered on Saturday mornings for 4-sessions. These programs are a great way for campers to get outside and have some fun while getting back into the groove of school!
In October, we will be offering a selection of Weekend Enrichment programs including wakeboarding, surfing, and paddling.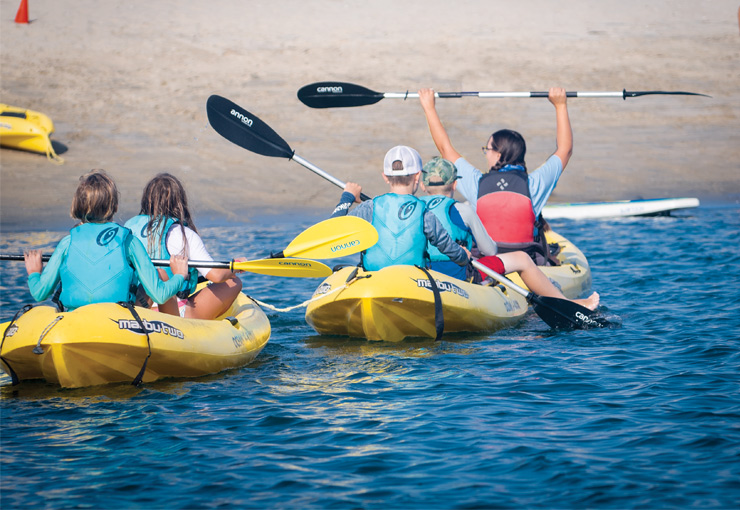 Head over to the Fall Enrichment page to learn more and register today!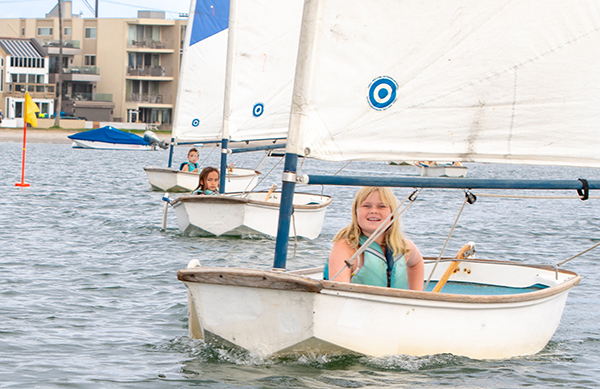 (Visited 456 times, 2 visits today)