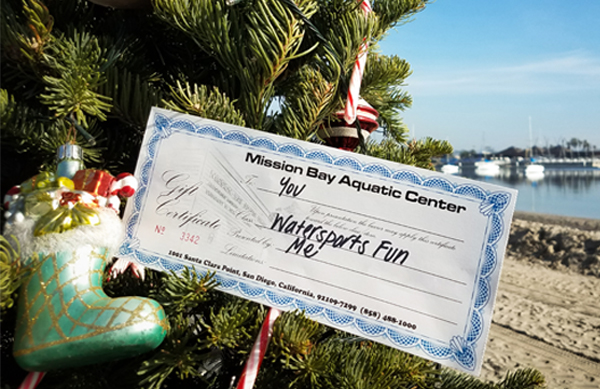 Choosing a perfect gift can feel stressful and overwhelming. Let us help you with the decision-making this year. We've come up with the top MBAC experiences that are sure to be at the top of everyone's list. With our online gift certificates that you're able to print, you can do all your shopping from the comfort of your home.
4-month Paddling Membership – $116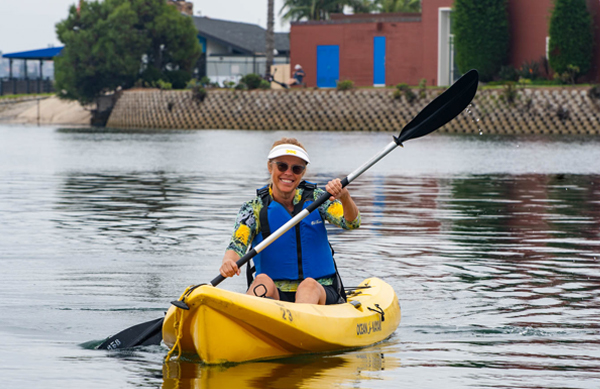 Just for the holidays, we are offering a 4-month paddling membership certificate for only $116. Once redeemed the membership provides your recipient with a 2.5-hour stand up paddleboard or kayak rental every day. The membership also includes double kayaks so maybe your recipient will bring you kayaking! Paddling members have access to free Stand Up Paddling Clinics and Kayaking Clinics, including fun and exciting classes like Moonlight Paddling, Stand Up Paddleboard Yoga, and more! This deal is so good you should probably add it to your wishlist too!
Paddleboard or Kayak Rental – $23-28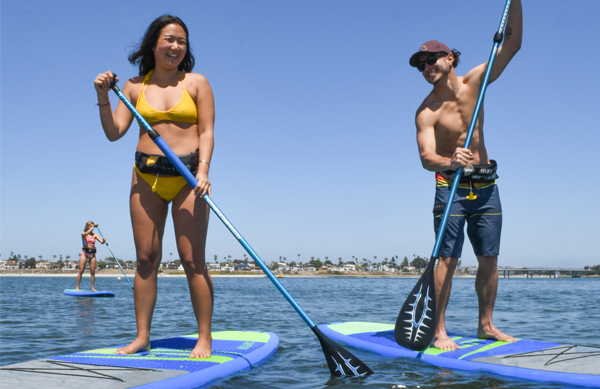 A one-time rental certificate for a paddleboard or kayak can be a great stocking stuffer that won't break the bank. Purchase a gift certificate for an individual, couple, or family and let them decide when they want to come enjoy a fun day of paddling on the water.
Introduction to Surfing Class – $90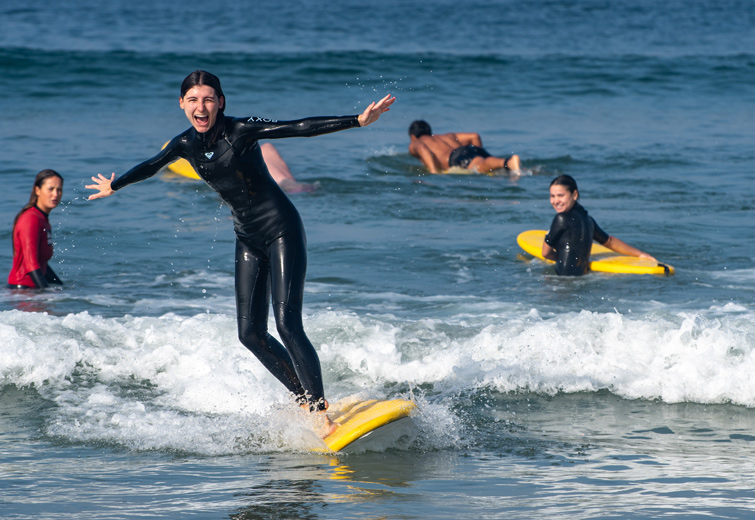 With Mission Beach being one of the best places to learn to surf, our Introduction to Surfing Class is a great gift for any San Diego transplant or local that has been waiting too long to try. Participants will get a taste of surfing in a single-day, 3-hour session. Surfboards and wetsuits are included.
Wakeboarding Private Session – $390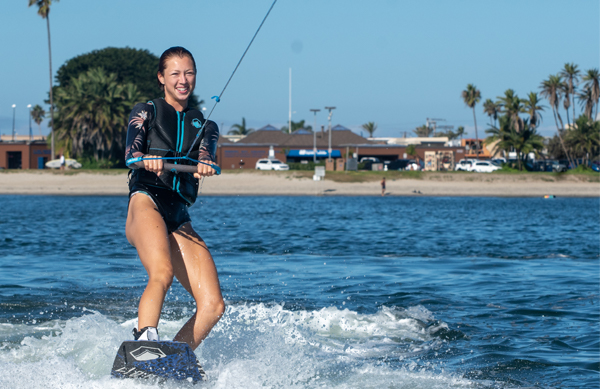 Want to splurge a little on a gift for a group or family? There's no better way to spend a day with friends or family than a two-hour private wakeboarding or wakesurfing session. Whether participants are trying wakeboarding or wakesurfing for the first time, or are advanced riders, this is a great gift to get them behind one of our world-class, top-of-the-line Nautiques.
Cash Value Certificates
These ideas are just a few of our favorite options that we know everyone will love. Can't decide? Leave it up to the recipient and purchase a gift certificate online for any dollar amount!
If you need help deciding what to gift, we are happy to help! Give us a call at 858-488-1000.
(Visited 843 times, 10 visits today)