Rowing Lessons & Classes
Learn to Row on San Diego's Mission Bay. Our rowing instructors will take you through the basics, whether you are interested in individual rowing (sculling) or team rowing (sweep rowing). After completing our Sculling Level 1 class you can progress on to the more advanced levels quickly learning on sleeker, faster, and more responsive single person rowing shells.
If you are more interested in team rowing, our Sweep Rowing classes are the perfect start to educating you on the knowledge necessary to continue with recreational or competitive rowing. Our rowing instructors will make sure you feel comfortable with your form on land before placing you in a boat with other rowers. Once you've perfected your rowing stroke the class will move into the stable rowing barge, where you will be able to experience the challenges of rowing in sync as a team. Once you've mastered the teamwork it takes to be a successful rower, you can move onto our higher level rowing classes where you will be moving at a quicker pace both in your knowledge and on the water.
Rowing Classes & schedules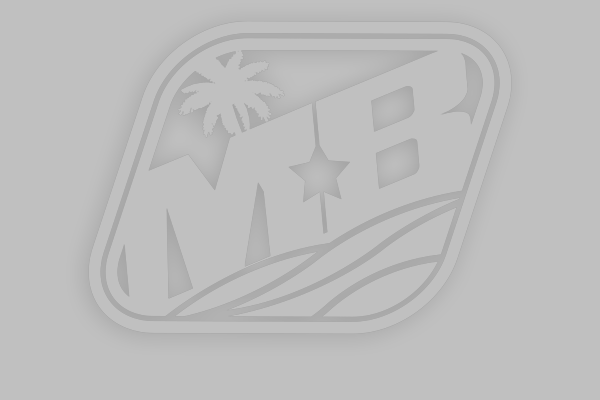 SCULLING LEVEL 1
Using two oars, sculling allows for enjoying rowing as an individual. Through land instruction and on-the-water practice, you will learn the fundamentals of the rowing stroke in specialized training singles with stabilizing pontoons. Plenty of practice time will give you confidence and a solid foundation to move on to more advanced skills.
include ($_SERVER['DOCUMENT_ROOT'] .'/includes/rates.php'); ?>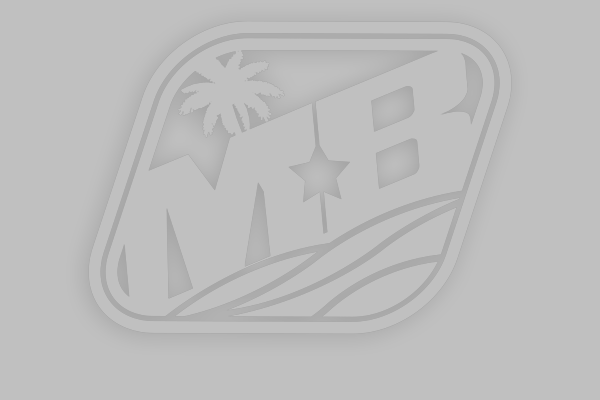 SCULLING LEVEL 2
After Sculling Level 1 it's time to remove the training pontoons and work on your stroke while setting (balancing) the boat. This class will focus on giving you the skills and confidence to be checked off to row the single on your own.
Prerequisite:
Sculling Level 1 or equivalent.
include ($_SERVER['DOCUMENT_ROOT'] .'/includes/rates.php'); ?>