STEM EXPLORATIONS- MICROSCOPIC MYSTERIES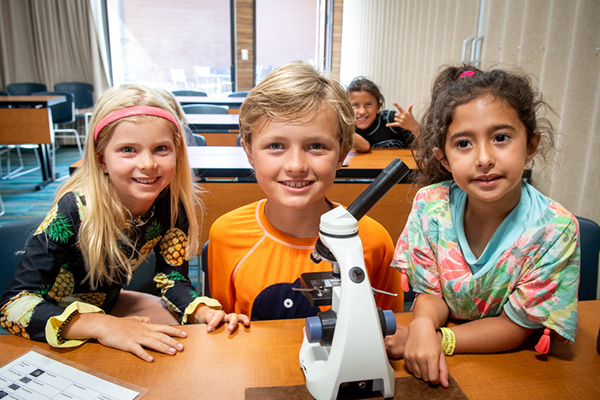 In Microscopic Mysteries participants will use the tools and methods marine scientists utilize to collect and observe plankton and other microscopic organisms found in Mission Bay. Participants will learn to use a microscope to explore and examine these tiny critters that are so important to ocean life.
Rates
This class is not being offered at this time. Please check back.