STEM EXPLORATIONS- OCEAN LITERACY AND CONSERVATION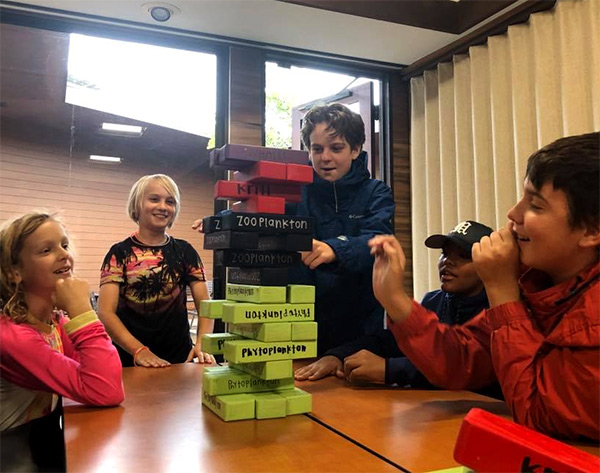 Ocean literacy is the understanding of the ocean's influence on you, and your influence on the ocean. The ocean is a wondrous and complex place. The better we understand the ocean, the more we see how closely intertwined human lives are with this vital resource. In this activity students will explore this relationship through hands-on games, activities, and by interactions with a San Diego model watershed. Students will learn steps they can take in their own lives to make a difference, starting with an on-the-water clean-up on kayaks and paddleboards to end the activity (weather permitting).
Rates
This class is not being offered at this time. Please check back.