YOUTH ADVENTURE SAILING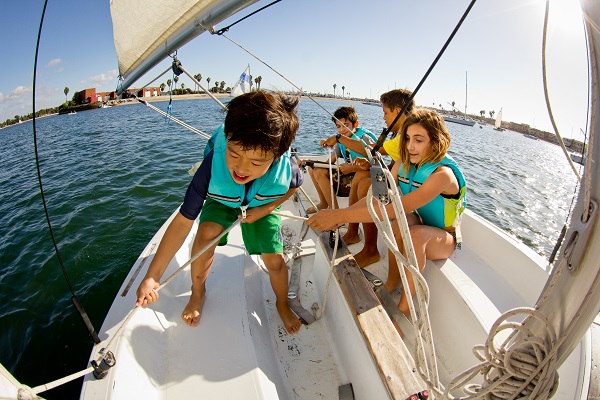 Whether you have just completed Youth Basic Sailing, or you are an experienced sailor, this multi-level class is the perfect opportunity to learn and practice sailing under the supervision and direction of MBAC sailing instructors. This class will allow participants to develop their sailing ability on various boats depending on the skill level and experience of the group. Kids will LOVE sailing in this fun and dynamic class!
Requirements
This class is open to participants ages 6-17. Participants must have successfully completed MBAC Basic Sailing or equivalent.
Rates
This class is not being offered at this time. Please check back.