YOUTH BASIC SAILING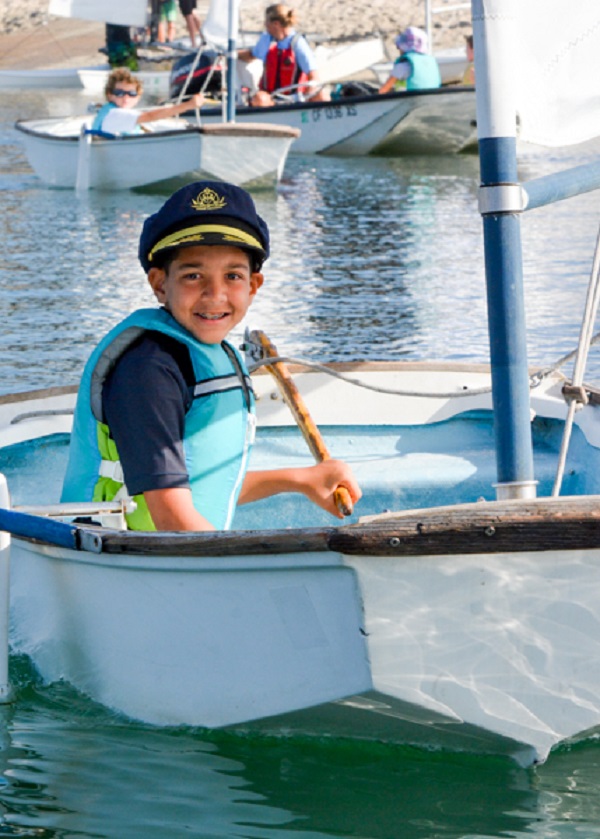 Kids ages 6-17 can learn how to sail with us aboard their very own sailboat! The same knowledgeable sailing instructors from The Watersports Camp will teach how to sail using classroom instruction, demonstrations, and on-the-water coaching. Participants learn in an 8-foot single-person Sabot ideal for learning the basic concepts of sailing such as points of sail, tacking, and jibing. No sailing experience required!
Requirements
This class is open to participants ages 6-17. Participants must pass a swim assessment.
Rates
This class is not being offered at this time. Please check back.