In collaboration with the California State Parks Division of Boating and Waterways, we will be celebrating National Safe Boating Day on Sunday, May 19th and we hope you will join us! We will have many fun activities happening throughout the day to make sure that this summer is a fun, and more importantly, safe experience on and around the water.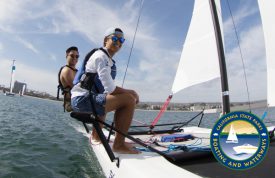 In celebration of National Safe Boating Week and sponsored by the California State Parks Division of Boating and Waterways we will be offering a limited number of FREE sailing and paddling safety courses on May 19th. Space is limited so sign up soon because these classes will fill up quickly.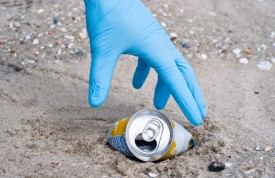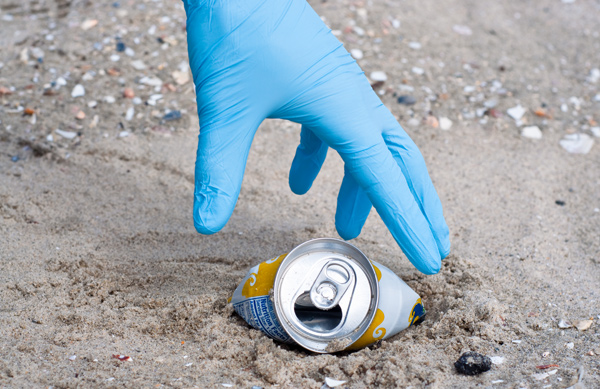 DID YOU KNOW? There are 5.25 trillion pieces of plastic debris in the ocean.
Mission Bay Aquatic Center and 51 community volunteers cleared over 24 pounds of trash and 26 pounds of recycling during the beach cleanup on April 14th! This was one of the most memorable beach clean-ups to date with volunteers collecting some unique and unusual items!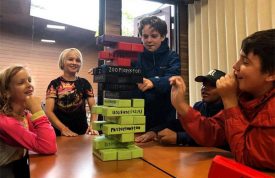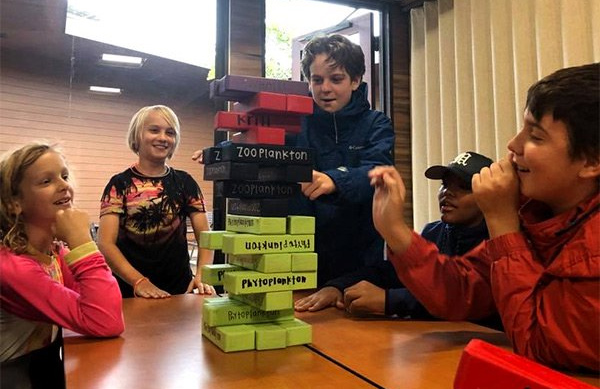 Calling all student explorers! The Mission Bay Aquatic Center invites students between the ages of 6-17 to explore the wonders and unique relationships we share with the ocean in a special STEM Exploration class! On April 27th from 9:00 a.m. to 11:30 a.m, The Ocean, Clean Water, and YOU, provides a unique opportunity for students to explore man's important relationship with the ocean through hands-on, interactive activities that inspire stewardship and empower students to facilitate real change in their community!