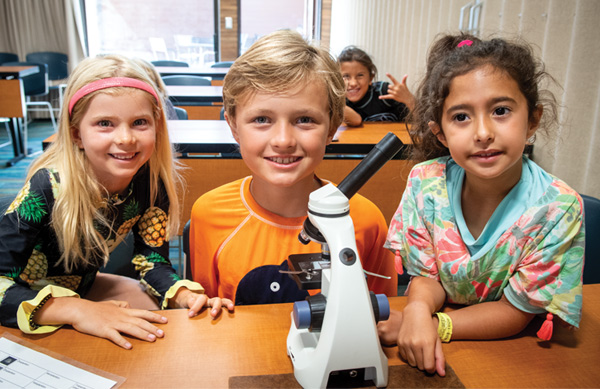 If you've ever been curious about what microscopic critters are living in Mission Bay, then you should become a marine scientist for a day in our STEM Explorations: Microscopic Mysteries activity on Sunday, October 20th from 9:00am-11:30am. In this fun and educational program students will collect and get a face to face with planktonic organisms that, though small, have a BIG impact on our entire planet!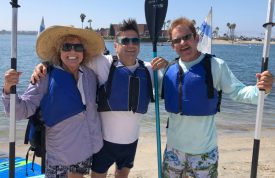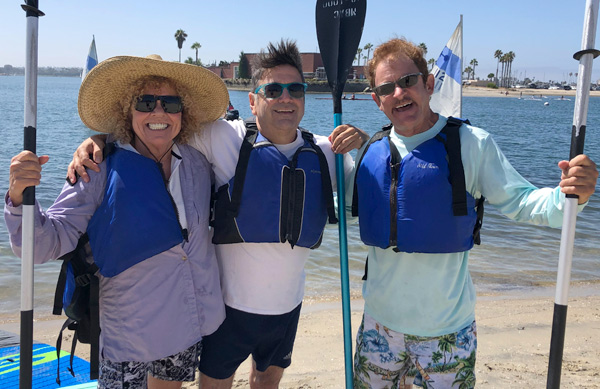 This summer we launched our new Monthly Paddling Membership, and so far it has been a hit!  With the membership, you can get unlimited paddle rentals (kayaks and stand up paddleboards) – amongst many other benefits – for a monthly fee of $29.  We caught up with one of our newest members, Francine Henderson, to hear about her experience.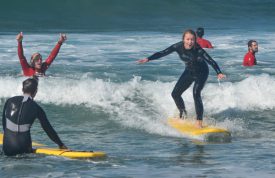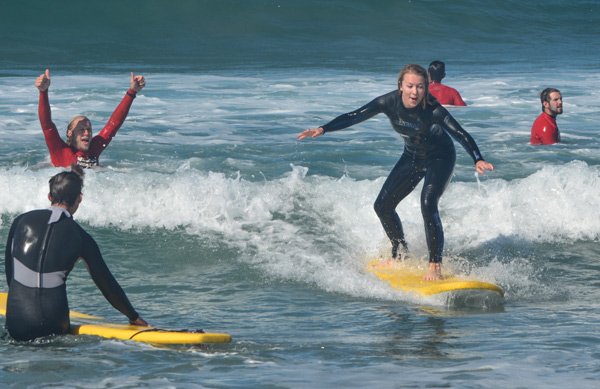 As a nursing student, my semesters are usually filled with endless hours of studying and stressful course loads. This last fall, I decided to add a semester-long ENS Surfing course to my load, and it was the best decision I could have made. No matter what I had going on in my week (exams, group projects, papers, etc.), I could always count on having my Wednesdays out on the ocean to put me in a good mood and in the right mindset.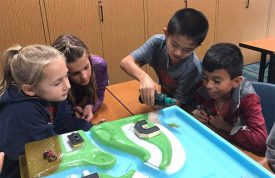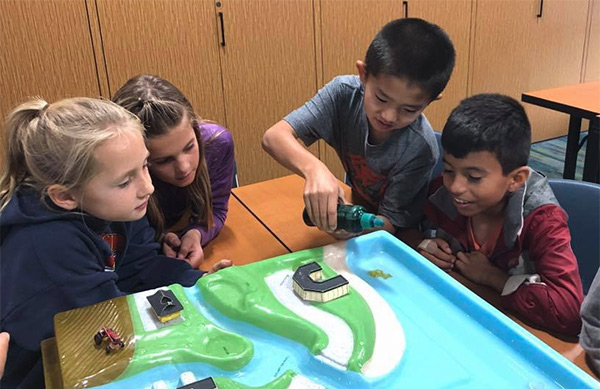 The Mission Bay Aquatic Center invites students between the ages of 6-17 to take part in a special STEM Explorations- The Ocean, Clean Water and YOU event in honor of Coastal Cleanup Day on September 21st from 9:00am to 11:30am. This program provides a unique opportunity for students to explore human's important relationship with the ocean through hands-on, interactive activities that inspire stewardship and empower students to facilitate real change in their community.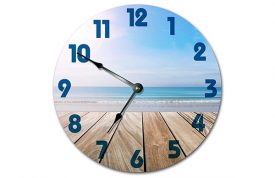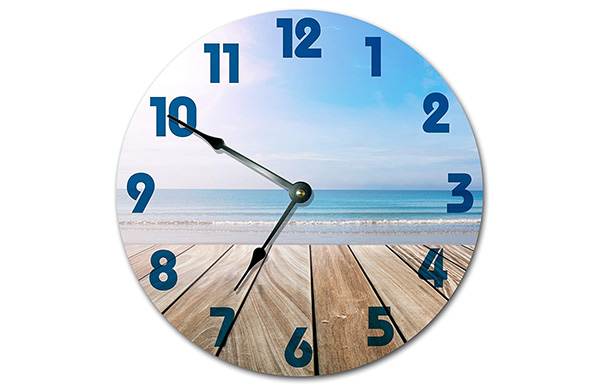 Please take note of our Fall Hours through September 22nd are:
Tuesday-Sunday – 8:00AM-6:00PM CLOSED MONDAYS