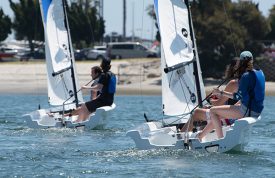 Mission Bay Aquatic Center is gearing up summer by saying goodbye to the old and hello to the newest upgrade for our sailing program. After recently upgrading our Hobie Catamarans, we are revamping our sailing equipment again by introducing a fleet of state-of-the-art RS Quest sailboats to replace our well-loved, but tired, Holder 14s.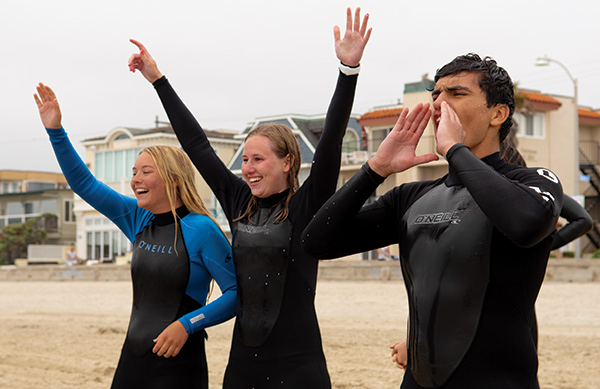 It's that time of year again! MBAC staff has been hustlin' and bustlin' preparing for the start of the camp season! While we love having fun, safety always comes first, which is why all of our instructors and camp counselors go through extensive training in order to ensure that campers have the safest and highest quality experiences possible.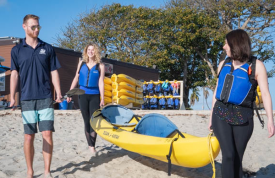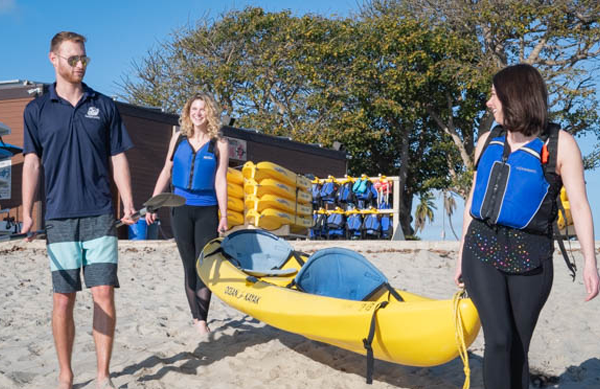 We are excited to once again offer our June Rental Special where you can score free rentals to enjoy all year long. When you purchase a package of rentals at our regular prices you will receive additional rentals for FREE!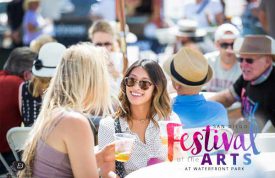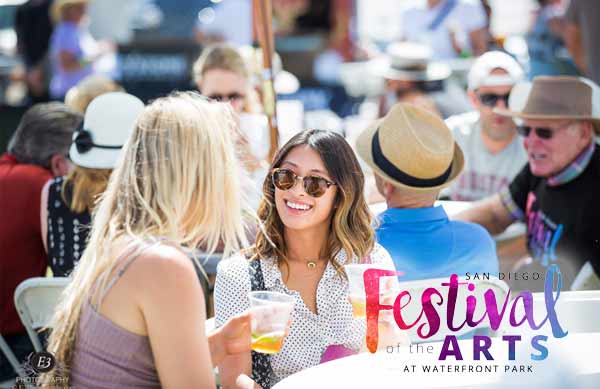 The San Diego Festival of the Arts is back on June 8th and 9th at Waterfront Park! This annual event features live music, local cuisine, and works of fine art from nearly 200 world-renowned artists, with raffle, silent auction, and wine and beer garden. Proceeds directly support MBAC adaptive watersports programs for persons with disabilities.