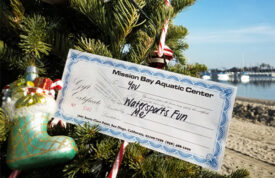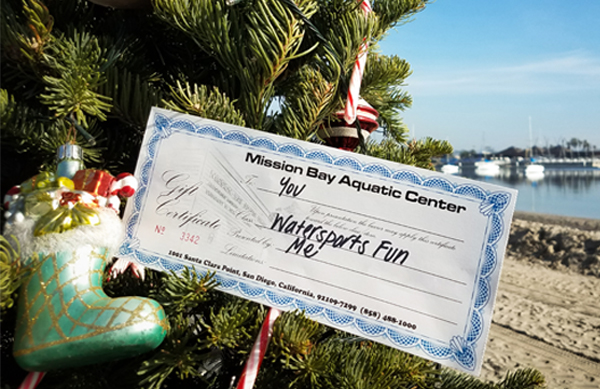 Choosing a perfect gift can feel stressful and overwhelming. Let us help you with the decision-making this year. We've come up with the top MBAC experiences that are sure to be at the top of everyone's list. With our online gift certificates that you're able to print, you can do all your shopping from the comfort of your home.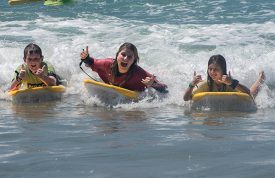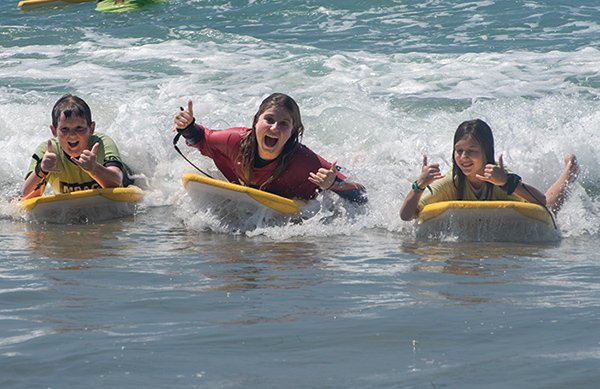 If your campers are not ready to say goodbye to summer just yet, Fall Enrichment Programs are the way to go! This September MBAC is offering a variety of fall enrichment programs for campers ages 7 through 15. In September our weekend programs include surfing, wakeboarding, and new this fall, marine science. These activities are offered on Saturday mornings for 4-sessions. These programs are a great way for campers to get outside and have some fun while getting back into the groove of school!
In collaboration with the California State Parks Division of Boating and Waterways, we will be celebrating safe boating on Sunday, April 24th with no-cost paddling and sailing safety courses, a used equipment sale*, and a free lifejacket giveaway.
*Limited spots available. Sign up for a time while supplies last.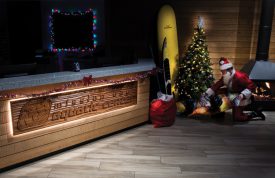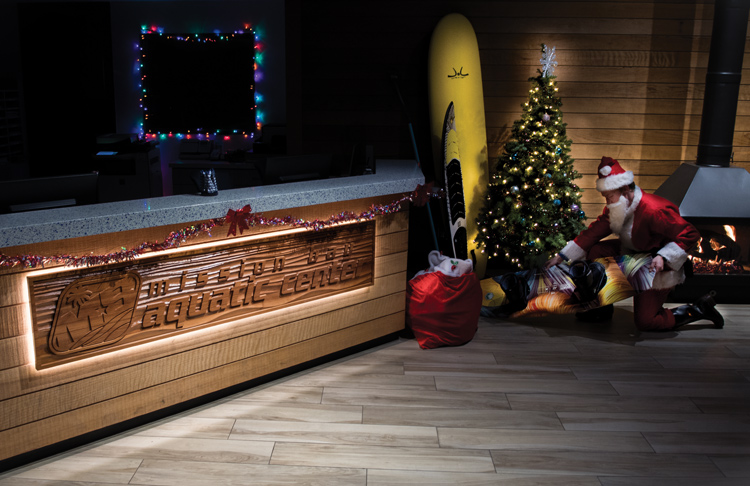 With experiential gifts being at the top of most people's wish lists this year, gifting an MBAC class, lesson, or rental is sure to provide your recipient with an unforgettable memory. MBAC gift certificates allow you to choose how much you want to spend on your recipient and also allow them to redeem their experience whenever they would like.