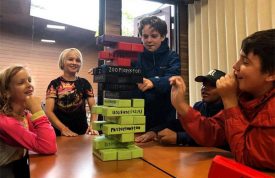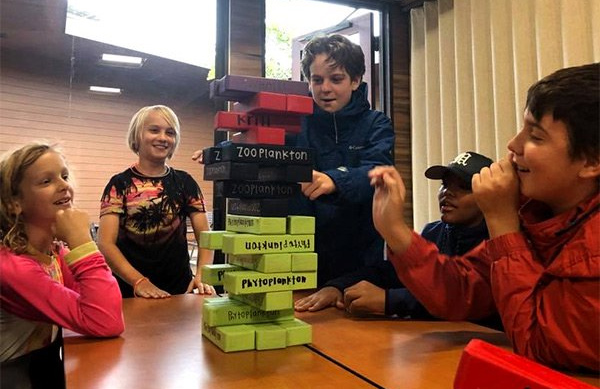 Calling all student explorers! The Mission Bay Aquatic Center invites students between the ages of 6-17 to explore the wonders and unique relationships we share with the ocean in a special STEM Exploration class! On April 27th from 9:00 a.m. to 11:30 a.m, The Ocean, Clean Water, and YOU, provides a unique opportunity for students to explore man's important relationship with the ocean through hands-on, interactive activities that inspire stewardship and empower students to facilitate real change in their community!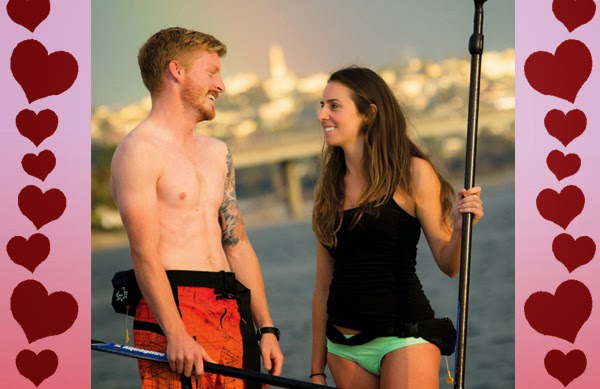 Need a creative idea for a fun and exciting way to celebrate Valentine's day this year? Mission Bay offers the perfect place to enjoy a romantic, outdoor date. In the spirit of love we've come up with some awesome date ideas to inspire your creativity, including buy one, get one free kayak or paddleboard rentals.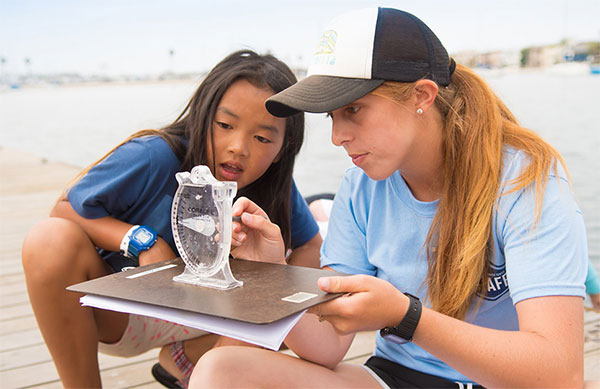 Looking for an exciting way to spend President's Day Weekend on the water? Look no further! President's Day Weekend at Mission Bay Aquatic Center is a great opportunity for a busy student to fit in some fun with our STEM Explorations: Think Like a Scientist or Youth Adventure Paddle programs on February 16th.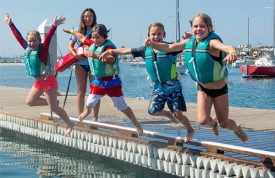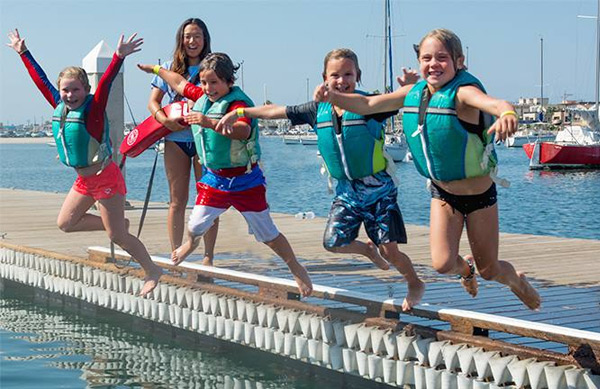 Can you believe another summer is right around the corner and it's time to start thinking about camp? Registration for the 2019 camp season is now open so register today to ensure your spot!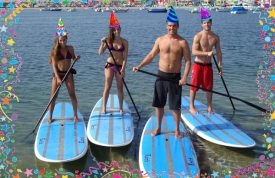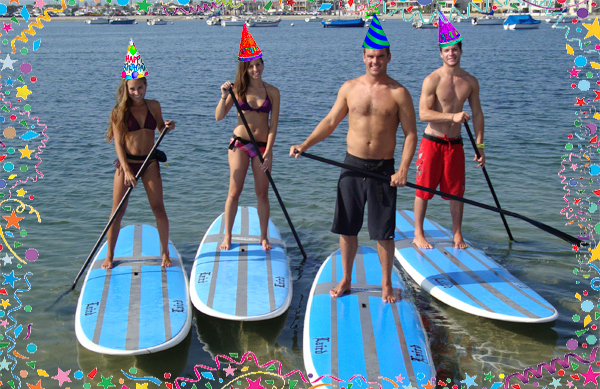 Nothing beats getting free stuff on your birthday! For those of you who have scoured through the online lists of birthday freebies (yes, they exist and you should check them out!), here's yet another to add to your list.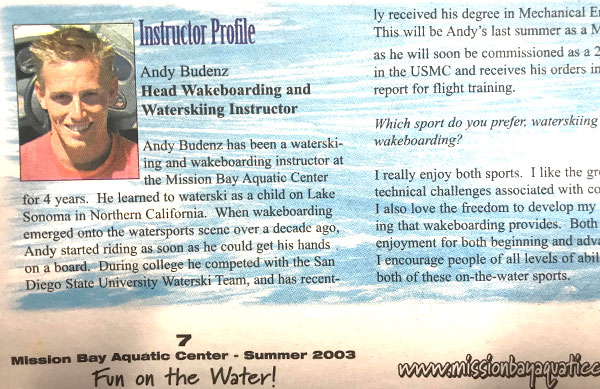 The Major Andy Budenz Memorial Campership, in memorial of a past member of the MBAC team, provides access to camp for children of a US service member who has been deployed, injured or is otherwise in need. This holiday, rather than giving each other Christmas gifts, the Budenz family chose to contribute to expanding the reach of the campership set up in Andy's honor.