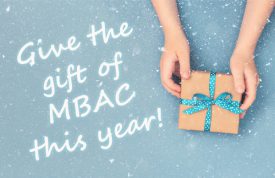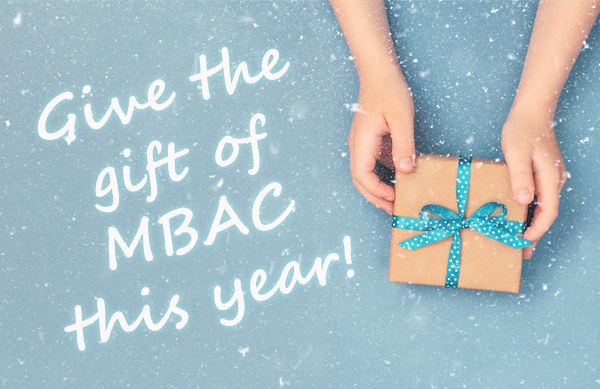 The holiday season can be stressful as you try to come up with creative gifts for the person that has everything. MBAC gift certificates are one gift that surely won't be re-gifted. With options to gift monetary amounts, classes, rentals, or our NEW Annual Paddling Membership there's something for everyone.
Our popular Semi-Annual Used Equipment Sale is scheduled for this Sunday, December 8, 2019 from 1pm-4pm. This is the best time to stock up on equipment just in time for the holiday season. You can't beat the incredible prices we offer as we make room for our new gear coming in 2020.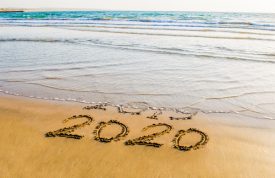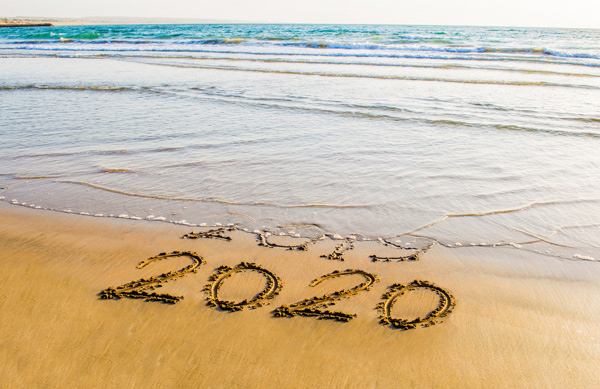 Can you believe 2020 is nearly here? Long is the night of staying awake until midnight eyes glued to the computer to find out if the world would still function after Y2K. Did I just date myself? Probably, so if you don't know what I'm talking about don't worry about it. The good news is that everything still functions, and the better news is that we just published our 2020 class schedule through June.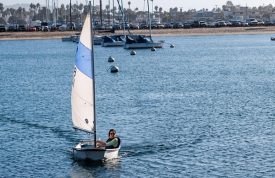 Photo credit Steven Seighman
Laura Carney came to Mission Bay Aquatic Center through her inspiring journey of completing her late father's bucket list that was discovered after he passed. We had the opportunity to help Laura cross off her father's goal of "learning to sail by myself" when she took our Basic Sailing class in October. Laura has been documenting her progress finishing the bucket list through her blog, "myfatherslist," and Instagram @myfatherslist. She is currently writing a book about her experience. She shared with us her inspiration to start her blog as well as her exciting adventure in learning to sail.