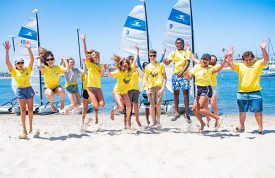 Mission Bay Aquatic Center is currently hiring a full-time Youth Programs & Events Supervisor. This is a rare opportunity to join our full-time management team coordinating and supervising MBAC youth programs (including our popular watersports camp) and events.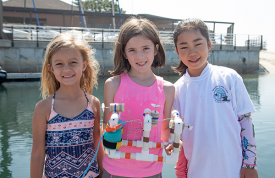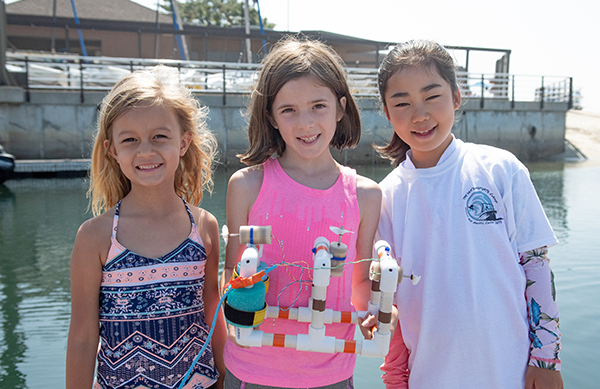 If you are looking for plans this President's Day weekend, how about spending the day at MBAC for some outdoor fun with STEM? On Sunday, February 16th we will be offering a double feature of two of our STEM Explorations youth classes: Think Like a Scientist from 9:00am-11:30am and our ROV Design Challenge from 12:00pm-2:30pm. There will be a supervised lunch break for students participating in a full day of STEM classes.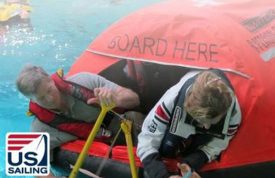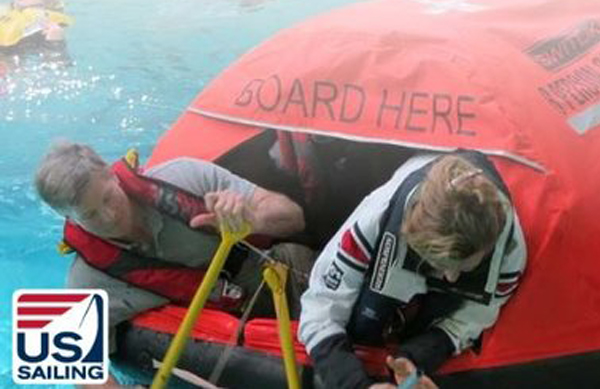 MBAC is hosting a US Sailing Safety at Sea Seminar Presented by Sail Aweigh on February 14-15, 2020.
Safety at Sea courses are perfect for any sailor planning to head offshore and can fulfill the requirements for the International Offshore certificate that complies with World Sailing (ISAF) guidelines for personal safety.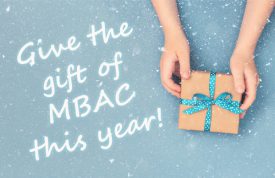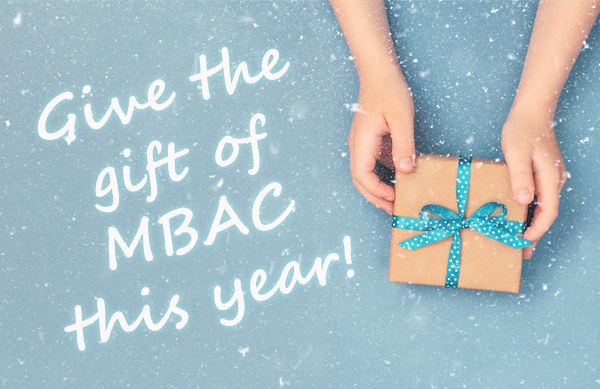 The holiday season can be stressful as you try to come up with creative gifts for the person that has everything. MBAC gift certificates are one gift that surely won't be re-gifted. With options to gift monetary amounts, classes, rentals, or our NEW Annual Paddling Membership there's something for everyone.
Our popular Semi-Annual Used Equipment Sale is scheduled for this Sunday, December 8, 2019 from 1pm-4pm. This is the best time to stock up on equipment just in time for the holiday season. You can't beat the incredible prices we offer as we make room for our new gear coming in 2020.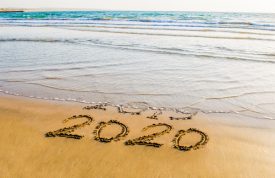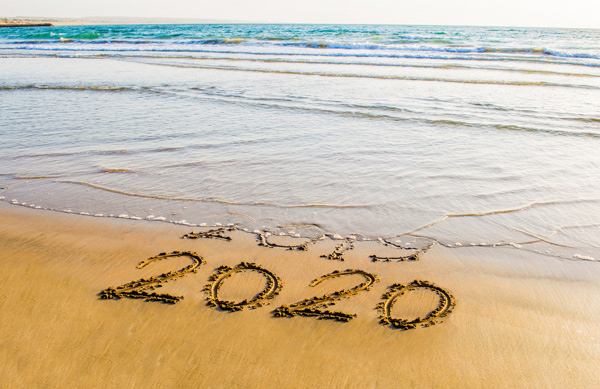 Can you believe 2020 is nearly here? Long is the night of staying awake until midnight eyes glued to the computer to find out if the world would still function after Y2K. Did I just date myself? Probably, so if you don't know what I'm talking about don't worry about it. The good news is that everything still functions, and the better news is that we just published our 2020 class schedule through June.