Glen Brandenburg, Associated Students' Director of Facilities and Sustainability, and founder of the Mission Bay Aquatic Center, was recently recognized for his 45 years of service to SDSU and the community. Starting as a freshman in 1968, Glen's contributions to the SDSU community include the founding of the Mission Bay Aquatic Center, and the maintenance of 500,000 sq. ft. of facilities and energy efficiency and renewable energy projects on the San Diego State University campus.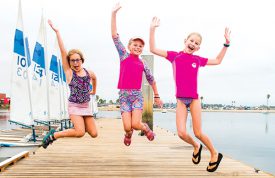 While summer has always been a popular time for youth to participate in programs at MBAC, we have seen increased demand and interest in opportunities for kids throughout the year. In response we have added several fun and exciting options this spring!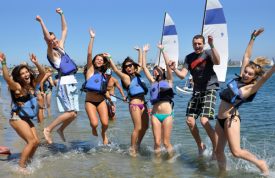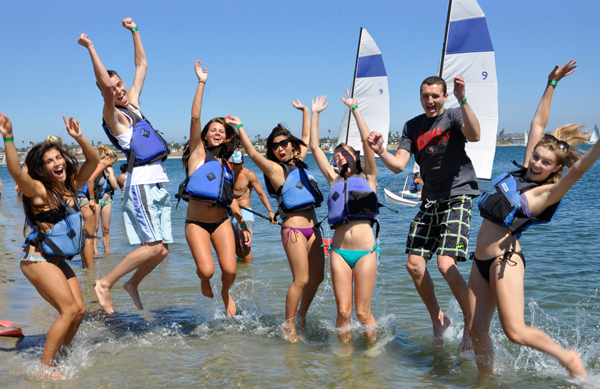 You don't have to wait until summer to enjoy a day on the bay at MBAC! Now it's easier than ever to set up your next beach party. Book your Spring party in the month of January and you will automatically receive 10% off.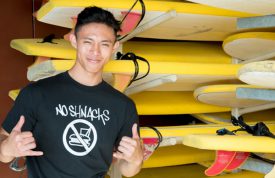 Semester-long ENS watersport classes at Mission Bay Aquatic Center are among the most unique and rewarding opportunities for  students in San Diego to enhance their college experience.  But don't take our word for it; read below about Brandon Lim's experience taking a surfing class this past fall.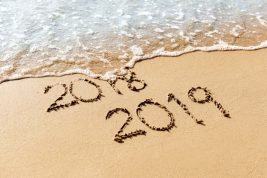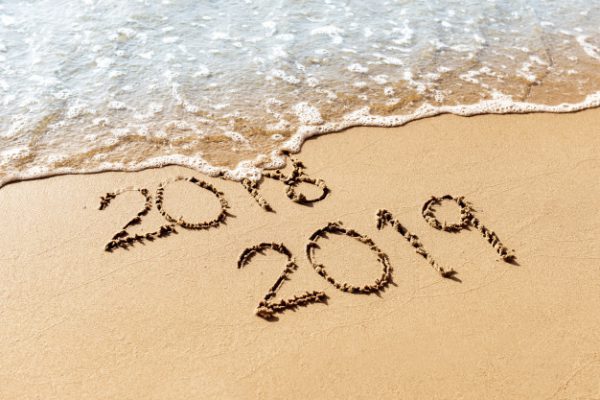 The start of a new year is always exciting, and this year is no exception. We are stoked to share our newest additions here at Mission Bay Aquatic Center. From our brand new boats, to our shiny new lobby, to new programs for kids, 2019 is destined to be our (and your) best year yet!