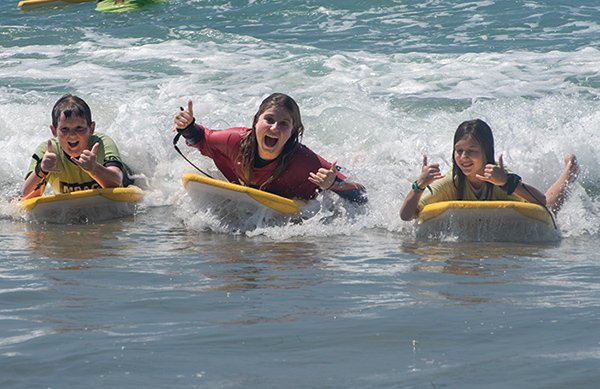 If your campers are not ready to say goodbye to summer just yet, Fall Enrichment Programs are the way to go! This September MBAC is offering a variety of fall enrichment programs for campers ages 7 through 15. In September our weekend programs include surfing, wakeboarding, and new this fall, marine science. These activities are offered on Saturday mornings for 4-sessions. These programs are a great way for campers to get outside and have some fun while getting back into the groove of school!
In October activities will include wakeboarding, and marine science.
Head over to the Fall Enrichment page to learn more and register today!
(Visited 991 times, 1 visits today)