SUNRISE WAKEBOARDING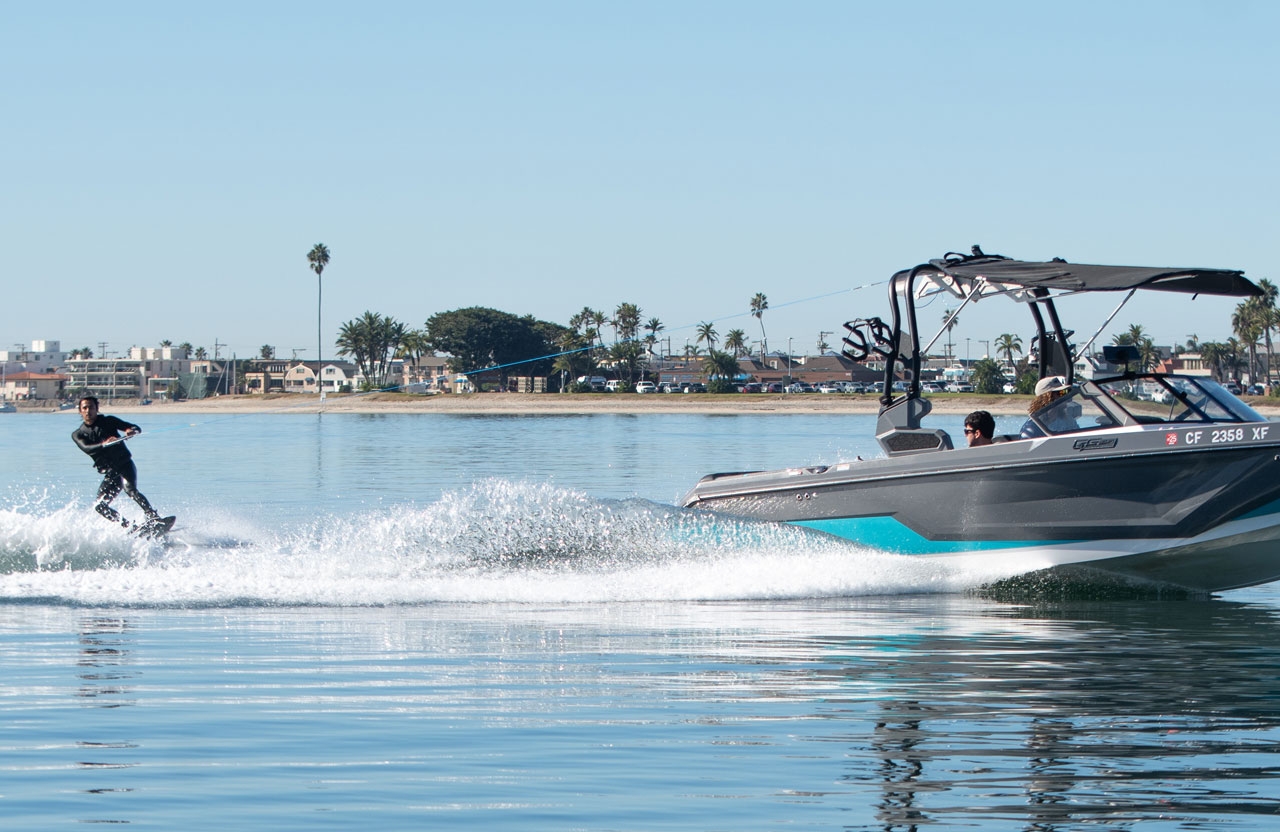 Early morning sessions are designed to take advantage of the smoothest riding conditions of the day. A few runs before work or school can change your outlook on the entire day.
Requirements
Riders should be confident getting up on a wakeboard.
Rates
Course Fee: $175.00
UCSD/SDSU Student Fee: $130.00
Upcoming Classes
SUNRISE WAKEBOARDING SCHEDULE

Class Runs
Day(s)
Time
Enroll
10/21/2020-11/4/2020
3
W
6:45AM-8:15AM

Advance registration required. Please register online using the Enroll link or call (858) 488-1000 to register by phone.