General Information
Located in San Diego's beautiful Mission Bay Park, the Mission Bay Aquatic Center is the ideal location for a wide variety of watersports. MBAC is located on the east side of Mission Bay and only ¼ mile from the ocean of Mission Beach. This centralized location allows for surfing the waves of San Diego beaches, rowing the sheltered waters of mission Bay, sail the afternoon westerly winds, kayak or paddleboard the nearby coves, or ride the morning glassy waters on the best wakeboarding equipment and boats available. Nowhere else in the world can you find such a diverse mix of watersports equipment and instruction all under one roof.  Similar facilities worldwide have looked to Mission Bay Aquatic Center as a model of excellence in watersports programming and instruction.
Mission Statement
To provide the best watersports experiences in a safe, fun, and sustainable environment.
Our Facility
This 24,000 square foot redwood center, located in San Diego houses over 20 motorized watercraft, 50 sailboats, 100 surfboards, 15 windsurfers, 90 kayaks, 70 paddleboards, and 20 rowing shells. In September 2008 the center became 100% solar powered and in April 2013 the aquatic center became the first in the California State University system and second facility in San Diego County to achieve LEED Platinum certification for existing buildings operations and maintenance.
Upon entering our reception area you will be greeted by friendly staff members there to help you find exactly what you are looking for.  Our lobby area is complete with a fireplace and comfortable seating.
The changing rooms are equipped with baskets to store your belongings. If you would like to store your belongings in the locker room we recommend you bring a lock or you can rent a lock at our front desk for $1. There are also free day-use lockers with user defined combination locks and cubby hole storage for non-valuable items located in the kayak bay near our rental check-in station.
Classroom instruction is held in one of our two indoor classrooms or one of the many outdoor "classroom" areas adjacent to our building. The Mission Bay scenery provides the perfect outdoor setup for enjoying the beautiful view while learning what you need to know prior to getting out on the water.
Our rowing, kayaking, and paddling equipment is stored in the H. Del Beekley Rowing Center, which also houses the San Diego State University men's a women's rowing programs. 
The adjacent dock is conveniently located to accommodate launching and boarding sailboats, and provides a sheltered area for swim assessments. 

The Mission Bay Aquatic Center is a regional boating safety center as part of a program funded by the
California State Parks Division of Boating and Waterways
. The Division of Boating and Waterways funds boating facilities, boating safety education and supports boating law enforcement in California. A portion of the equipment at the Center is provided by the Department to enhance boating safety education in California.

The Mission Bay Aquatic Center is LEED Platinum certified history and believes in conducting sustainable business practices. View the live stats from our solar power plant on the
solar info page
.
LEARN MORE...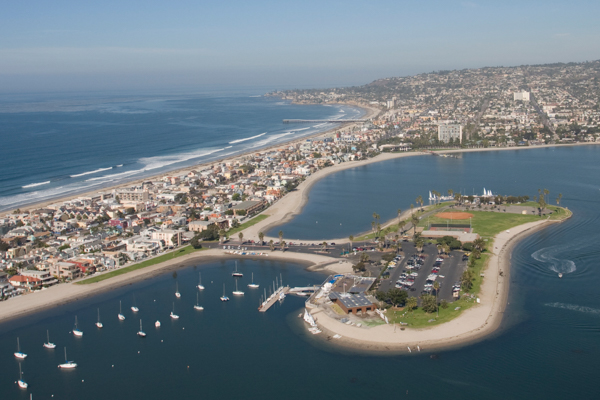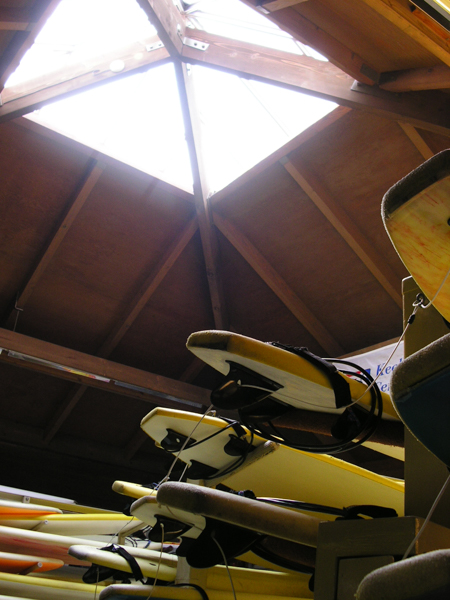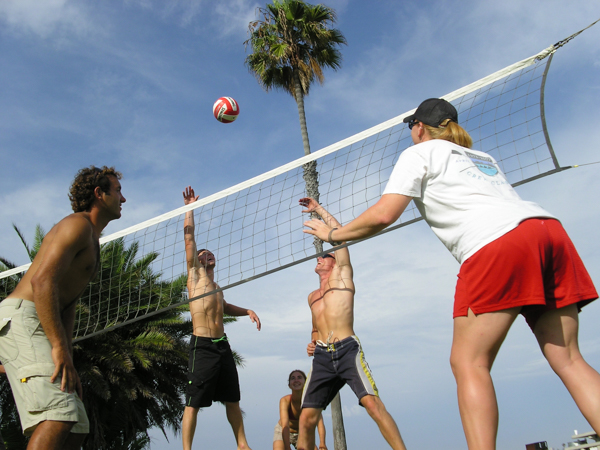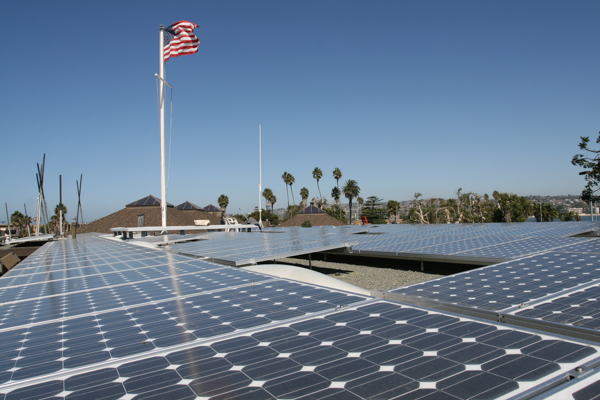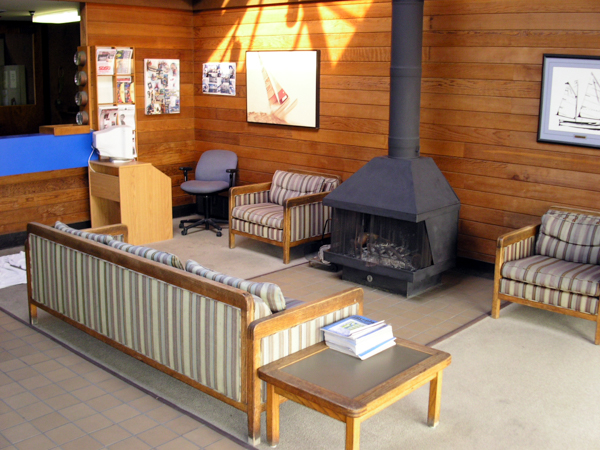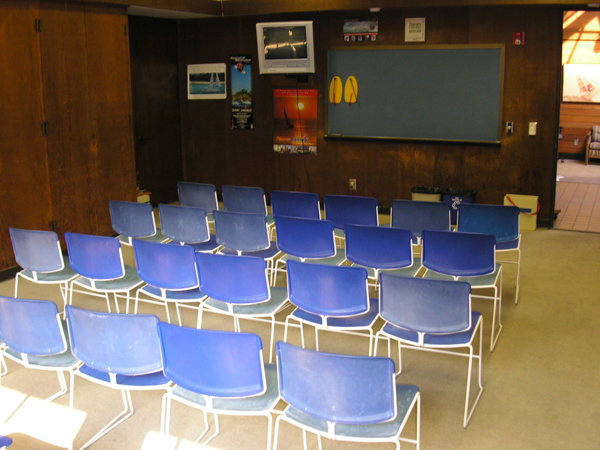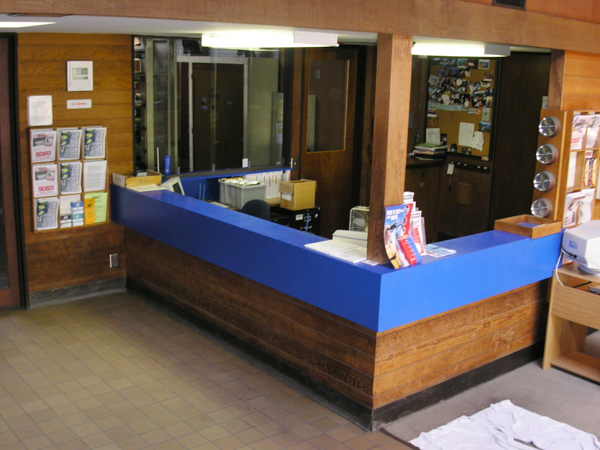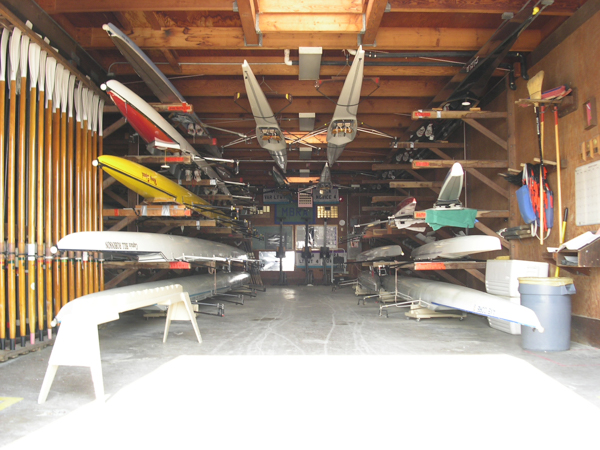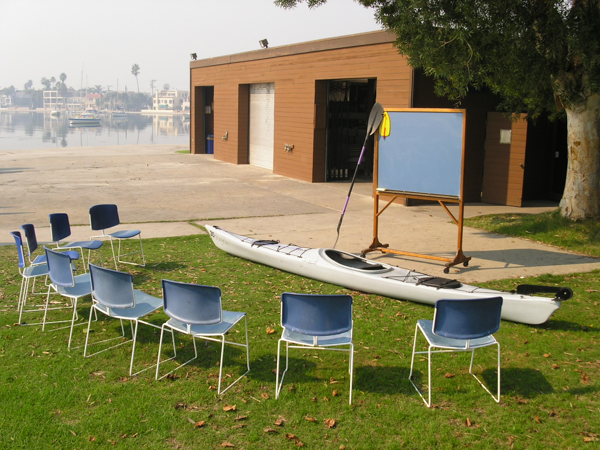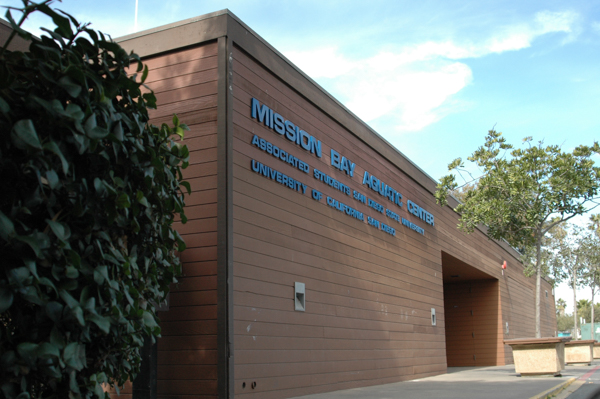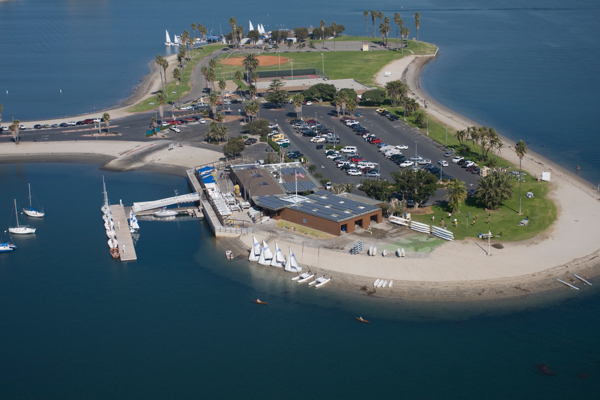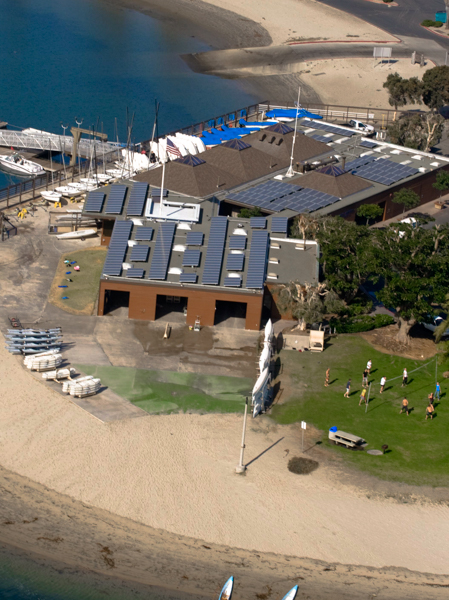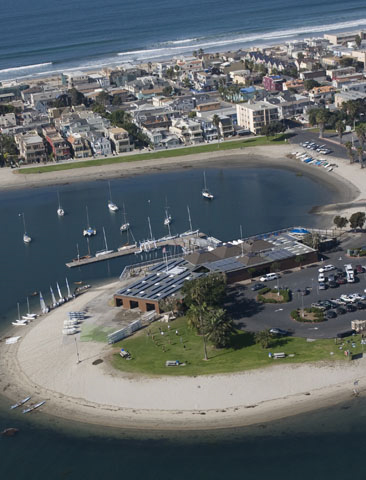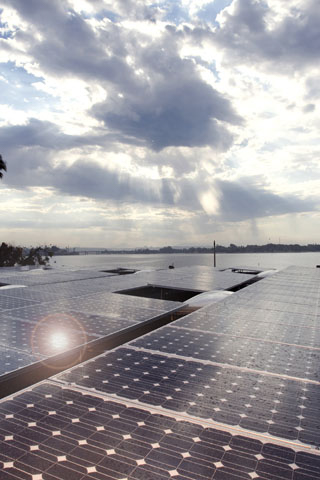 History
The Mission Bay Aquatic Center was started in 1970 when Glen Brandenburg, an SDSU student at the time, signed up to take a sailing class at the city run sailing center.  Part of the way through his class, the instructor suddenly stopped showing up to teach the class and Glen assumed the role as the new instructor of the class.
Glen began taking on more responsibilities and worked with Associated Students of SDSU and UC San Diego Recreation to assume the lease of the then dilapidated, old boathouse.  In 1973 both universities entered a lease with the City of San Diego for the building and the Mission Bay Aquatic Center was born. Since then, both universities have built the center in to the world-renown program that it is today.
Glen served as the center's director for 40+ years and served a crucial role in ensuring the sustainability of the aquatic center. In 2013 Glen became the Facility and Sustainability Director for Associated Students of SDSU and has continued to share his wealth of knowledge and passion for sustainability with all campus facilities. 
Below are historical photos related to the Mission Bay Aquatic Center.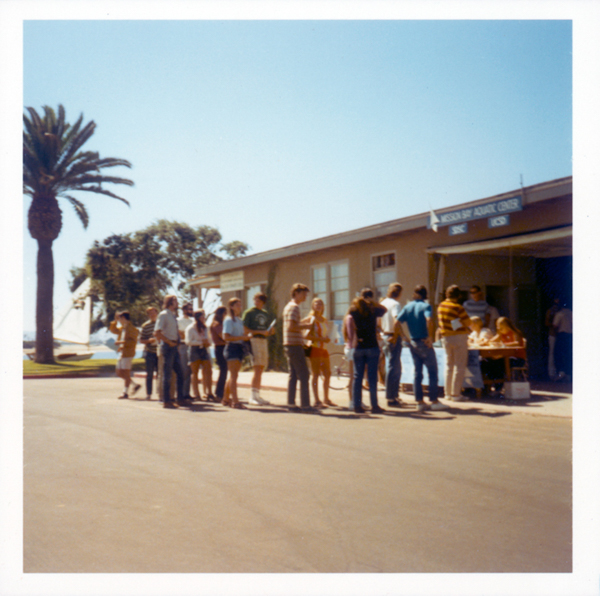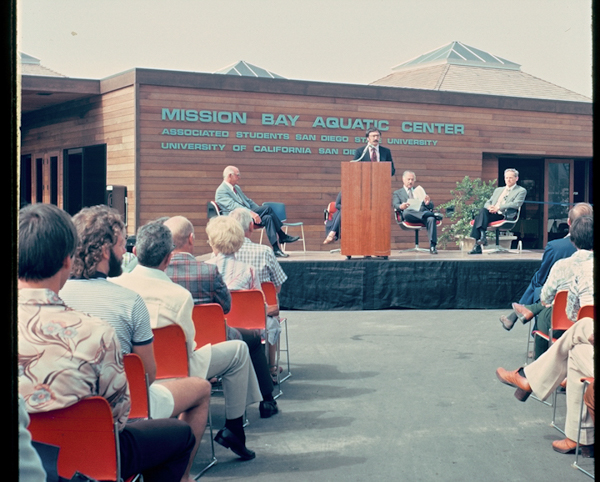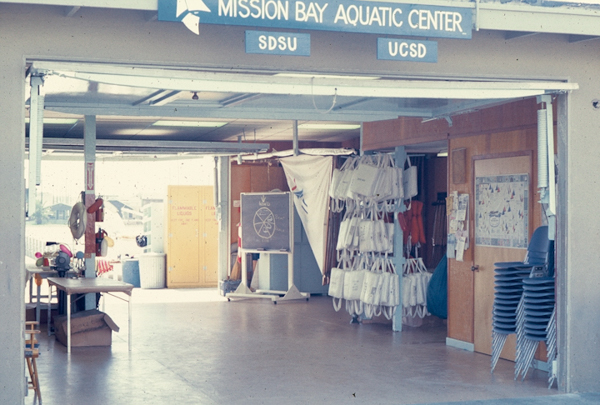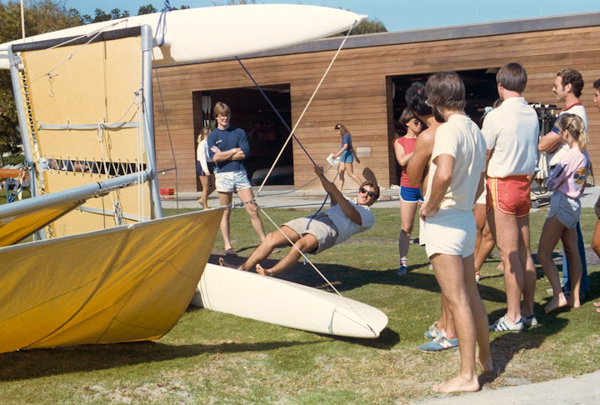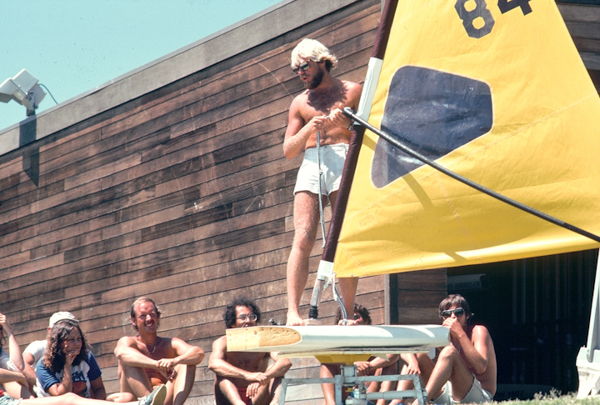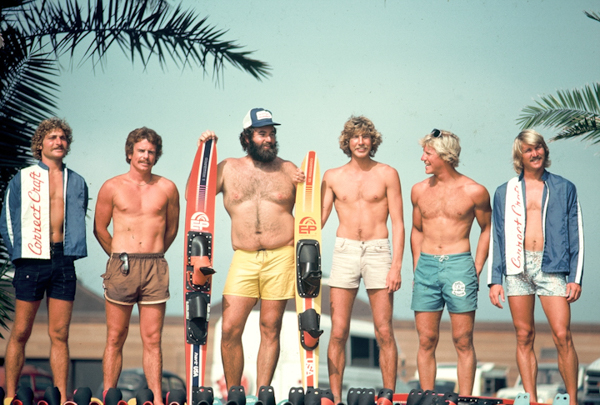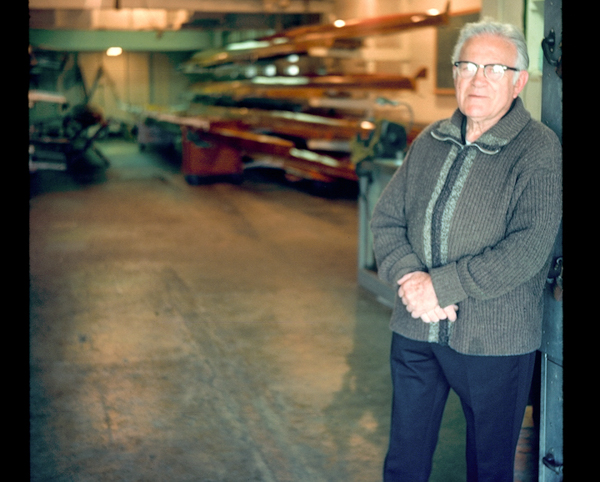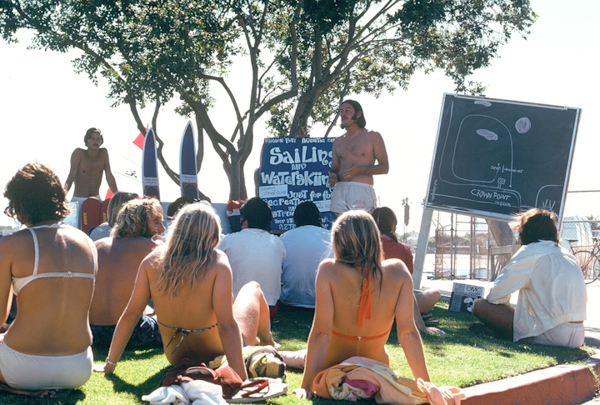 University Affiliation
Mission Bay Aquatic Center is a cooperative collegiate waterfront center jointly owned and operated by Associated Students of SDSU and UC San Diego Recreation.  The center is open to the public and is a resource for the community to have access to watersports programs, classes, and rentals.
San Diego State University and UC San Diego students receive a discount on classes, rentals, lessons, and events and must provide proof of current student status.
Our lease with the City of San Diego requires that our customers provide proof of affiliation with any San Diego County colleges. If you are a current student, faculty, or staff of any San Diego County college or university we ask that you provide proof of affiliation when registering for classes or renting equipment.
Swim Assessment
For certain classes and private lessons we require a swim assessment to be completed to make sure that you are comfortable in the water or in case your boat capsizes. You do not need to show up early to complete your swim assessment; it will be completed within your class. The swim assessment consists of swimming 100 yards and treading water for 5 minutes. Please bring a swimsuit and towel. We have wetsuits available to use for completion of the swim test.
If you would rather complete the swim assessment at a swimming pool prior to your class or lesson you can print the Swim Test Form to have a certified lifeguard verify swim test completion. If you complete the swim test at a pool you must swim 200 yards and tread water for 10 minutes. Please note that if completed at a pool the assessment is is longer than if you were to participate in the assessment at MBAC.
Participants holding a current Lifeguard, WSI, or dive certification can show their instructors proof in order to be exempt from completing the swim assessment.
Classes and lessons that require a swim test include: small boat sailing classes and private lessons, windsurfing classes and private lessons, surfing classes and private lessons, sea kayaking classes and private lessons, rowing classes and private lessons, all ENS semester-long watersports classes excluding Keelboat Sailing.
Refund Policy
Customers can receive a full refund, credit on account, or transfer to another class with up to 48 hours notice prior to the start time of class. Without 48 hours cancellation notice, no refund will be provided. If a class does not meet minimum class size you will be notified at least two days prior to the class start date. At that time you will be given the option to receive MBAC credit on account, transfer to another class, or a full refund.
If you do not show up for a class you will not be eligible to receive MBAC credit or transfer. No makeups or partial credit will be given if you miss a class or show up late.