SEMESTER SAILING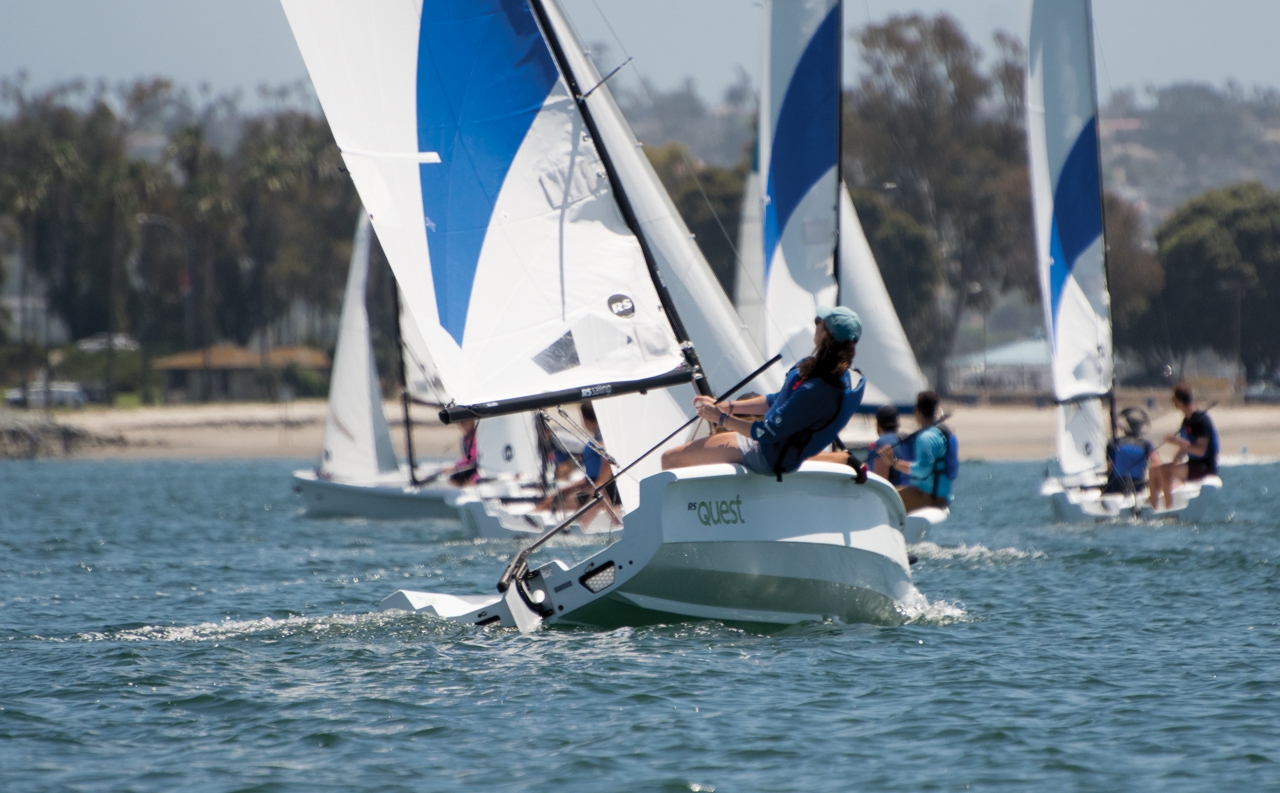 Learn the basics of sailing in a variety of boats including the 14' RS Quest and 16' Hobie Getaway catamaran. This course is for all levels of sailors. Knowledge and confidence are built through lectures and sailing on the protected waters of Mission Bay. Topics include sailing theory, boat handling, safety, right of way, knots and docking.
Rates
SDSU/UCSD Students Fee: $175.00
All Others Fee: $215.00
This class is not being offered at this time. Please check back.