EDRC Class Registration Information for USD Students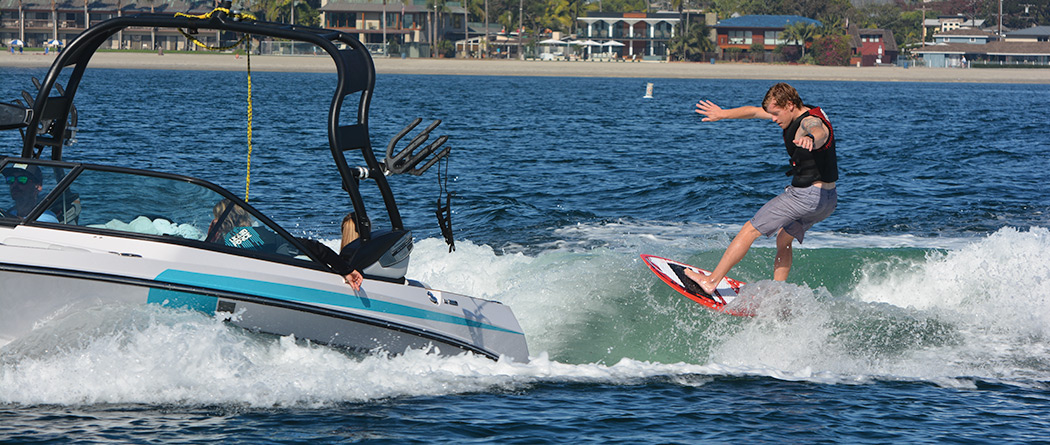 USD students can earn .5 unit of college credit for each EDRC watersports class taken at MBAC on a credit/no credit basis.
Taking an MBAC class for EDRC Credit
To receive a .5 credit for taking an MBAC class:
Sign up for your desired class with your MySanDiego student registration portal using the desired CRN code. Times of specific sections are NOT listed in the USD course listing as you need to pick your own section from one of the MBAC Qualifying Classes.
Choose and register for a qualifying class and section listed on the MBAC website. You must register and pay directly with MBAC.
All credit classes must be completed by the last day of classes as posted in the University Academic Calendar. Any person who fails to complete a course by the stated deadline will receive an F as a grade.
If you have any questions, please give us a call at (858) 488-1000.
**IMPORTANT** If you have not registered for the class with MBAC when midterm grades come out, your grade will be reported as No Credit. Sign up for the class ASAP to ensure that you receive credit.
Fees
There will be a lab fee that must be paid to MBAC to take the class when you register for the class on the MBAC website. The fee for each class is listed when you register. USD students DO NOT receive the SDSU/UCSD discount, whose fees are subsidized by their tuition.
When creating an account, select Customer Type 4-Student SD County Colleges.
Qualifying Classes
EDRC 173- WAKEBOARDING CRN 4843
| Class | Sessions | Dates | Days | Times | Registration Link |
| --- | --- | --- | --- | --- | --- |
| Semester Wakeboarding | 12 sessions | September 9- December 2, 2021 | Thursdays | 9:00am-10:40am | REGISTER NOW |
| Sunrise Wakeboarding | 4 sessions | September 1- September 22, 2021 | Wednesdays | 6:30am-8:00am | REGISTER NOW |
| Sunrise Wakeboarding | 4 sessions | September 2- September 23, 2021 | Thursdays | 6:30am-8:00am | REGISTER NOW |
| Sunrise Wakeboarding | 4 sessions | September 29- October 20, 2021 | Wednesdays | 6:45am-8:15am | REGISTER NOW |
| Sunrise Wakeboarding | 4 sessions | September 30- October 21, 2021 | Thursdays | 6:45am-8:15am | REGISTER NOW |
| Sunrise Wakeboarding | 4 sessions | October 27- November 17, 2021 | Wednesdays | 6:45am-8:15am | REGISTER NOW |
| Sunrise Wakeboarding | 4 sessions | October 28- November 18, 2021 | Wednesdays | 6:45am-8:15am | REGISTER NOW |
EDRC 171- SURFING CRN 4842
| Class | Sessions | Dates | Days | Times | Registration Link |
| --- | --- | --- | --- | --- | --- |
| Semester Surfing | 12 sessions | September 11-December 4, 2021 | Saturdays | 12:00pm-1:40pm | REGISTER NOW |
| Surfing- Four Session | 4 sessions | 9/18/2021-9/26/2021 | Sat/Sun | 9:00AM-11:30AM | REGISTER NOW |
| Surfing- Four Session | 4 sessions | 10/16/2021-10/24/2021 | Sat/Sun | 9:00AM-11:30AM | REGISTER NOW |