EDRC Class Registration Information for USD Students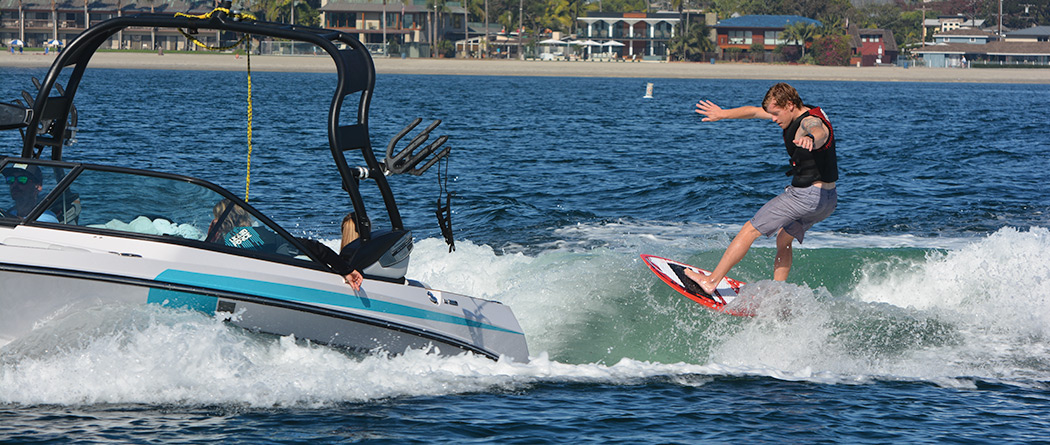 USD students can earn .5 unit of college credit for each EDRC watersports class taken at MBAC. Classes are taken for credit/no credit, or students can and take the class just for fun without receiving the credit. To receive credit you can choose from any of our semester-long college credit class (ENS), or can complete any class in the corresponding sport that is at least 4 sessions in length.
For example, if you register for EDRC Surfing, qualifiying classes include, Semester Surfing (14 sessions), Semester Intermediate Surfing (14 sessions), Semester Advanced Surfing (14 sessions), or the Surfing-Four Sessions(4 sessions).
How to Register
In order to receive credit for taking the class you will need to add the unit through MySanDiego by adding one of the EDRC classes listed below. After you have added the unit, or if you are a freshman and the unit has already been added for you, you will need to sign up for and attend one of the qualifying classes in the list below before the end of the semester. The minimum class length to receive credit is 4 sessions, however, most students choose to take one of the 14 session semester-long college credit classes.
**IMPORTANT** If you have not registered for the class with MBAC when midterm grades come out, your grade will be reported as No Credit. Sign up for the class ASAP to ensure that you receive credit.
Fees
There will be a lab fee that must be paid to MBAC to take the class. The fee for each class are listed on the class schedule page. USD students pay the "Others" fee. You may pay this fee online, or at MBAC. All semester-long classes must be paid by the 3rd class meeting.

ON CAMPUS ORIENTATION MEETING
There will be an on-campus orientation on Thursday, January 30th at 1:30pm in MH222 for students enrolled in or intersted in EDRC watersports classes. Drop by for a slice of free pizza and to learn about earning credit while enjoying watersports!
Qualifying Classes
Below is a list of qualifying classes for each EDRC classes to receive credit:
EDRC 173- WAKEBOARDING
EDRC 170- SAILING BASIC TO ADVANCED
EDRC 171- SURFING
EDRC 174- STAND UP PADDLING
EDRC 175- WINDSURFING