INTRODUCTION TO KAYAKING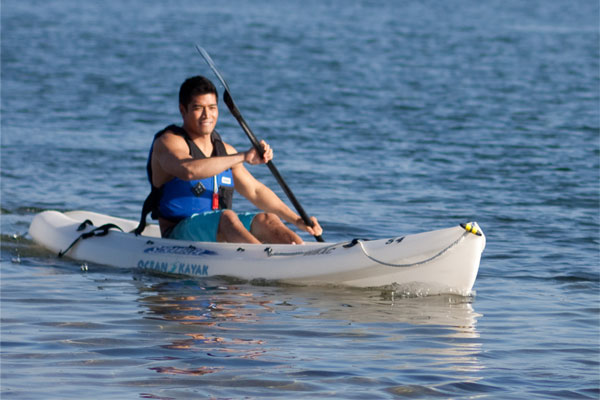 This course is designed to help students become acquainted with the sport of kayaking in a calm and relaxed atmosphere. Students will practice maneuvers and learn to safely control a sit-on-top kayak while enjoying a guided tour of Mission Bay.
Rates
Course Fee: $55.00
UCSD/SDSU Student Fee: $40.00
This class is not being offered at this time. Please check back.