WAKEBOARDING FREERIDE SESSION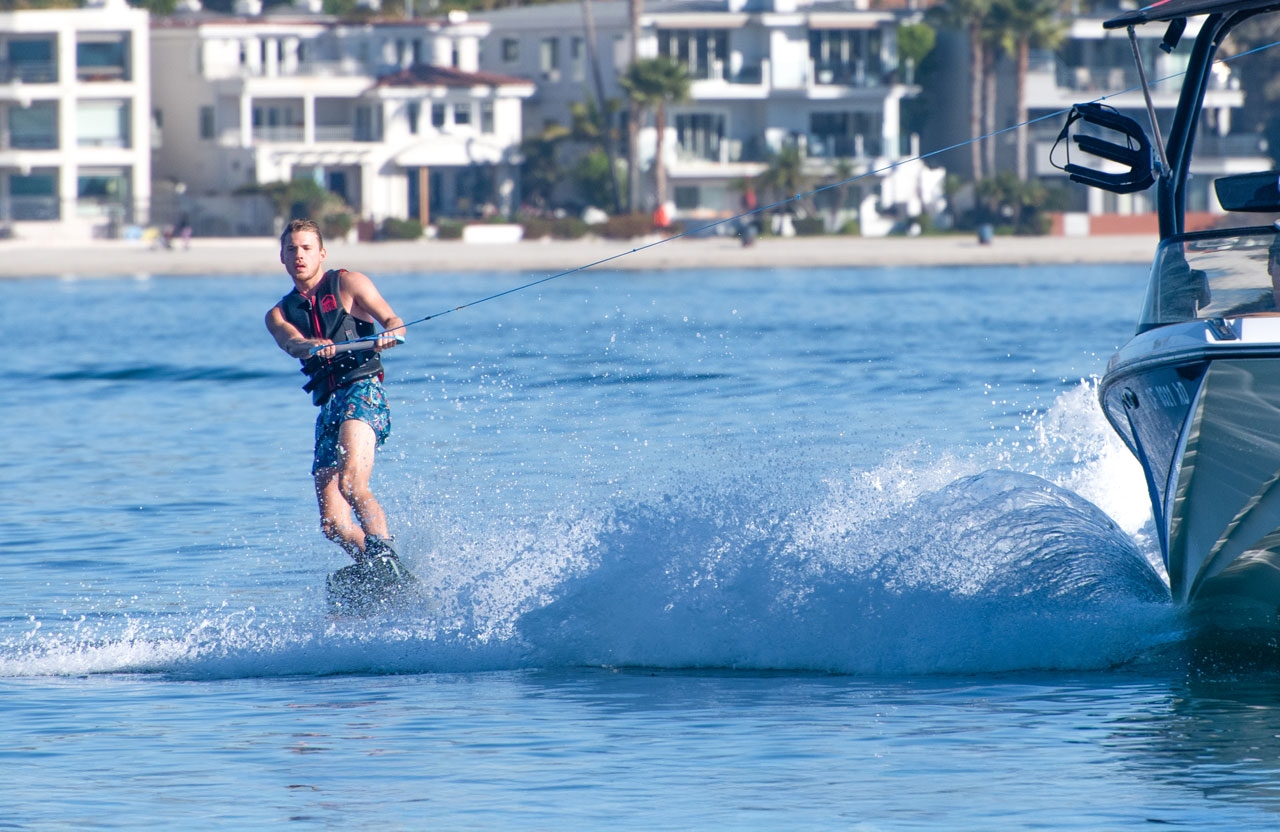 This session is open to riders of any skill level. Enjoy a morning on Mission Bay riding behind some of the finest wakeboarding boats available with our expert instructors. Work on a new trick, learn how to get up for the first time, or give wakesurfing a try. Use this opportunity to ride the finest equipment available from Liquid Force and O'Brien.
Rates
Course Fee: $99.00
UCSD/SDSU Student Fee: $69.00
This class is not being offered at this time. Please check back.