SEMESTER INTERMEDIATE SURFING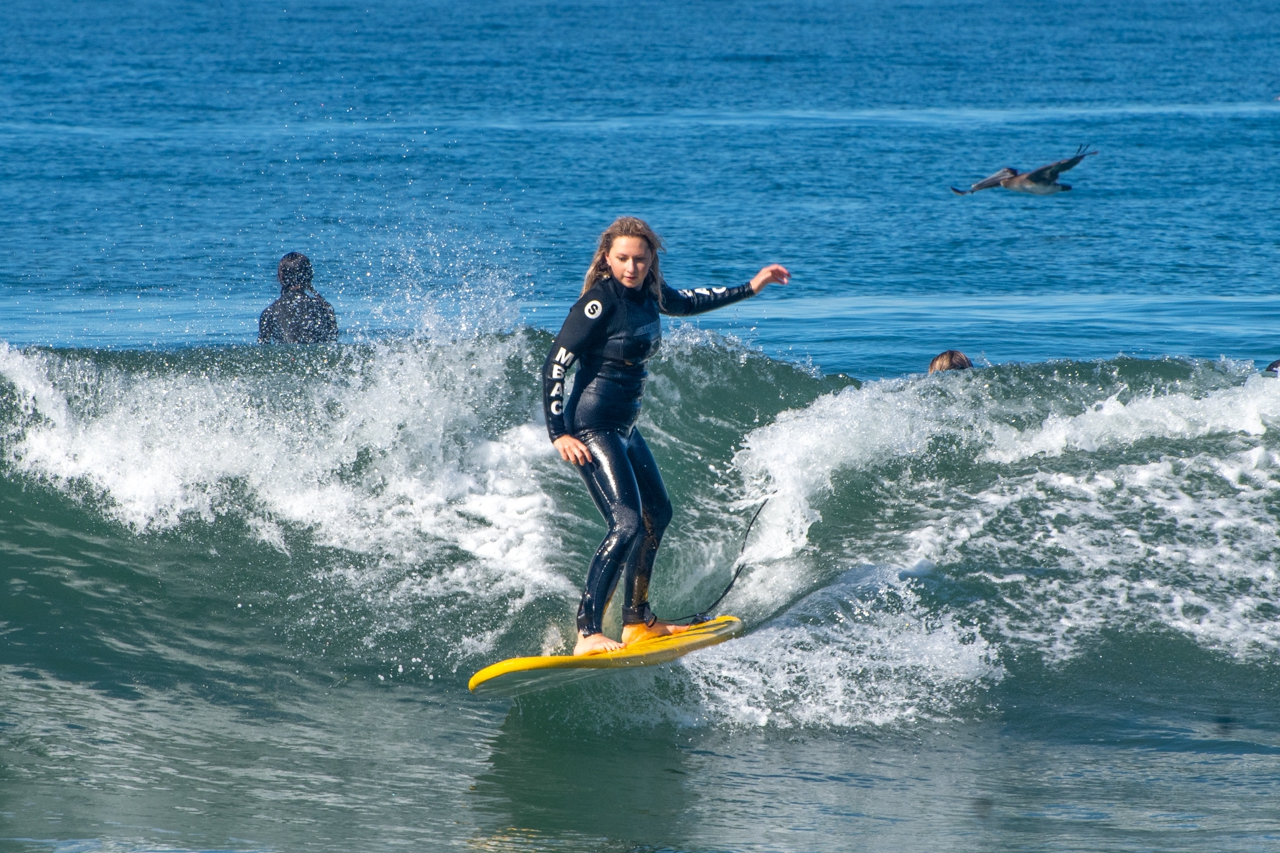 This course is perfect for those that have taken ENS Surfing or have some experience surfing. This course will have a more advanced lecture reviewing topics such as swells, surf conditions, and terminology. Surfing at least once a week will make you a better surfer in no time.
Rates
SDSU/UCSD Students Fee: $175.00
All Others Fee: $215.00
This class is not being offered at this time. Please check back.