SEMESTER STAND UP PADDLEBOARD YOGA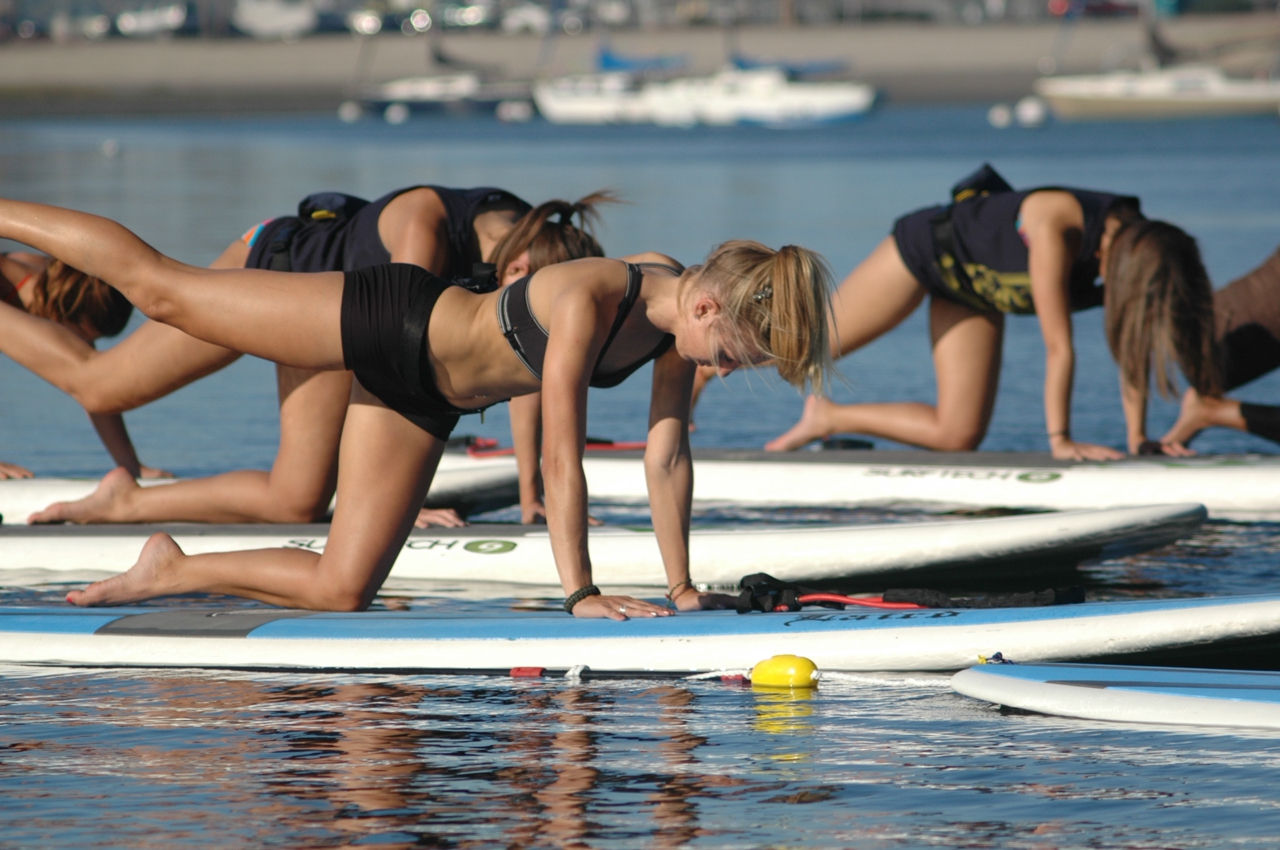 Learn the fundamentals of yoga on a stand up paddleboard. Instructors will prepare you to practice yoga by focusing on balance, body position, and posture while floating on Mission Bay. Classes will paddle to a peaceful location for instruction from a certified yoga teacher. Feel the connection of body, mind, and spirit in a natural environment.
Rates
SDSU/UCSD Students Fee: $190.00
All Others Fee: $230.00
This class is not being offered at this time. Please check back.