SEMESTER SURFING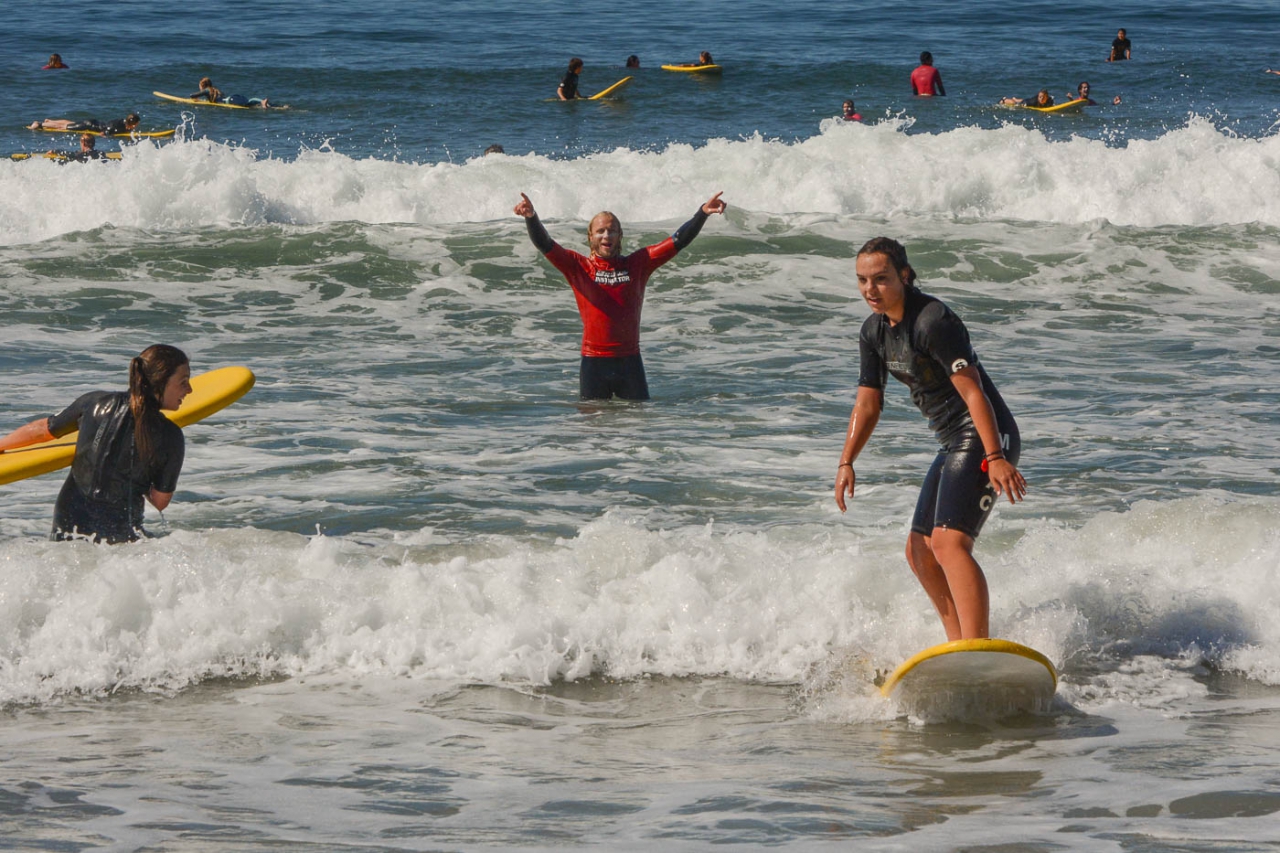 Beginning with a lecture on the fundamentals of surfing, you will learn from experienced instructors about topics such as tides, swells, currents, surf conditions, proper equipment, terminology, and etiquette. You will then take that knowledge and put it to practical use by charging the waves of Mission Beach. Each week you will see yourself improve with more practice with our experienced instructors.
Rates
SDSU/UCSD Students Fee: $175.00
All Others Fee: $215.00
This class is not being offered at this time. Please check back.