We're sorry to see you go.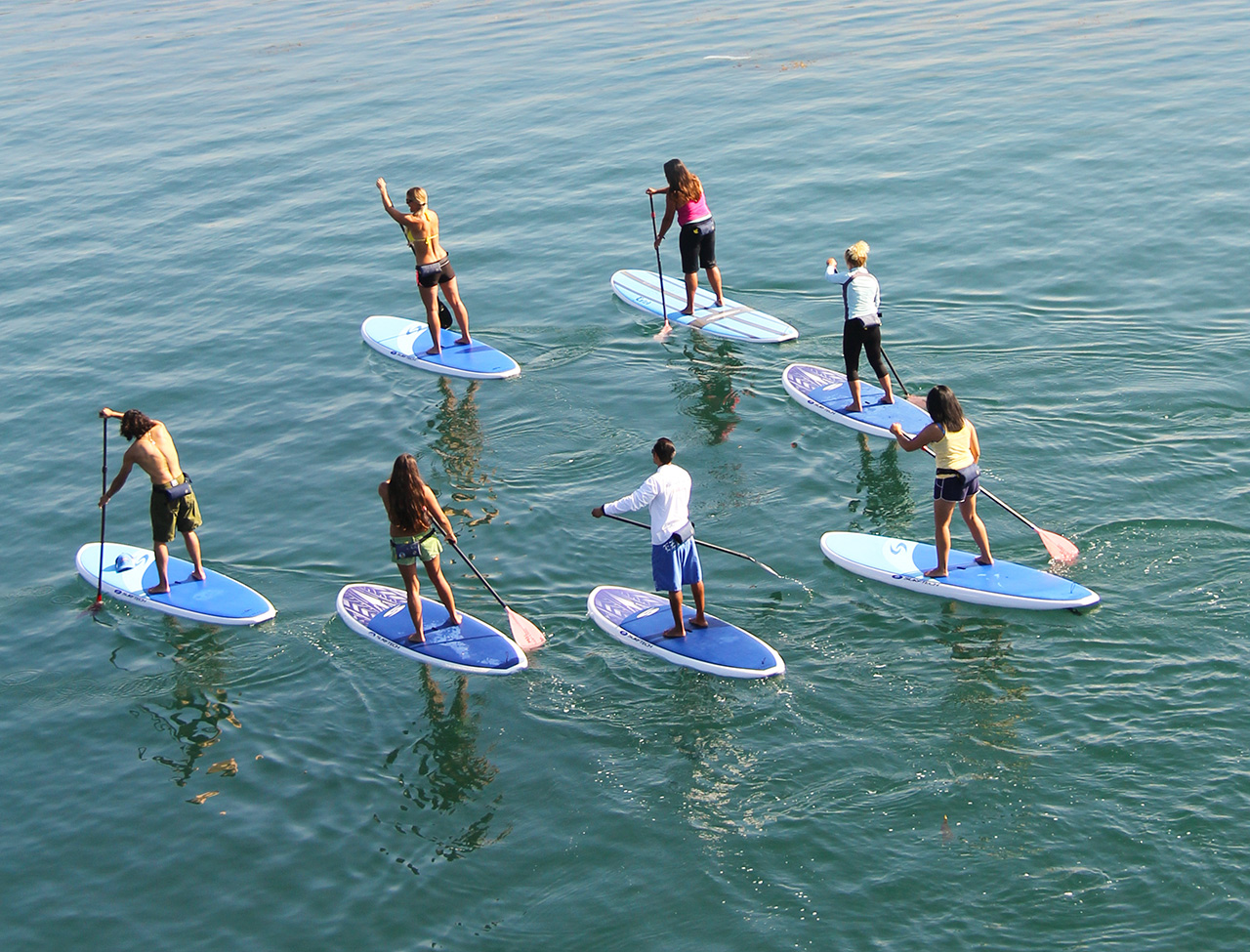 We are glad to have you as a part of our community and are sad to see you go. As a reminder before you cancel your membership includes the following benefits:
Complimentary instructional clinics
10% discount on classes/lessons
20% discount on guest rentals (paddling memberships only)
Member-only used equipment sales
Member-only specials and discounts
If you still wish to proceed with cancelling your membership, please keep in mind the following policies and submit a membership cancellation request below:
The minimum membership term is 4 months. If you wish to cancel prior to your 4th month's payment, you will need to pay the remaining balance due prior to cancelling.
There are no refunds for unused, or partial months.
Cancellations must be submitted online at least 7 days prior to your next billing date.
You will have access to use your membership until the last day of your current monthly billing cycle.