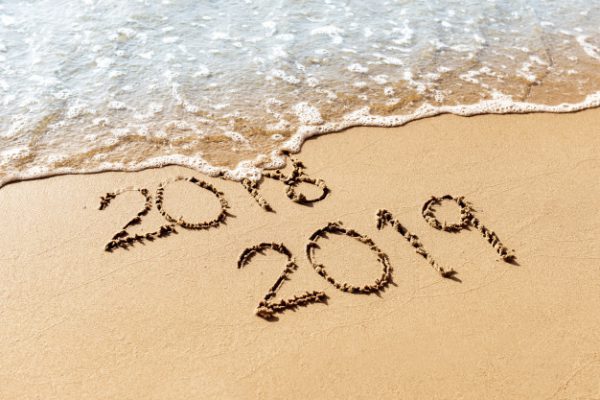 The start of a new year is always exciting, and this year is no exception. We are stoked to share our newest additions here at Mission Bay Aquatic Center. From our brand new boats, to our shiny new lobby, to new programs for kids, 2019 is destined to be our (and your) best year yet!
New Boats
We will be kicking off 2019 with four new wake boats; including two Super Air Nautique 210s and two Super Air Nautique GS20s. We're still unwrapping and prepping them for use but the white on white, with white tower (pictured) has been the staff favorite so far. These top of the line multi-purpose Nautiques allow you to wakesurf, waterski or wakeboard at all levels due to their unique attributes. Sign up for private lessons or group classes in the new year to get a chance to try these beauties out for yourself!
New Lobby
If you've stopped by MBAC recently, you probably noticed our newly renovated main lobby. Aside from the new aesthetic, open layout, and increased service counter space, we are proud to continue our commitment to sustainability with many materials that are ecofriendly or are made from recycled materials. The blue carpet behind the front desk is actually made from recycled fishing nets, our lighting is low-power LED, and the counter itself is made of recycled glass. Come check it out for yourself and make yourself home when you walk through the doors!
New Programs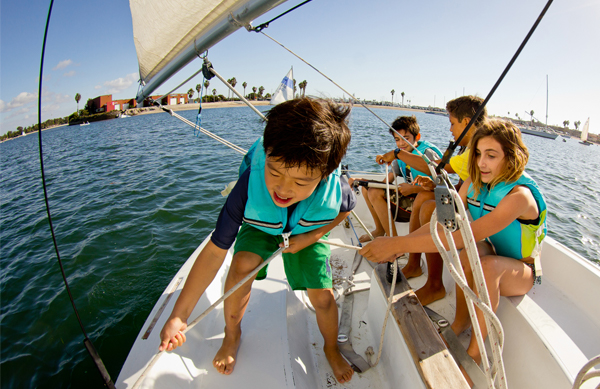 We are excited to be offering new and expanded youth programming this spring! Our new STEM Exploration series seeks to educate and inspire interest in STEM through fun, hands-on, experiential learning activities. Register for all three sessions and save $30!
We are also offering Spring Break youth programs! Why settle for another boring spring break when you could sign up for sailing, surfing, or paddling?
We're excited to see what this year will bring and we hope you will be a part of it!
(Visited 320 times, 1 visits today)