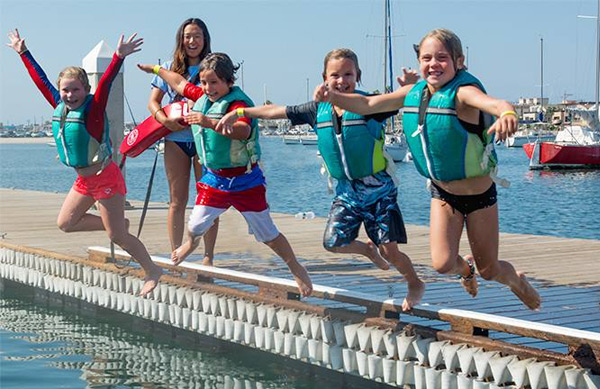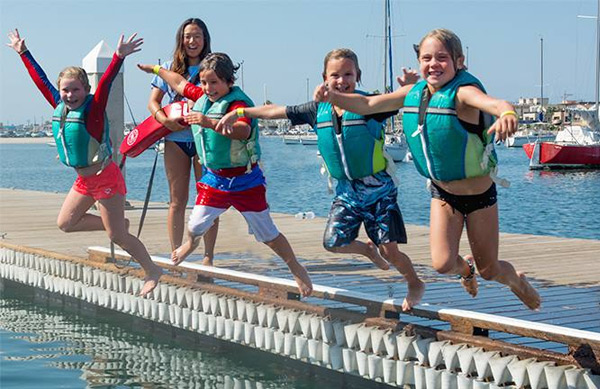 It's that time of year again…. the week kids look forward to all year….SPRING BREAK! There's no better way to spend a week away from hitting the books than relaxing and enjoying time out on the water at one of our spring break youth activities March 25-April 5.

Check out the schedule of available options below including sailing, paddling and surfing camps that are sure to provide amazing spring break memories. Save $50 with our Sailing or Surfing/Paddling packages that combine activities to create 4 full-days of watersports fun! These exciting programs are instructed by the same enthusiastic counselors from The Watersports Camp who are just as eager to get out on the water as you!

Early and late supervision are available from 7:30am to 5:00pm for the week for just $15 each.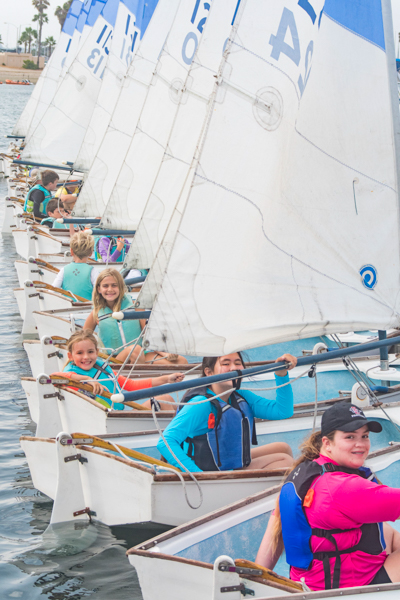 There is also a special spring break Youth Wakesports Session on March 24 for the camper who can't wait until summer to get out and ride behind one of our new 2019 Nautiques!

Register today using the links below to ensure your spot!

Spring Break Activities Schedule
(Visited 1,386 times, 1 visits today)