Mission Bay Aquatic Center is gearing up summer by saying goodbye to the old and hello to the newest upgrade for our sailing program. After recently upgrading our Hobie Catamarans, we are revamping our sailing equipment again by introducing a fleet of state-of-the-art RS Quest sailboats to replace our well-loved, but tired, Holder 14s.
The RS Quest is the newest technology in sail training and the perfect practice vessel for sailors of all ages and skill levels. This style of boat, while having a setup similar to our trusty Holder 14s, is made of a durable polyethylene hull and has a user-friendly, modern design that allows for a learning environment conducive to growth in sailing skills.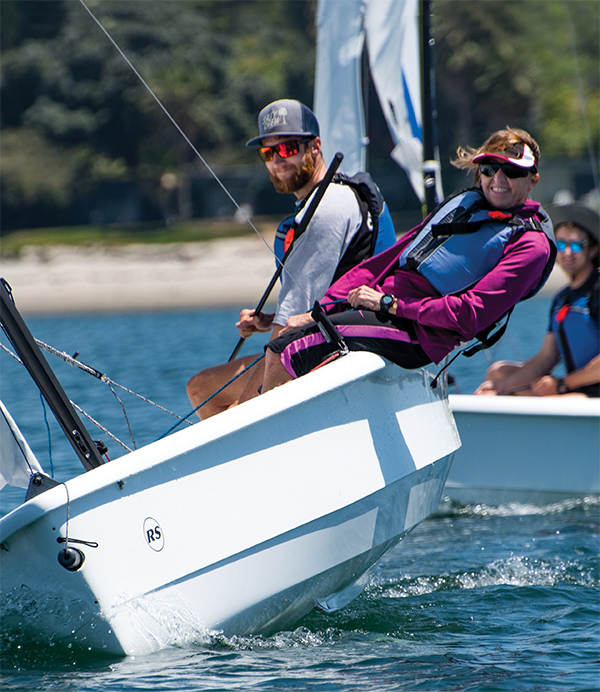 Beginner sailors are encouraged by the Quest's stability and ease of handling, while those looking for more advanced training can practice performance skills, like using a spinnaker.
The transition to the RS Quest will be a breeze for anyone who is currently qualified on the Holder 14. To make the move even easier, you view our video reviewing the new equipment and rigging to get you up-to-speed.
New sailors can learn to sail the Quest in our Advanced Sailing class, the next class in your sailing journey after Basic Sailing.
We look forward to see you out in the Quest this summer!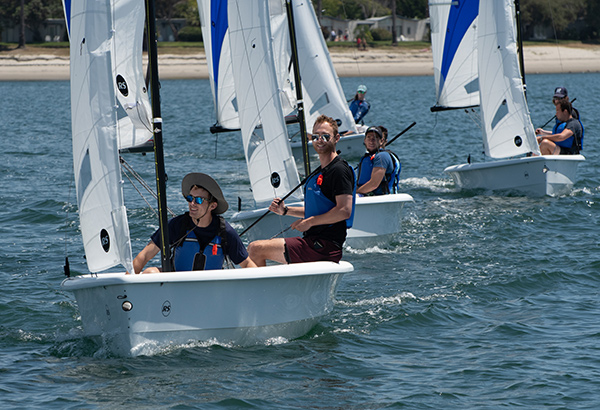 (Visited 3,450 times, 11 visits today)