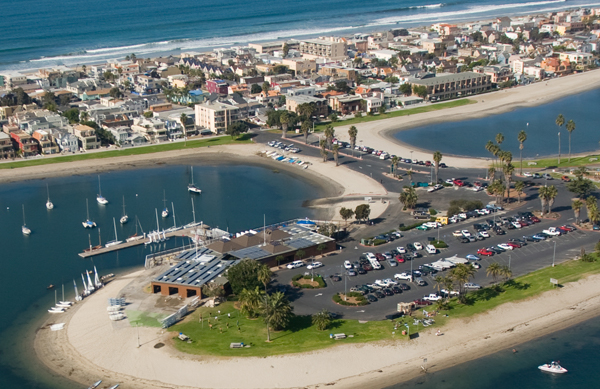 One of the most frequently asked questions about ENS watersports classes is "How do I get there from campus?" More and more students are coming to SDSU without a car, and beginning Fall 2019 incoming freshman living on campus will not be permitted to have a car their first year. While it might seem like not having a car is a roadblock to taking a class off campus, there are plenty of other ways to get from SDSU to Mission Bay Aquatic Center, and we have listed them below.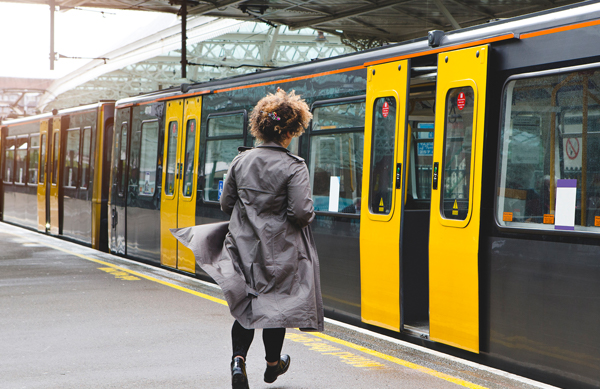 Public Transportation
It might not be the quickest method, but you can get to MBAC via trolley and bus. Simply hop on the Green Line trolley on campus at SDSU and get off at the Old Town stop. At Old Town, you get onto Bus Route 8, which will drop you off at the entrance to Santa Clara Point, which is a short 5-minute walk to our front door. One-way trip time takes about an hour via public transportation. You can use the MTS Trip Planner to see what time you would need to leave campus to make it to your MBAC class on time.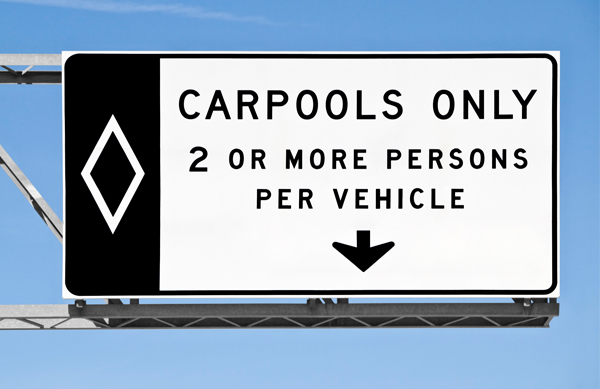 Carpool
This is probably the most common method for students to get to classes at MBAC. Even for those students that do have cars we recommend carpooling since it saves on gas, requires less parking spots, and is more sustainable for the environment. If you do not have a car, but are able to get yourself to the first class meeting at MBAC by either public transportation or ride share, it is usually no problem to find a ride back to campus and set up a future carpool with your classmates.
Ride Share
Find people who are taking a class at the same time as you to split a ride share. Uber and Lyft are great options if you are able to find other people to split the cost with. If you do not know anyone else riding from SDSU to MBAC, you can utilize their shared ride or pool options to make it more affordable.
Zipcar
Zipcar is a service that provides access for students to shared cars and includes gas, insurance, maintenance, and the ability to drive 180 miles/day. You can book cars by the hour or day. They are self-service and available 24/7 with the keys inside the cars. There are many options for finding these cars right on campus and at off-campus student apartments including BLVD 63 and Sterling Alvarado Apartments. For more information visit zipcar.com/SDSU
SDSU Zimride
Zimride is a fun and easy way to share the seats in your car or catch a ride. With Zimride, you can find SDSU friends, classmates, and coworkers going the same direction you are. You sign up using your SDSUid and will be able to easily offer or request rides. Visit https://www.zimride.com/sdsu to sign up or learn more about this program.
(Visited 1,040 times, 5 visits today)