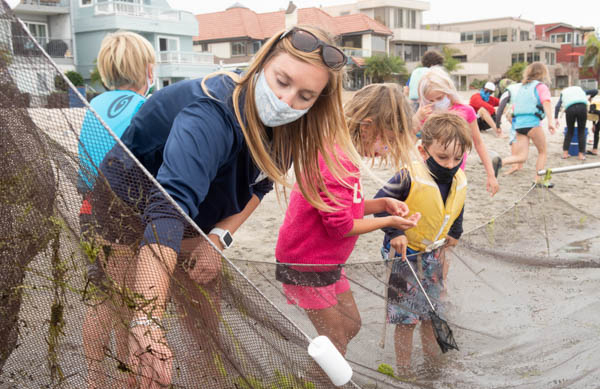 As both parents and kids are needing an outlet to get out of the house and into an active, outdoor environment registration is now open for special one week February After School Enrichment session. This program will run Tuesday-Friday, February 23-26 and will provide kids and parents the break they need from the virtual classroom and the opportunity to socialize outdoors with other kids. Campers can choose between our Marine Science or Sailing and Discovery options for a week of after school fun from 2pm-5pm.
Campers in the Marine Science option will spend the four days participating in fun and exciting activities that foster stewardship and a long-term connection to the ocean. Activities will include collecting and examining plankton under a microscope, experiments illustrating local tides and currents, and even designing and building an underwater remote operated vehicle (ROV). This option is perfect for kids ages 6-12 who will be inspired to become the next generation of scientists, policy makers, and conservationists.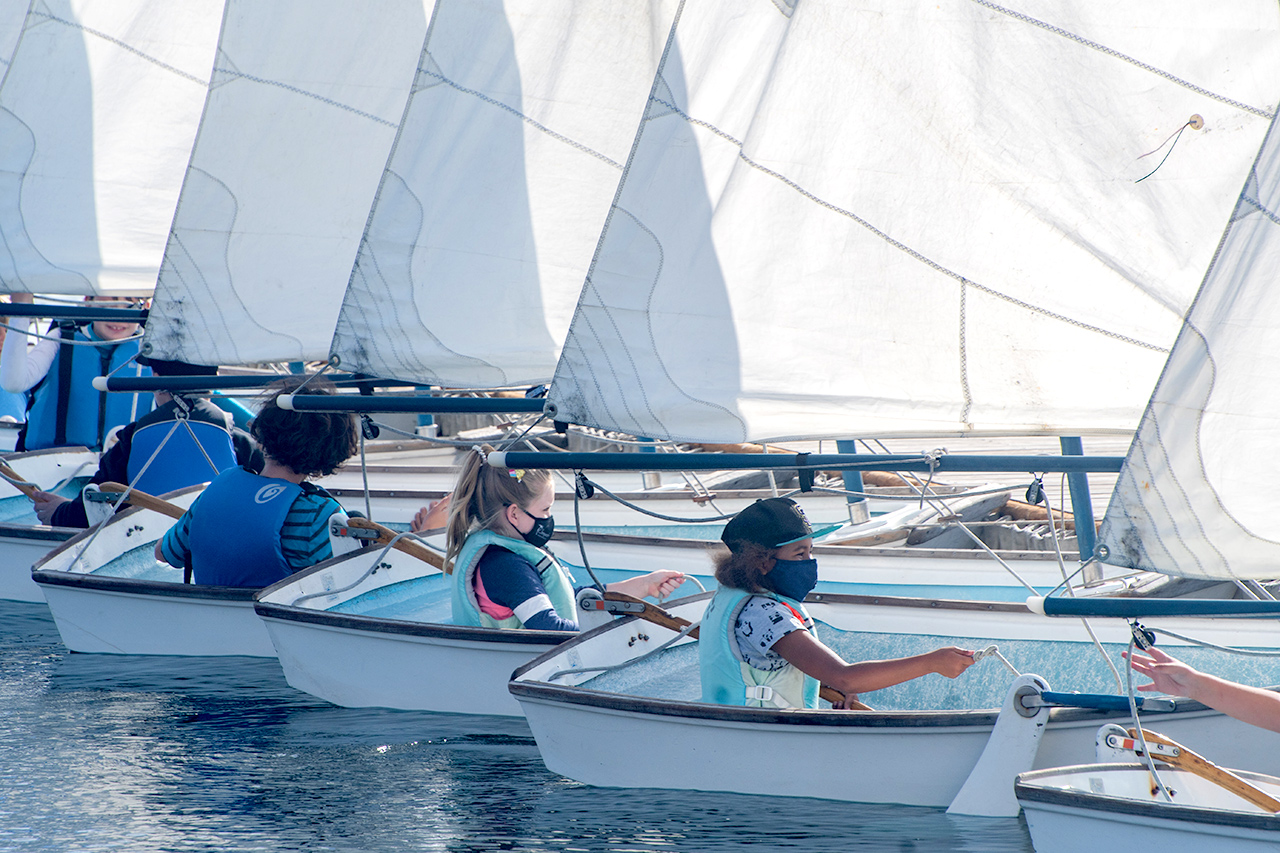 Campers in Sailing and Discovery will learn the basic concepts of sailing through various hands-on activities on land and spending plenty of time practicing sailing on the water. This program focuses on exploring STEM-related concepts that make harnessing the wind needed to sail possible. Activities are based on curriculum provided by US Sailing's Reach Program, a national initiative to inspire youth interest in STEM and STEM-related careers. This activity is ideal for campers ages 6-12. No sailing experience is necessary.
With either option kids are sure to have an enriching experience in safe and fun outdoor environment. We are excited to offer these essential programs where kids can grow and gain valuable and much-needed in-person interaction. Don't miss out on this unique opportunity and REGISTER TODAY!
(Visited 475 times, 1 visits today)