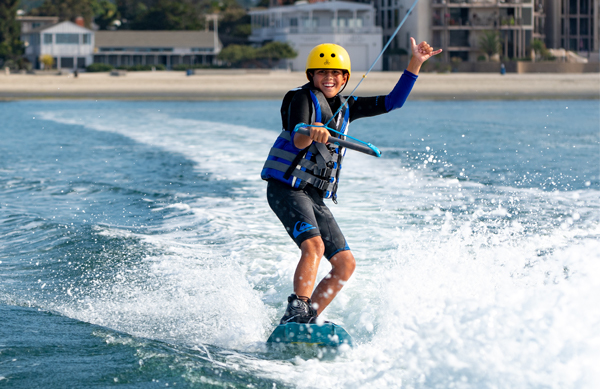 We are excited to announce that our annual Wakesgiving activity is open for registration for kids ages 6-17! New this year we will offer both a wakeboarding session in the morning from 8:30am-11:30am and a tubing and kneeboarding session in the afternoon from 12:30pm-3:30pm on Sunday, November 20th.
Wakesgiving Wakeboarding Session*: This single-day wakeboarding session is for campers with previous wakeboarding experience. With personalized coaching from our experienced wakeboarding instructors, campers will have the opportunity to get out on the water and practice and develop their skills. This session is scheduled in the morning to take advantage of typically calmer conditions, which are ideal for wakeboarding. The cost of this activity is $99.

*PREREQUISITE: Campers must have previous wakeboarding experience.

Wakesgiving Tubing and Kneeboarding: This afternoon session is open to campers of all experience levels. Whether your camper loves tubing and kneeboarding or wants to try it for the first time, this activity is sure to bring excitement and fun to your camper's day. The cost of this activity is $85.

Space is limited for these activities, so we recommend signing up soon. Rental wetsuits are included and will be provided to those campers that wish to use them. We can't wait to kick off Thanksgiving week with a fun session of wakeboarding, tubing, and kneeboarding out on the water!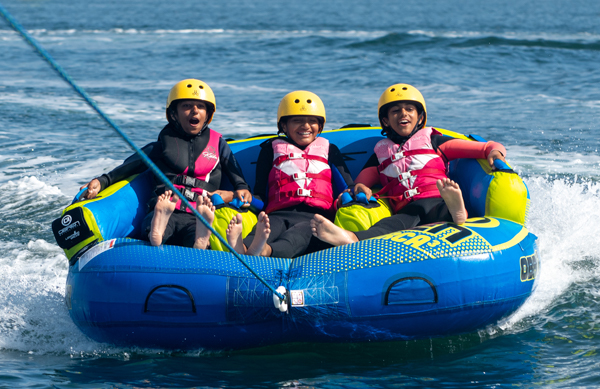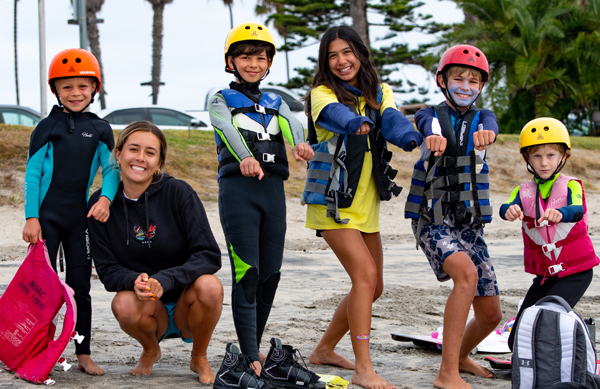 If you would like to apply for a campership, please visit our Campership page to submit a campership application.
(Visited 674 times, 4 visits today)