SAFE POWERBOAT HANDLING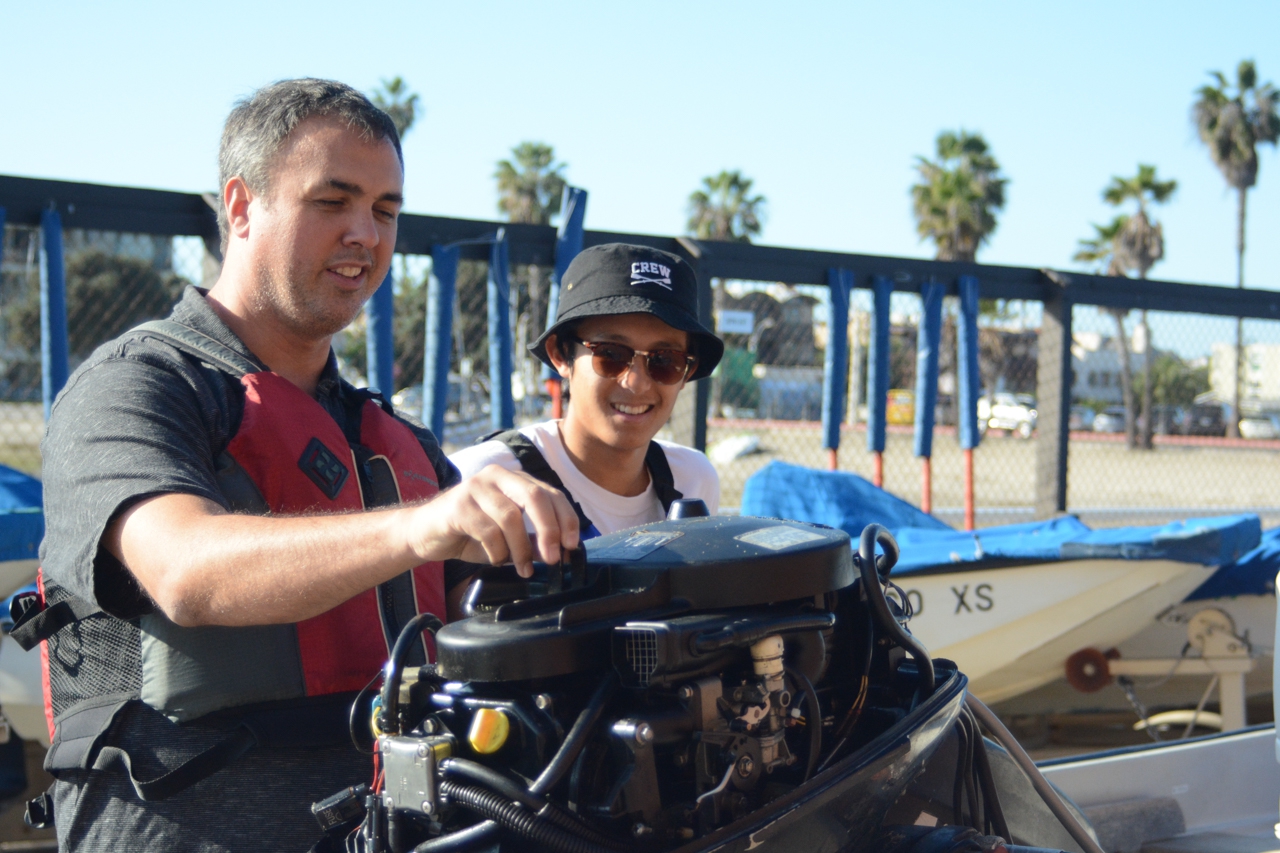 This course is designed to teach fundamentals of safe powerboat handling for first time skippers or boaters looking to improve skills. Using classroom discussions and on-the-water practical application, the topics that are covered include power boat handling skills, trailering, basic navigation, troubleshooting, and much more. Students who successfully complete the course and the written test will receive a US Powerboating Safe Powerboat Handling Certification and be eligible for the California Boater Card.
Rates
Course Fee: $150.00
UCSD/SDSU Student Fee: $110.00
This class is not being offered at this time. Please check back.