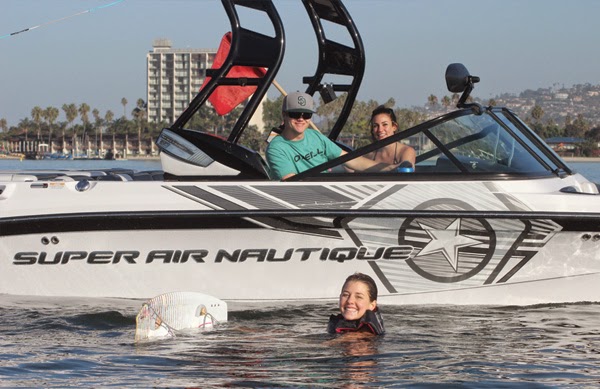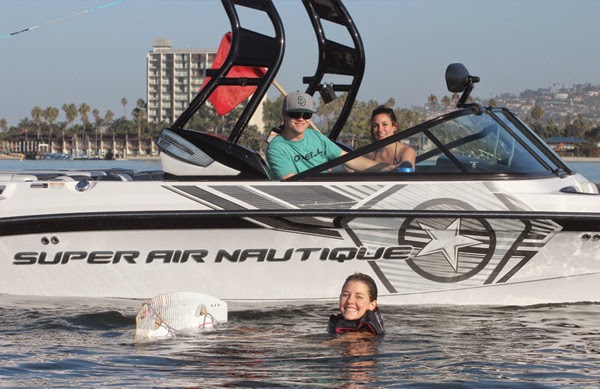 If you have a passion for wakeboarding, a desire to share that passion with others, and experience driving a boat while towing wakeboarders and waterskiers, then we may have the perfect job for you. Mission Bay Aquatic Center is now accepting applications for Wakeboarding Instructors to be part of our upcoming season of great classes and camps.
In this unique and exciting position you will spend your work days on the water helping wakeboarders and waterskiers of all levels improve their skills.  MBAC is the home to one of the world's largest wakeboarding programs and we pride ourselves in providing safe, professional, and progressive instruction using the latest gear from Nautique, Liquid Force, and O'Brien. MBAC wakeboarding instructors provide quality instruction to all levels of riders while ensuring a safe and comfortable learning environment.
We recognize that the success of our program is due to our highly trained, professional and friendly staff so if you think you have what it takes we encourage you check out the posting and apply online at  www.mbaquaticcenter.com/jobs.php.
(Visited 156 times, 1 visits today)