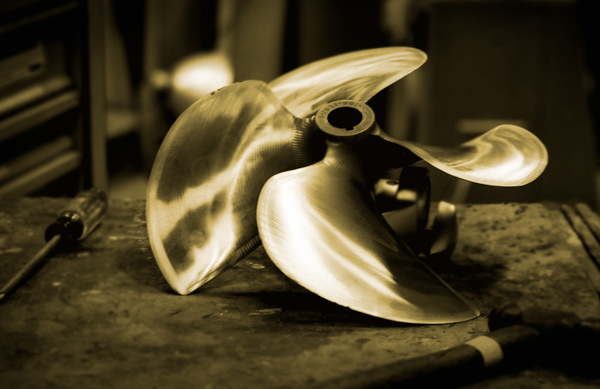 We are currently recruiting a full-time Marine Maintenance Supervisor responsible for supervising the repair and maintenance of MBAC equipment and facilities.   Do you have what it takes to join our  team of hard-working employees dedicated to sharing our passion for watersports?
This full-time position includes being responsible for repair and maintenance tasks, hiring and training of Maintenance Assistants and Dockmasters, supervising service and repair contractors, and planning and implementing the long term maintenance of all MBAC equipment and facilities. Duties also include performing and supervising skilled manual tasks in the maintenance and repair of MBAC boats, inboard and outboard engines, marine equipment, and building facilities.
Candidates should have at least four years of experience in supervising the maintenance of marine equipment at a marine oriented facility as well as in inboard and outboard marine engine repair and maintenance.  Candidates should have strong knowledge and experience with fiberglass repair, sailboat repair, and facility maintenance. Candidates should have a strong background in boat handling and operation as well as specific experience in sailing is preferred.
This is a full-time hourly position, with a starting salary range of $19.26-$23.11 per hour.  Associated Students of SDSU offers an incredible benefits package including medical, dental, vision, 403(b), life insurance, flexible spending account, tuition reimbursement, vacation, and holidays.
If you or someone you know is interested in applying, please visit Associated Students Jobs Page for a detailed job description and application.
(Visited 259 times, 1 visits today)