SEMESTER SEA KAYAKING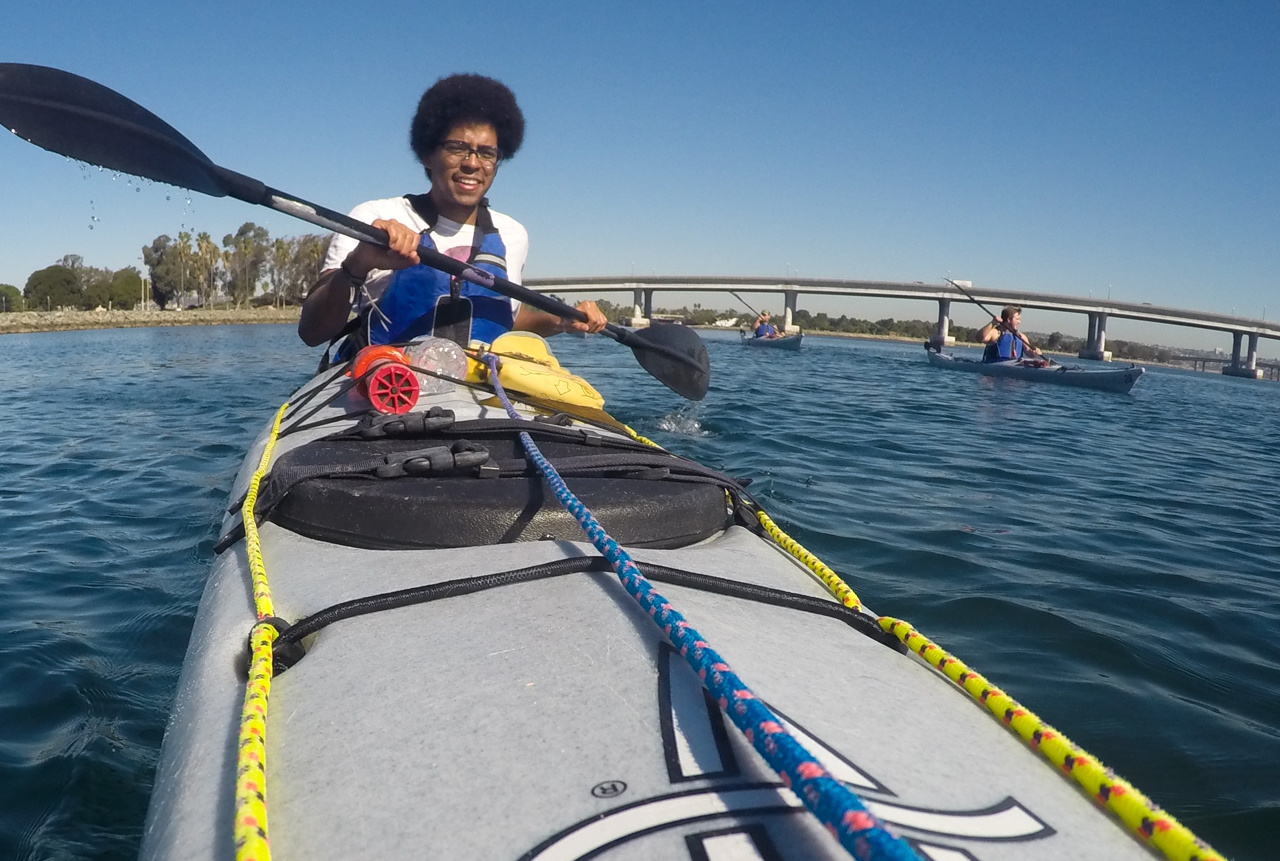 Sea kayaks are sleek, fast and very seaworthy. With their sit-inside design and the skills you learn in this class, sea kayaks can become an extension of your body and allow you to glide effortlessly over the water. In this class you will learn the basic paddle strokes, assisted and solo re-entry methods, and touring techniques necessary for low risk and fun sea kayaking adventures. This class will explore Mission Bay and, if conditions permit, paddle into the ocean!
Rates
SDSU/UCSD Students Fee: $165.00
All Others Fee: $205.00
This class is not being offered at this time. Please check back.