PADDLE SMARTER CLINIC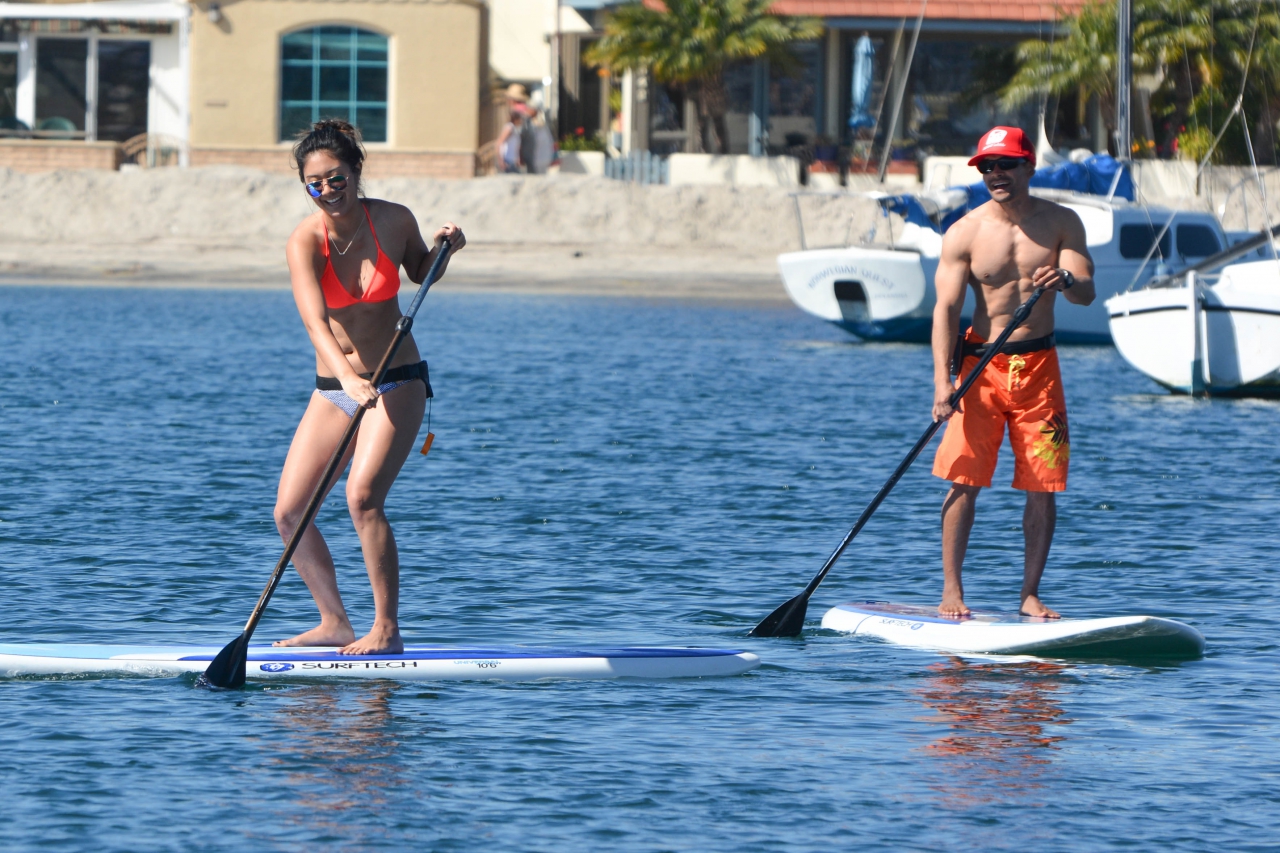 Ever wondered how to handle windy conditions on a paddleboard like a champ while minimizing fatigue and looking better than your friends? We will start out by discussing strategies to make your paddle trips easier and more fun. Next we will explore some fun spots around the bay while practicing the newly-learned techniques.
Rates
Course Fee: $65.00
UCSD/SDSU Student Fee: $50.00
Upcoming Classes
PADDLE SMARTER CLINIC SCHEDULE

Class Runs
Day(s)
Time
Enroll
2/20/2022
1
Su
9:00AM-11:30AM
3/26/2022
1
Sa
9:00AM-11:30AM
4/17/2022
1
Su
9:00AM-11:30AM

Advance registration required. Please register online using the Enroll link or call (858) 488-1000 to register by phone.