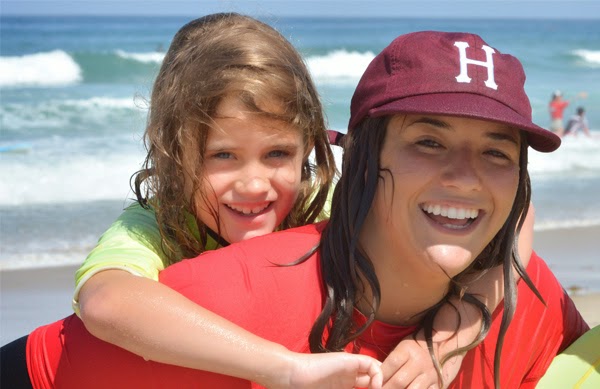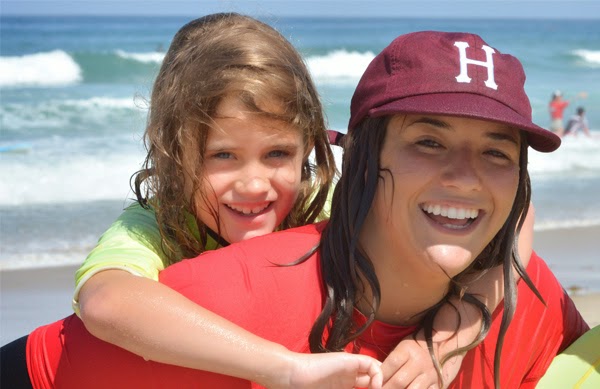 If you enjoy being outdoors and have a passion for watersports that you would like to share with others, then we might have the perfect job for you this summer! MBAC still has several positions open for the upcoming summer season.
Whether looking for a seasonal summer job or year-round part-time position, we are currently recruiting for many opportunities. Every summer over 2,000 kids ages 6-17 participate in our watersports camp where they participate in sailing, windsurfing, wakeboarding, waterskiing, surfing, stand up paddling, kayaking, and marine science. We also keep busy over summer teaching adult recreation and ENS classes, as well as renting equipment to tourists and locals alike.
Many positions are still open for instructors in sailing, paddleboarding, surfing, kayaking, rowing, or windsurfing. If you have a more general knowledge and experience of watersports and experience with kids, then a Camp Counselor position might be the perfect fit for you. For those with experience in customer service and maintenance, our Dockmaster position would be the perfect opportunity for you. If you are an avid tweeter, constantly double tapping on Instagram, and your friends are always liking your Facebook posts, check out our brand new Marketing-Social Media Assistant position.
Bilingual candidates are highly encouraged to apply!
For a complete list of available positions with full job descriptions, visit our website at  www.mbaquaticcenter.com/jobs.<
(Visited 273 times, 1 visits today)