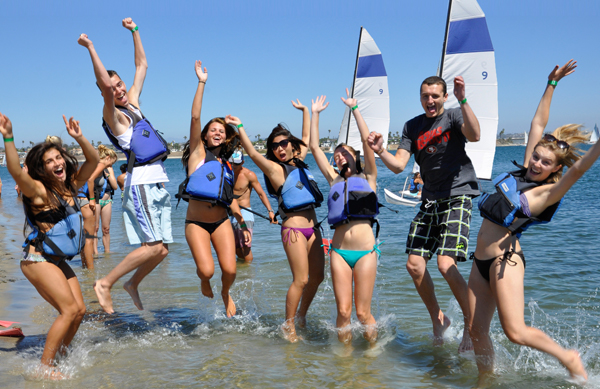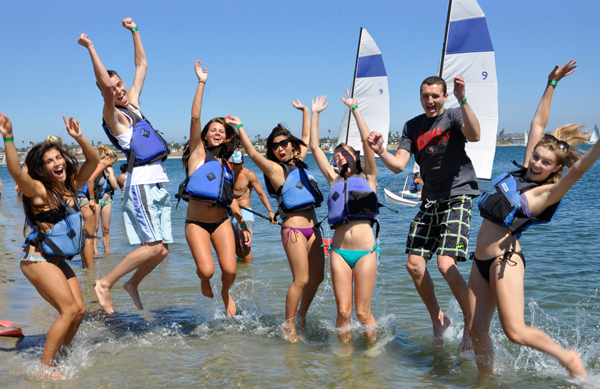 You don't have to wait until summer to enjoy a day on the bay at MBAC! Now it's easier than ever to set up your next beach party. Book your Spring party in the month of January and you will automatically receive 10% off.
PARTY PACKAGES INCLUDE:
Equipment and staff
Life jackets and safety equipment
One 6-foot table
10 x 10 Canopy
Set-Up/Breakdown
* Large gas grill can be rented at an additional cost.
Need help figuring out how to celebrate that special someone's birthday, family reunion, or graduation party? We have preset party packages that include kayaking parties, sailing parties, tubing parties, and more. Check them out HERE.
Call (858) 488-1000 to schedule.
Leave the planning to us as we make your beach party an unforgettable day!
(Visited 238 times, 1 visits today)