Glen Brandenburg, Associated Students' Director of Facilities and Sustainability, and founder of the Mission Bay Aquatic Center, was recently recognized for his 45 years of service to SDSU and the community. Starting as a freshman in 1968, Glen's contributions to the SDSU community include the founding of the Mission Bay Aquatic Center, and the maintenance of 500,000 sq. ft. of facilities and energy efficiency and renewable energy projects on the San Diego State University campus.
The origin of the Mission Bay Aquatic Center begins when an instructor for the sailing class that Glen was taking through the City did not show up. In true Glen fashion, who already had the skills necessary, stepped up and volunteered to teach the rest of the class. At that time the building located at 1001 Santa Clara was not much more than an underutilized, city-run facility that housed some university rowing equipment. Realizing the potential for the site, Glen developed a vision for the center working with local universities to redevelop the site and the rest is history.
Glen was able to bring together San Diego State University, and the University of California San Diego to bring his vision of a community boating and watersports center to reality. The Universities designated Associated Students at SDSU and Campus Recreation at UCSD to administer the program. From it's humble beginnings, the center grew under Glen's leadership through 2013 becoming the model program for boating safety and watersports education that we know and love today. During the original remodel in 1975, AS Executive Director, Harvey Goodfriend, pulled Glen aside and implored him to construct a building larger than he could ever imagine needing. At the completion of the remodel, they brought in a small fleet of boats and laughed at themselves for building such a ludicrously over sized facility, and never fathomed that they could fill the building with boats and equipment. Over the years as demand grew, nearly every inch of space at MBAC has filled with equipment dedicated to providing student and community access to Mission Bay.
That concept of access is one of Glen's greatest contributions to watersports. The shear volume and diversity of participants who access the water though the MBAC model is enormous and was previously unavailable. Prior to MBAC, boating was accessible to a smaller, and wealthier community. Today, similar centers across the state, and the world, have worked to create the accessibility to watersports for which MBAC has been the gold standard.
Over the years Glen has consulted on a wide variety of boating and waterfront programs for universities, cities, counties, companies and youth serving agencies throughout the United States and foreign countries. He served as the Assistant Regatta Director for the rowing venue for the 1984 Los Angeles Olympics and as a Marine Coordinator on 4 Hollywood feature movies, including Walt Disney's Freaky Friday and Steven Spielberg's Amistad.
Glen was a pioneer in the relationship between watersports manufacturers and students getting into, and growing, their industries. Traditionally, companies would invest their sponsorship money into the highest and professional levels of the sport. Glen sold the idea that programs like MBAC are "customer factories" creating new participants, and future customers for their prospective industries. These equipment sponsorships made it economically feasible for college students to enjoy and benefit from high-quality professional equipment. Many of these sponsorships with companies like Nautique, Liquid Force, O'Brien, and O'Neill still benefit students at MBAC today!
Glen was also instrumental in creating access to watersports for persons with disabilities. As part of a grant from the federal government, the first waterski for persons with disabilities was designed and built at MBAC. Programs across the country use equipment and techniques to offer access to watersports for persons with disabilities that were developed as part of that grant.
Glen successfully secured a grant from the Center for Sustainable Energy in 2008 to install a 40,700 watt solar photo voltaic electric generating system, making MBAC the first 100% solar powered, non-residential facility in San Diego County.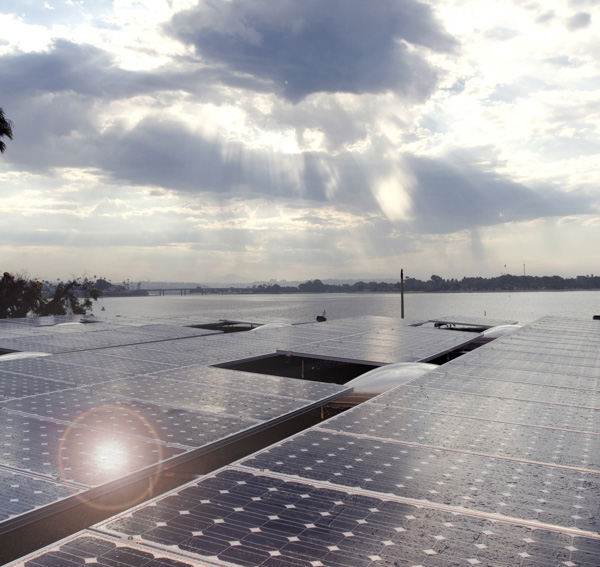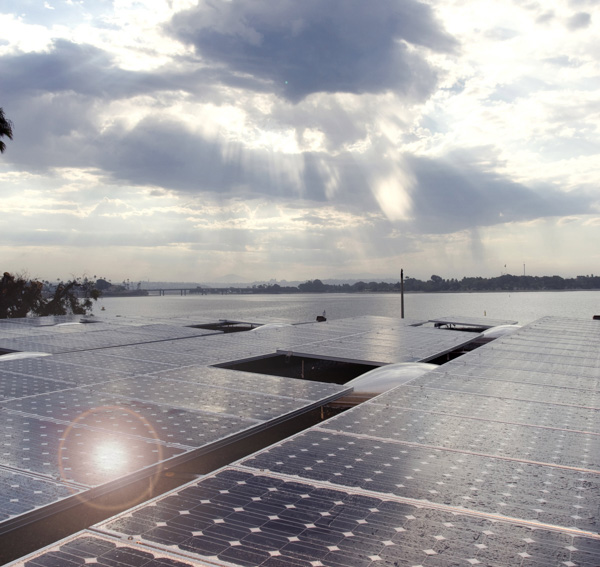 Glen is currently the Director of Facilities and Sustainability for San Diego State University's Associated Students. He has overseen the implementation of numerous energy efficiency lighting and renewable energy projects across the campus.
We can't thank Glen enough for all that he has done for MBAC, our community, and the hundreds of thousands of participants that have been able to access and develop a lifelong love of watersports!
(Visited 1,296 times, 3 visits today)