While summer has always been a popular time for youth to participate in programs at MBAC, we have seen increased demand and interest in opportunities for kids throughout the year. In response we have added several fun and exciting options this spring!
With various activities being offered every month there is sure to be an option to suit your schedule and interest.
Spring Break Programs
For kids whose schedule is booked solid with academic and extracurricular activities and can't possibly find time for watersports in their schedule, our spring break package may be the perfect opportunity to fit some fun in! Spring break activities will be offered March 25-28 and April 2-5 and include options for sailing, surfing, and paddling.
Check out the spring break activities schedule here >>
STEM Explorations
Our new STEM Explorations program takes learning outdoors through fun and educational hands-on activities. Kids will have the opportunity to work as part of a team to design and test an underwater ROV or will play games where they will develop an appreciation for humans impact on the ocean, and the oceans impact on humans.
Learn more about our new STEM explorations classes here >>
Enrichment Activities
Students participating in non-traditional education or who have availability during the week can participate in our weekday Watersports Enrichment Classes. Offered on Tuesdays, Thursdays, or both, students will work on becoming accomplished sailors (Tuesdays), or will develop a wide range of skills in various watersports including paddling and surfing (Thursdays).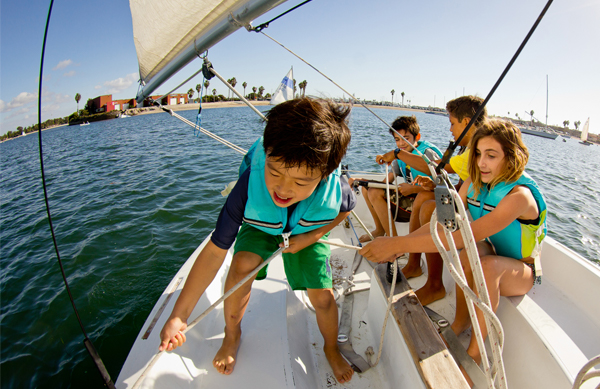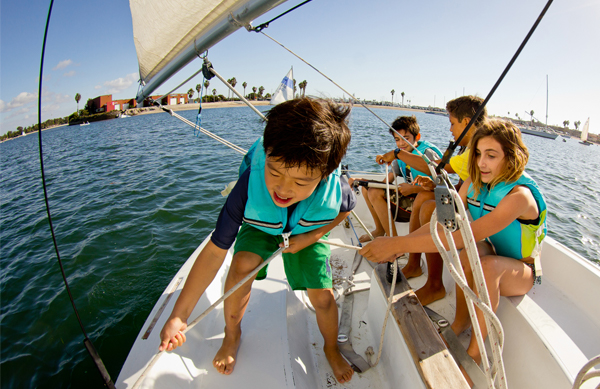 President's Day Weekend Activities
President's Day weekend is also a great option for a busy student to fit in our STEM Explorations: Think Like a Scientist or Youth Adventure Paddle on February 16th. Kids can have a full day of fun and bring a lunch to enjoy during the supervised lunch break when registered for both activities.
Youth Wakesports Session
The spring youth activity season begins with a Youth Wakesports Session on February 10 where kids can wakeboard and kneeboard behind our brand new 2019 Nautiques. This program sold out in November so register today to ensure your spot!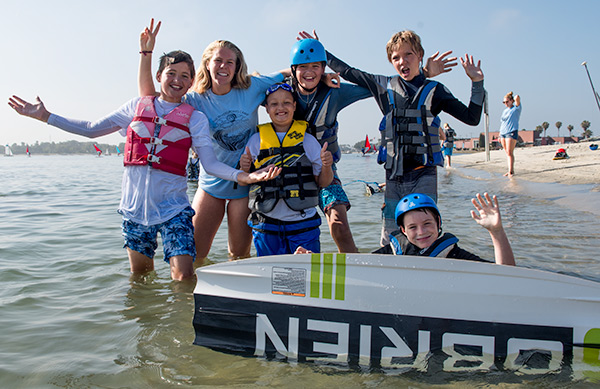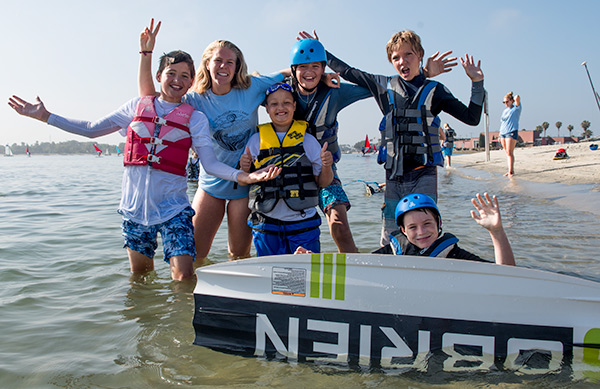 To view the full schedule of spring youth programs visit mbaquaticcenter.com/youth-classes.htm!
Spring Break Activities Schedule
(Visited 1,004 times, 1 visits today)