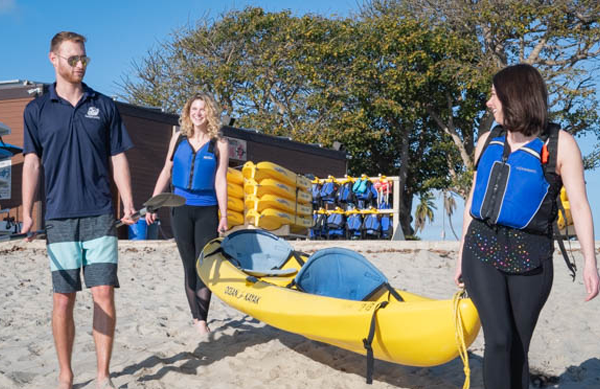 We are excited to once again offer our June Rental Special where you can score free rentals to enjoy all year long. When you purchase a package of rentals at our regular prices you will receive additional rentals for FREE!
When you purchase our 3-visit rental package you will receive a 4th rental free, or when you purchase our 6-visit rental package you will receive two additional rentals for free! That's $14 for a 2.5 hour paddleboard rental if you purchase a 6-visit package.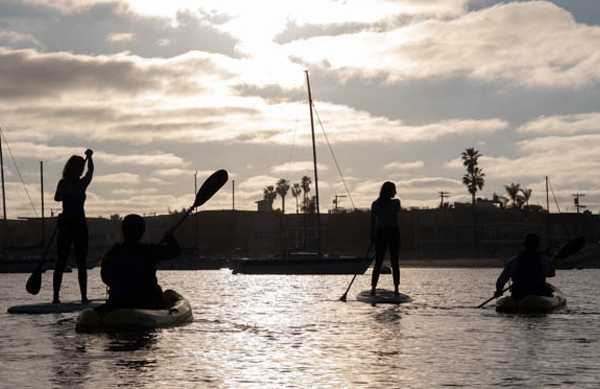 With our already unbeatable rental prices, this deal is easily going to allow you the opportunity to spend this summer on the water at an affordable price. The rentals you purchase never expire and can be used year-round.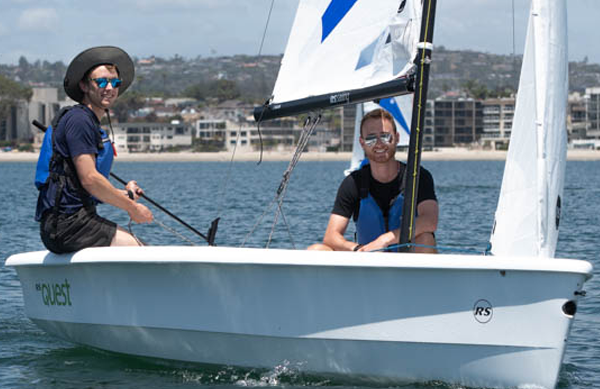 Our June Rental Special applies to rental packages purchased before the end of the month and includes a variety of equipment rentals. Rental uses do not expire, so you can redeem your rentals anytime throughout the year (or for years to come)! Rentals must be purchased in person, so stop by our front desk
For a full list of our everyday low rental prices visit mbaquaticcenter.com/rentals
*Rental packages are non-transferable and can only be used by original purchaser.
(Visited 503 times, 1 visits today)