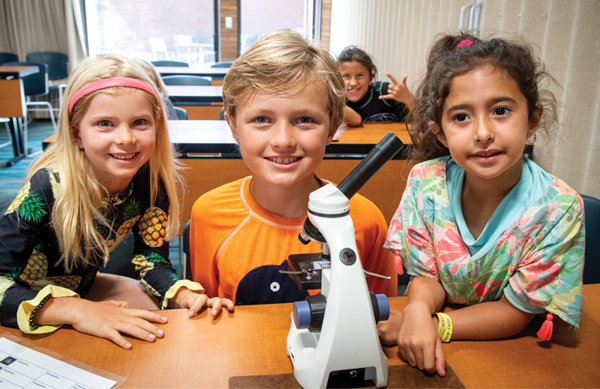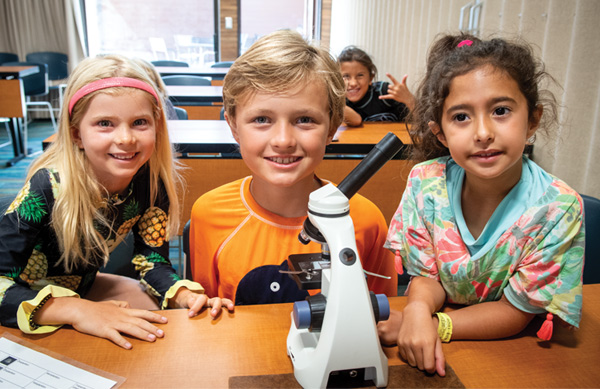 If you've ever been curious about what microscopic critters are living in Mission Bay, then you should become a marine scientist for a day in our STEM Explorations: Microscopic Mysteries activity on Sunday, October 20th from 9:00am-11:30am. In this fun and educational program students will collect and get a face to face with planktonic organisms that, though small, have a BIG impact on our entire planet!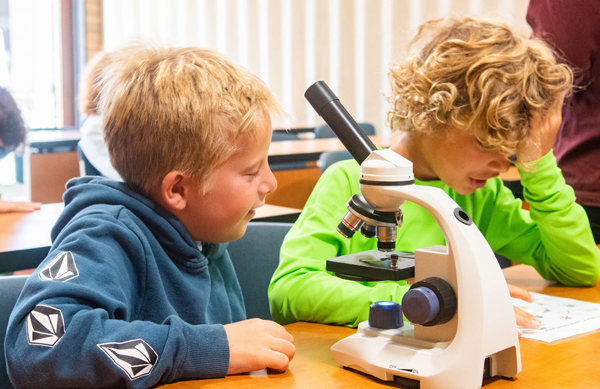 You know what a sea star, a tuna, or a lobster looks like, but did you know that their babies start as plankton? Kids age 6-17 will have the chance to use microscopes and take a look at them in their planktonic form after collecting their own plankton sample using the tools and practices utilized by real marine scientists. Plankton are a diverse group of animals that vary in many ways from how long they are to how many arms they have. Students will learn all about these different types of plankton, how to identify them, and will be surprised to find the many organisms that share the same water they love to kayak, surf, and play in. Expect to hear lots of "WOWs" as students discover a planktonic fish or lobster for the very first time!
Register for Microscopic Mysteries today at https://mbaquaticcenter.com/youth-classes.htm#stem-explorations-microscopic-mysteries !
STEM Explorations: Microscopic Mysteries is one activity in a series of activities offered by Mission Bay Aquatic Center. Be sure to check out our STEM Explorations- ROV Design Challenge on Saturday, November 9. Learn more at mbaquaticcenter.com/news/2019/10/explore-beneath-the-surface-in-our-rov-design-challenge-2/
(Visited 585 times, 1 visits today)