Whether it's your first time riding or you are a seasoned pro, choosing the correct equipment is important to ensuring that you have a good time behind the boat.
Wakeboards
The rocker line of a wakeboard is one of the defining characteristics that determines how that board will ride. The wakeboards at MBAC are either continuous or three stage rocker.

Wakeboards at MBAC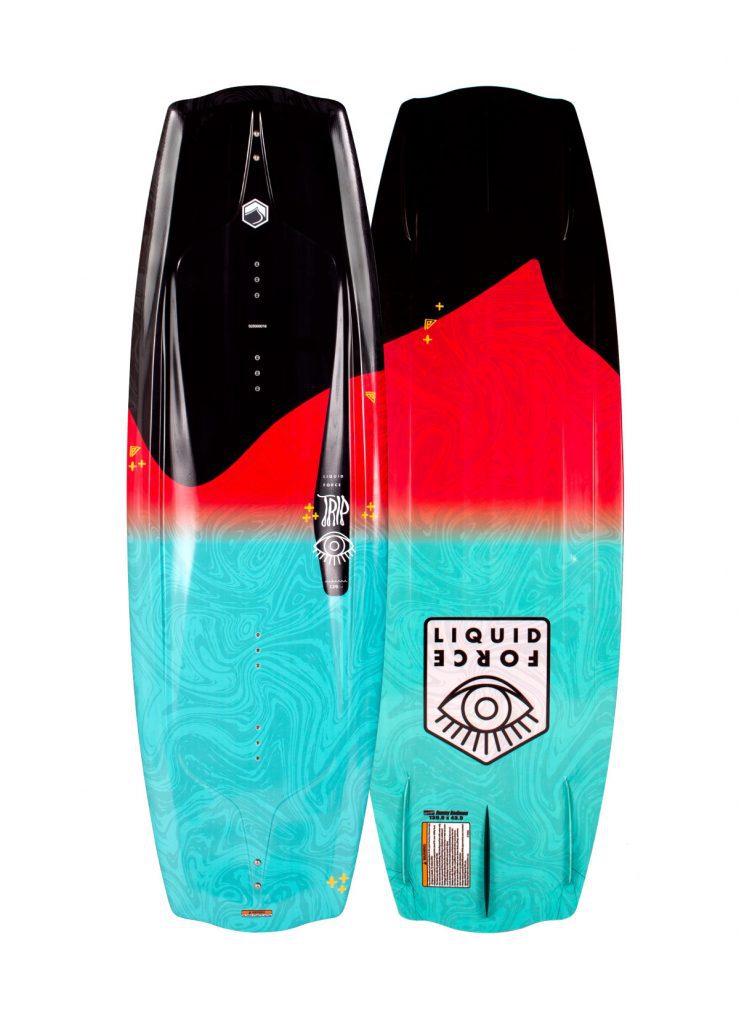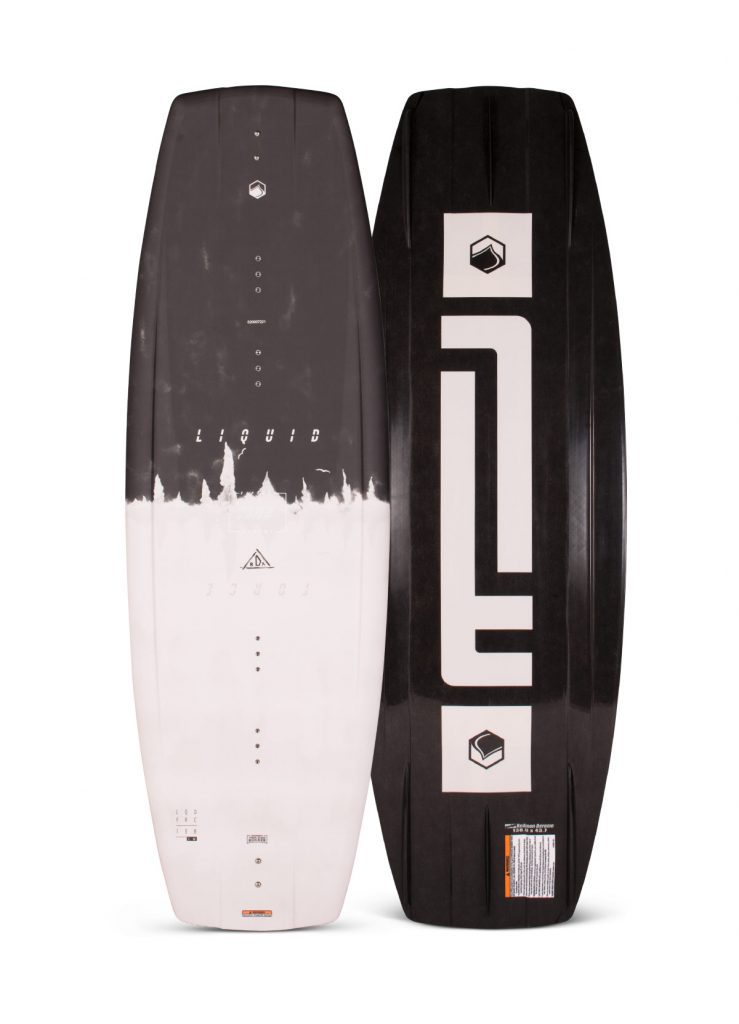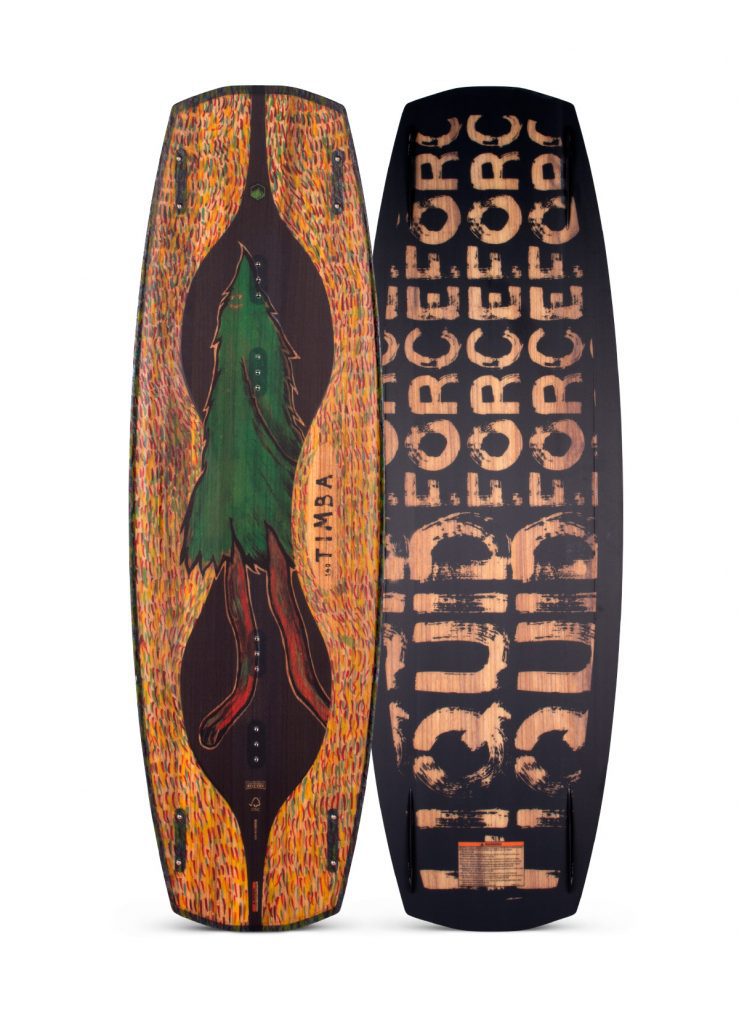 Wakesurfers
Sizing: In general, a larger board will be more stable and make it easier to surf without holding on to the rope. However, a board that is too large will be difficult to maneuver. As a general starting point, these are the recommended weight ranges for the Happy Pill.
| | |
| --- | --- |
| 4'2" | Up to 150 lbs. |
| 4'6" | 120-190 lbs. |
| 4'10" | 170-220 lbs. |
| 5'4" | 190-250 lbs. |
A look at a board's total fin surface area is a good general indication of how loose a board will feel on the water – less fin area means a board will be prone to sliding sideways. This is desired by some riders, but beginners are typically more comfortable on boards with larger fins.
Wakesurfers at MBAC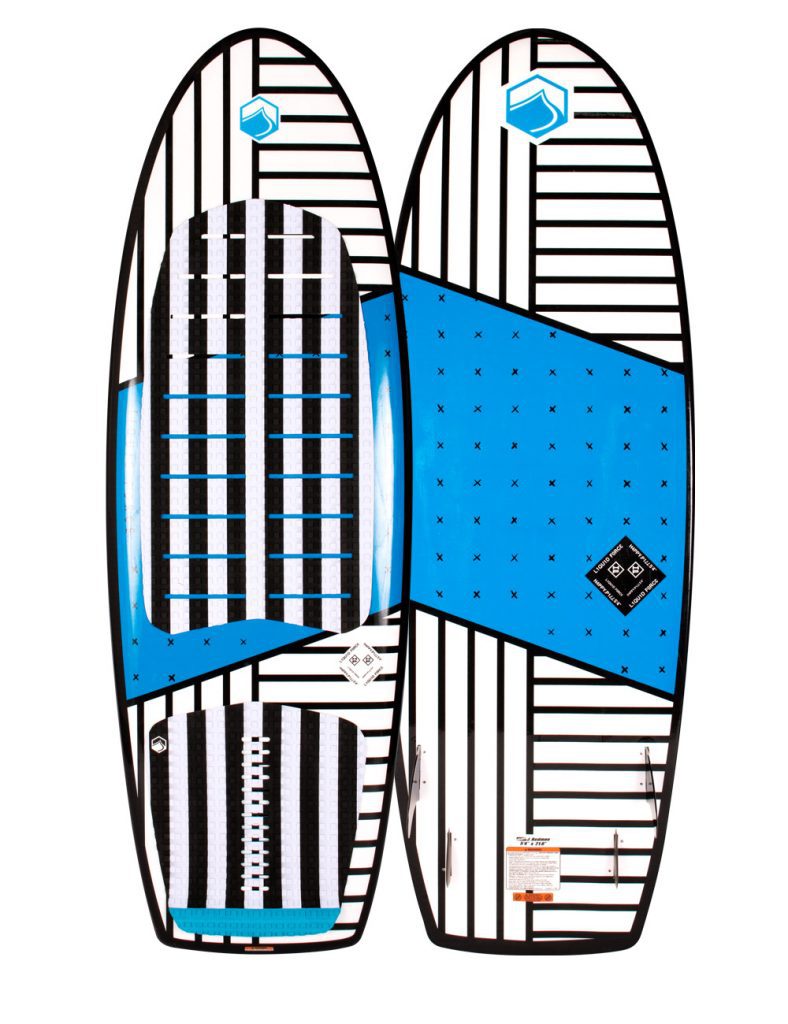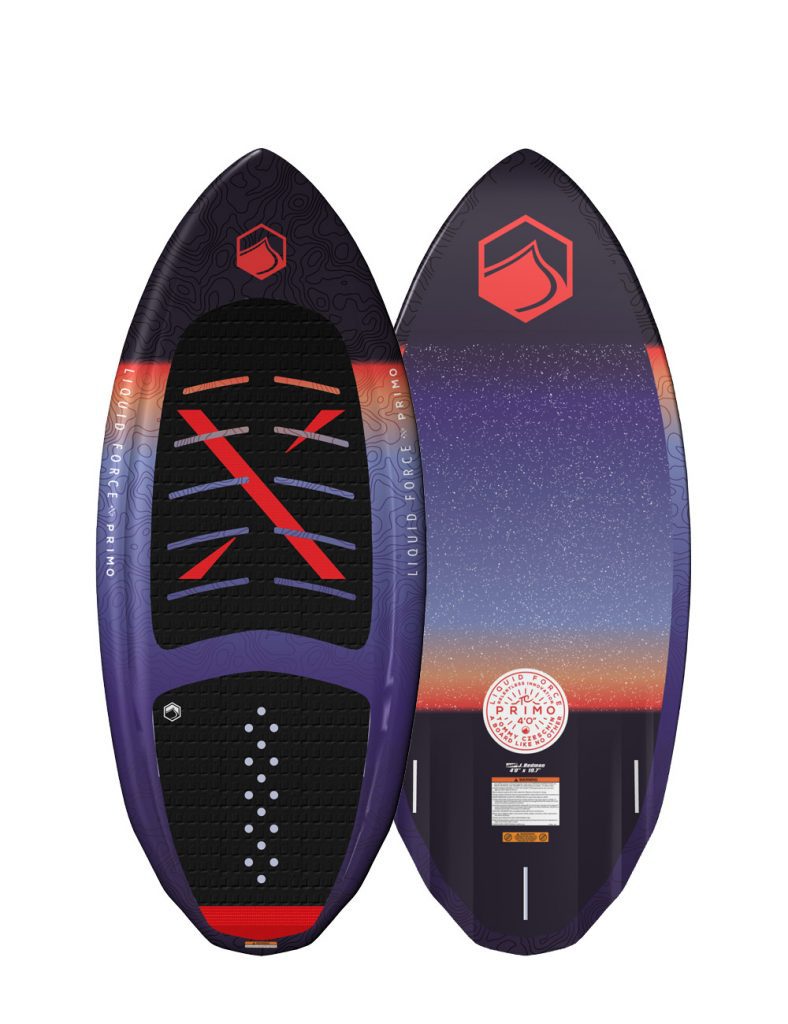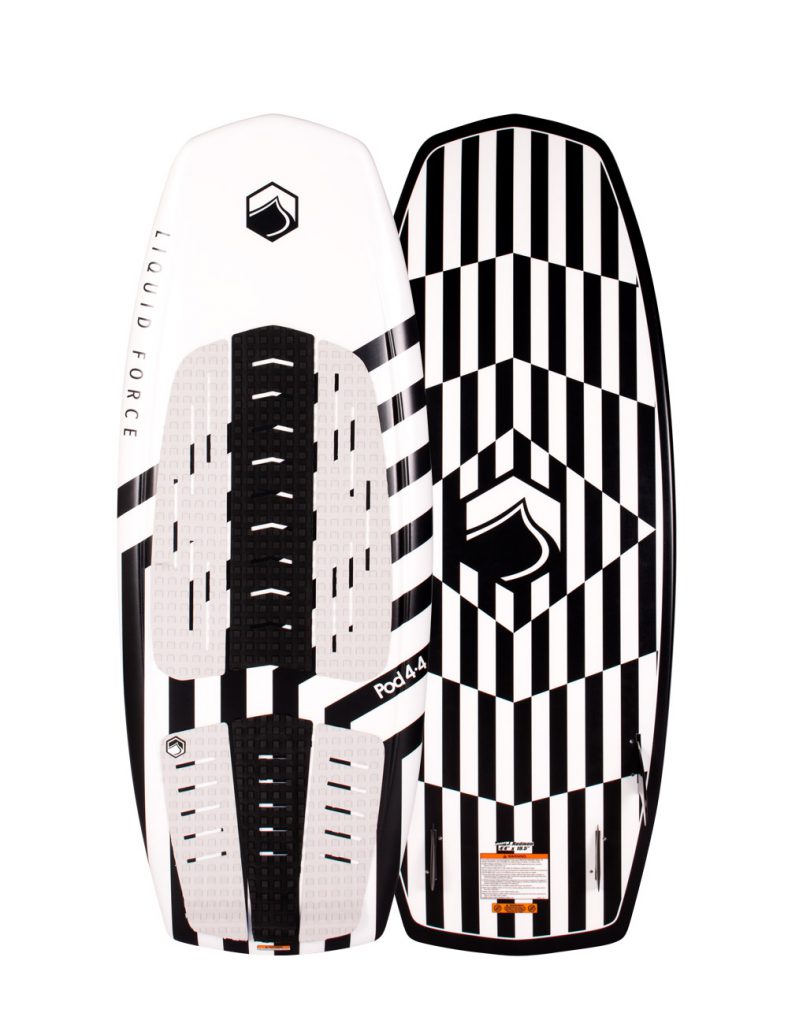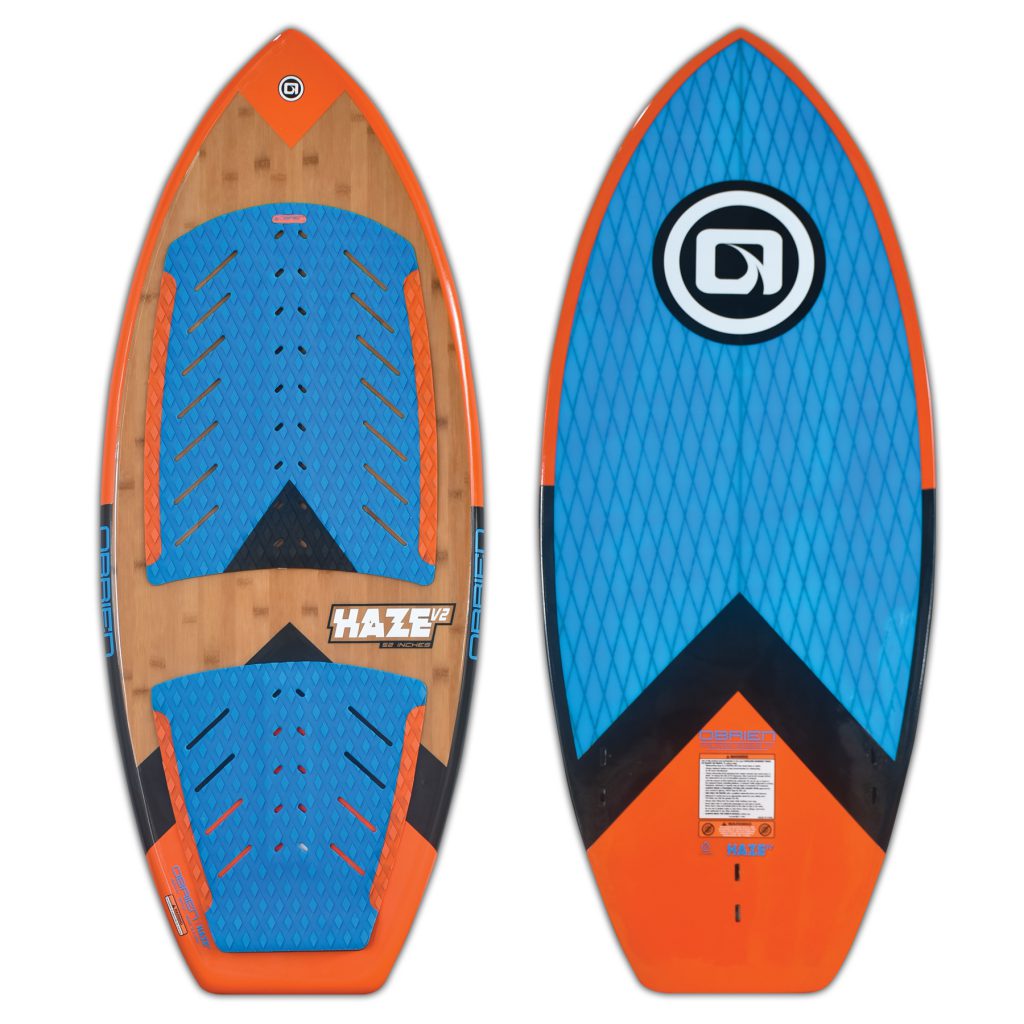 (Visited 1,498 times, 3 visits today)