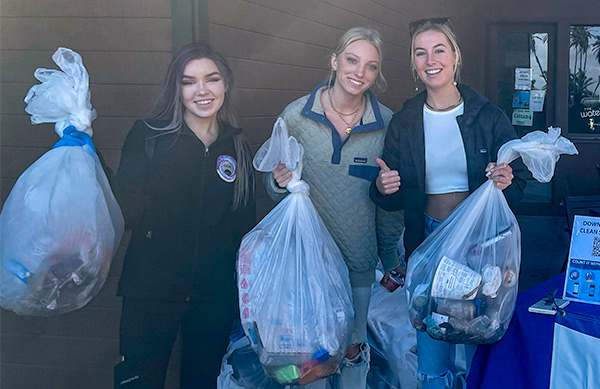 Thank you to everyone who came out to participate in our fall beach clean up! In all, 64 San Diego State students and members of the community came out to help in this effort. Collectively we were able to remove 141 pounds of trash and 123 pounds of recyclable materials from the beach and bay.
Removing trash from the beach prevents harmful chemicals and materials from entering the water where it will have great impact on ocean and sea life. It also helps keep the water in which we play and recreate clean.
To continue to make a difference use the Clean Swell App, or check out local organizations such as the Surfrider Foundation and I Love A Clean San Diego to contribute to this global effort to protect the ocean!
Thanks again to all who participated!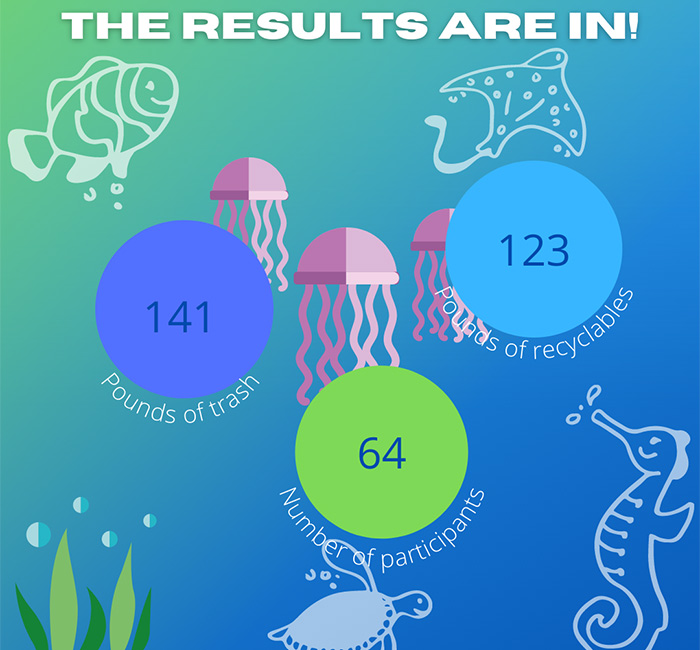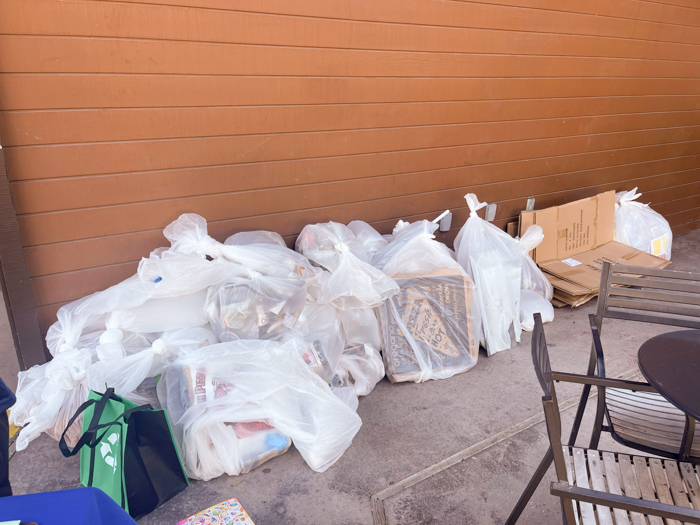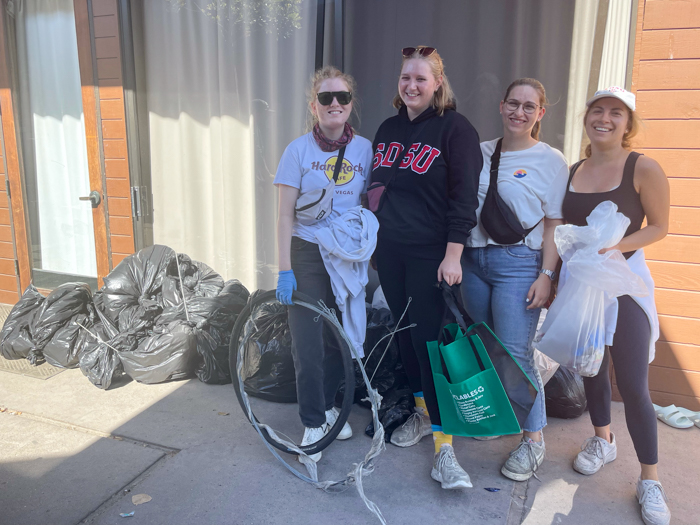 (Visited 358 times, 3 visits today)