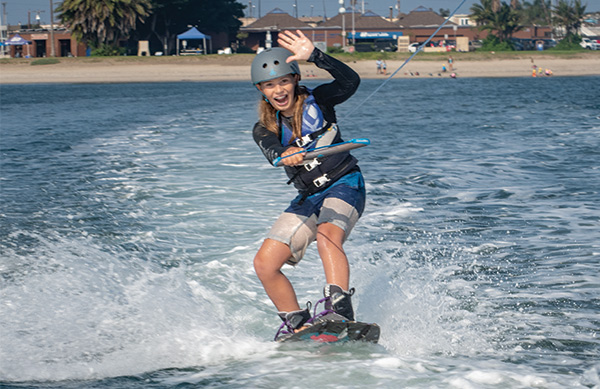 We are excited to announce that our annual Wakesgiving Camps are just around the corner! This year we will offer both a wakeboarding camp* and a tubing and kneeboarding camp for campers to choose from on November 21st from 9am -12pm.
Wakesgiving Wakeboarding Camp*: The Wakeboarding Camp is for campers with previous wakeboarding experience who can consistently get up and comfortably cross both wakes. Due to time constraints, this camp is not available to beginner wakeboarders, but is perfect for campers who know how to wakeboard and would like to further develop their skills. There are 12 spots for this camp so make sure to sign up early to reserve your spot! The fee for this camp is $99.
*PREREQUISITE: Campers must have previous wakeboarding experience and be able to comfortably cross both wakes.
Wakesgiving Tubing and Kneeboarding: This camp is open to campers of all experience levels! Campers will spend the morning tubing and kneeboarding with a total of 16 spots available. The fee for this camp is $99. No experience is required.
Wakesgiving CIT's*: There are spots for 5 CIT's to serve as observers and help out for Wakesgiving. After the morning sessions, the CITs will have an opportunity to wakeboard behind their own boat from 12pm-2pm. The fee for this option is $25.
*PREREQUISITE: To be eligible a CIT must have previously served as a CIT and have attended CIT training.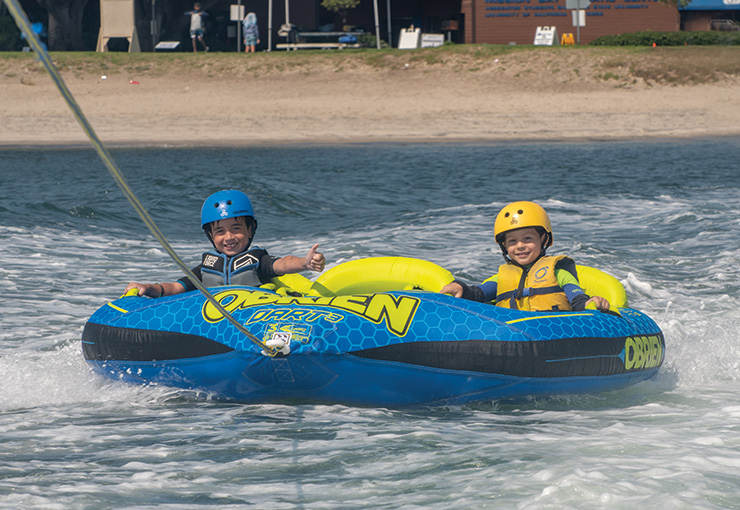 (Visited 1,293 times, 2 visits today)