EDIT: 09/08/2022 9:21pm – FROM sdfestivalofthearts.org – The San Diego Festival of the Arts has made the difficult decision to cancel this year's festival which was slated for this coming weekend, September 10 and 11, at San Diego Surf Sports Park in North San Diego. The safety of our guests, volunteers, artists and their artwork, team members and support staff is our greatest concern and due to forecasted dangerous weather and potentially hazardous conditions, we have elected to cancel this year's event.
This annual festival generates funds for local adaptive sports programs supporting thousands of San Diegans with disabilities. Ticket sales, the silent auction and wine and beer sales all benefit The San Diego Festival of the Arts Foundation, Inc., which has raised more than $2.7 million for this cause since 1987. All existing ticket holders can elect to either receive a refund or may choose to donate their ticket cost to the benefitting foundation; instructions will be sent via email. We would like to thank all of our friends and community partners for their unwavering support as we planned this year's event; for those that would like to still help raise funds for these adaptive sports programs even without a physical event to attend, please visit www.sdfestivalofthearts.org and click "Donate Today." Thank you again and stay tuned for updates about plans for the 2023 San Diego Festival of the Arts.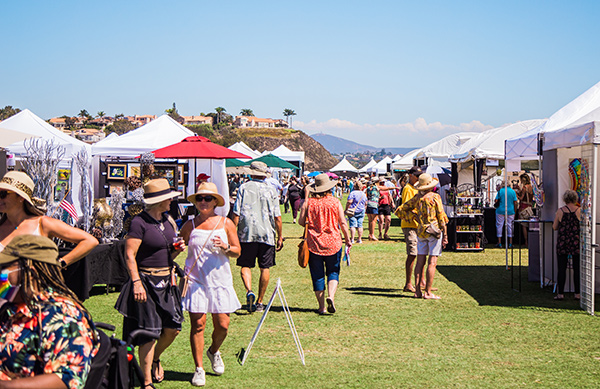 The San Diego Festival of the Arts raises funds for adaptive sports programs throughout San Diego. Without these funds many San Diegans with disabilities wouldn't have access to watersports including waterskiing, sailing, and paddling. This year, the festival celebrates it's 36th show at the San Diego Surf Sports Park, on Saturday and Sunday September 10 -11, 2022. With 150+ fine artists, world-class live music, wine, craft beer, and cocktails plus a variety of cuisine to please every palate, the festival is an amazing way to enjoy a beautiful San Diego September weekend.
Tickets, silent auction and alcohol purchases all benefit adults and children with disabilities. As a beneficiary of the festival, the MBAC adaptive and inclusive watersports programs have been able to prove access to hundreds of persons with disabilities. You can learn more about just a few of those stories in the videos below.
Doors open 10 AM on Saturday and close at 5 PM on Sunday. Your ticket purchase will directly impact the community for persons with disabilities in San Diego.
Purchase your tickets at sdfestivalofthearts.org today!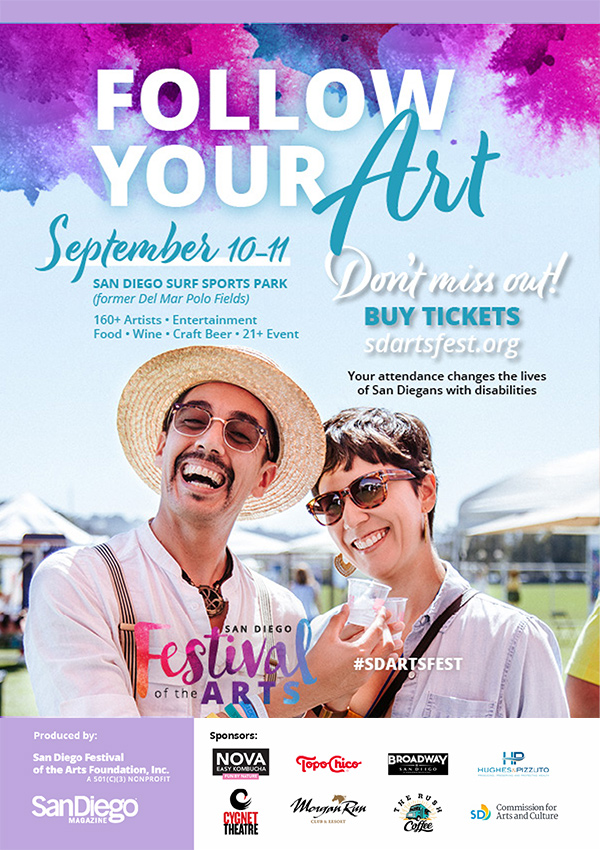 (Visited 518 times, 3 visits today)