PADDLE GAMES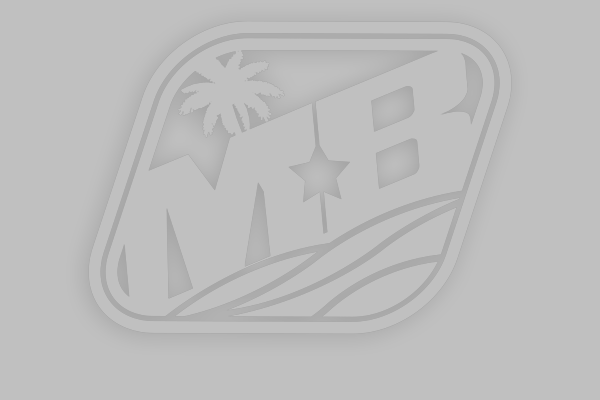 Bring a healthy sense of competition and we'll bring the fun! In this course, we set up games and relays that will have you smiling the whole time you're improving your paddle skills. This course is great for paddlers of all levels.
Rates
Course Fee: $65.00
UCSD/SDSU Student Fee: $50.00
Upcoming Classes
PADDLE GAMES SCHEDULE

Class Runs
Day(s)
Time
Enroll
9/24/2022
1
Sa
2:00PM-3:30PM

Advance registration required. Please register online using the Enroll link or call (858) 488-1000 to register by phone.