DAWN PATROL WAKESURFING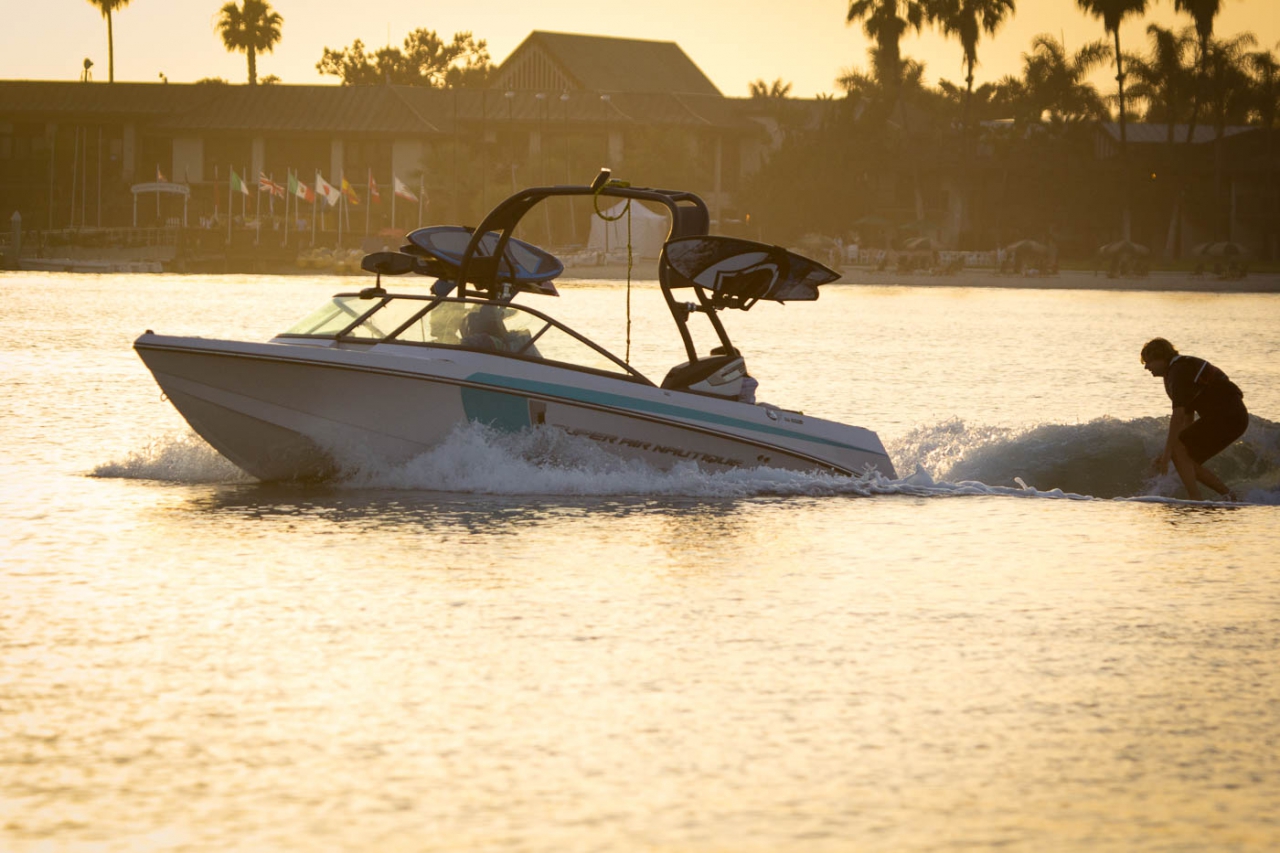 This class is designed to take advantage of the smooth water conditions of the early morning. Instructors will coach riders to progress their skills on an individual basis. Surf the endless wave created by our fleet of Nautique Surf System-equipped Super Air Nautique 210s and GS20s.
Rates
Course Fee: $185.00
UCSD/SDSU Student Fee: $140.00
This class is not being offered at this time. Please check back.