PRIVATE WAKEBOARDING AND WATERSKIING SESSION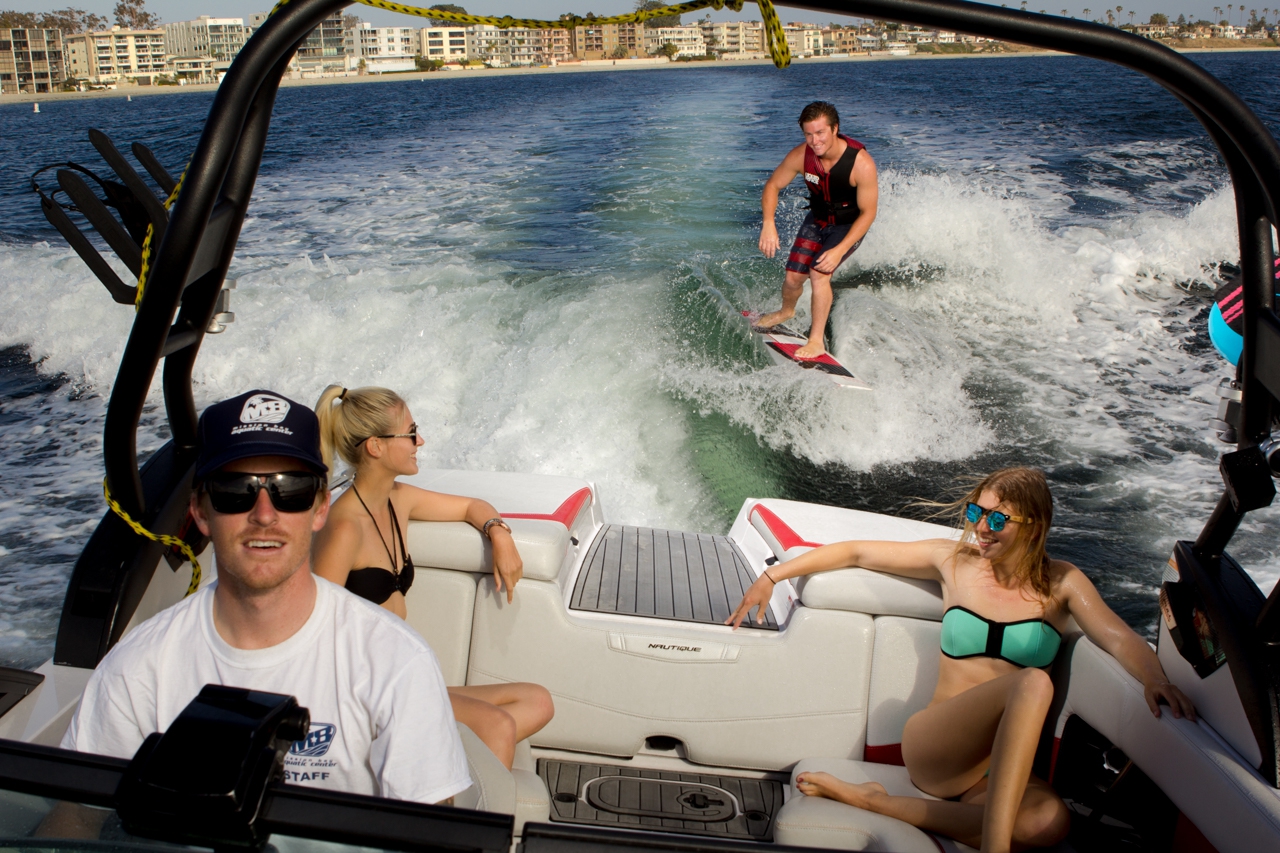 Minimum 2 hours. Whether you are trying wakeboarding or waterskiing for the first time or wanting to try advanced tricks, private lessons allow you to select a time that best suits your schedule and skill level. Learn to ride at your own pace without the pressures of riding with unfamiliar people, or just enjoy your time on the water with your friends or family. Private lessons by experienced riders and drivers in our fleet of top-of-the-line 210 Super Air Nautiques and uses our full line of Liquid Force and O'Brien Wakeboards.
See our Private Lessons Page for more information or call 858-488-1000 to book a lesson.
Rates
Course Fee: $180.00/hr
UCSD/SDSU Student Fee: $130.00/hr
Upcoming Classes
This class is not being offered at this time. Please check back.