SEMESTER ADVANCED WAKEBOARD AND WATERSKI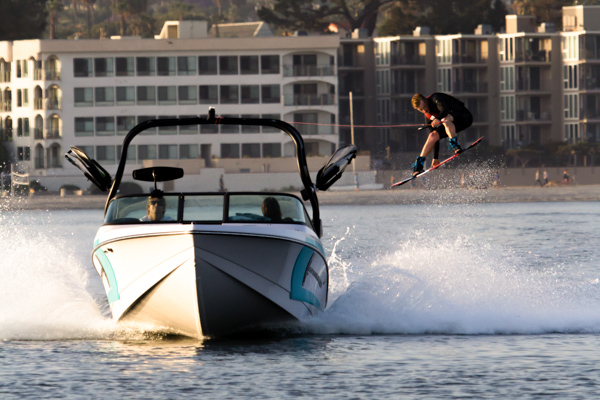 This course is the most comprehensive course we offer to learn to wakeboard or waterski or learn new skills. Our instructors will give you personalized instruction no matter what level rider you are. With weekly coaching, your skills will progress very quickly. These classes are offered at 8am every morning offering the best conditions for advanced wakeboarders and waterskiers.
Rates
SDSU/UCSD Students Fee: $325.00
All Others Fee: $395.00
This class is not being offered at this time. Please check back.