SCULLING LEVEL 1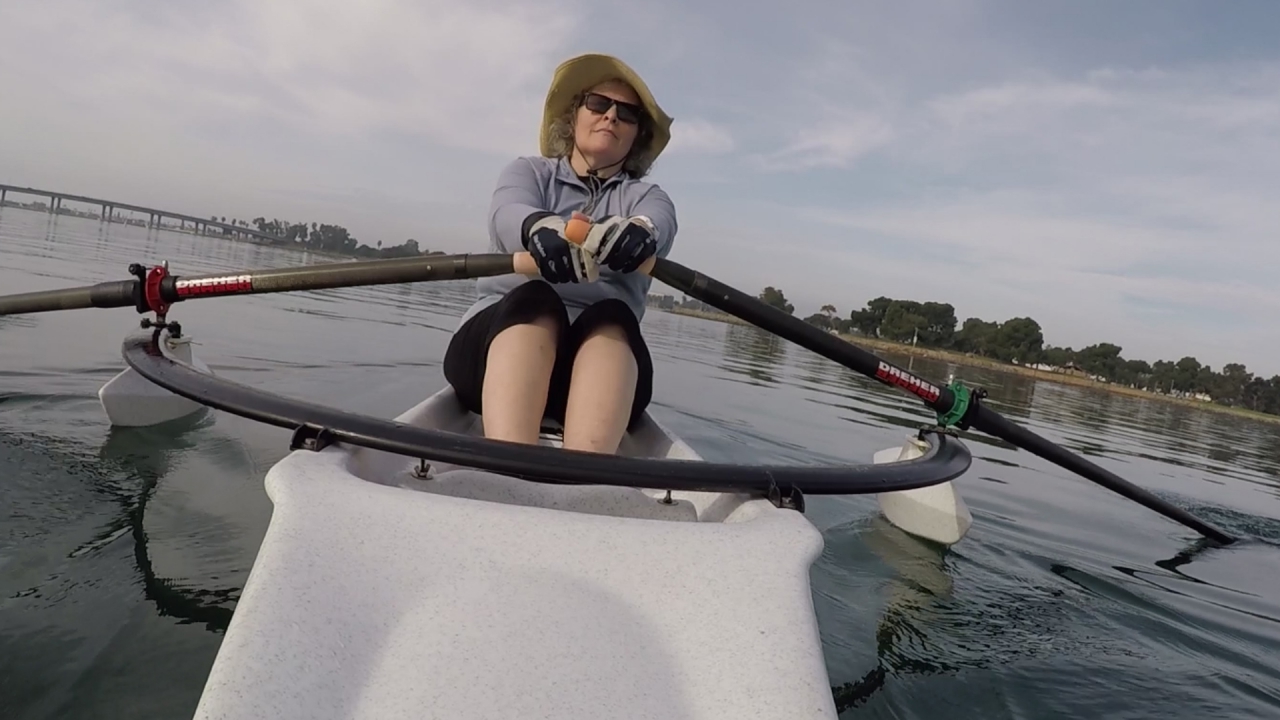 Using two oars, sculling allows for enjoying rowing as an individual. Through land instruction and on-the-water practice, you will learn the fundamentals of the rowing stroke in specialized training singles with stabilizing pontoons. Plenty of practice time will give you confidence and a solid foundation to move on to more advanced skills.
Rates
Course Fee: $165.00
UCSD/SDSU Student Fee: $120.00
Check out the
discounts
available for this class!
SCULLING LEVEL 1 SCHEDULE

Class Runs
Day(s)
Time
Enroll
7/18/2020-7/26/2020
4
Sa Su
8:00AM-10:00AM
9/12/2020-9/20/2020
4
Sa Su
8:00AM-10:00AM
10/17/2020-10/25/2020
4
Sa Su
10:00AM-12:00PM

Advance registration required. Please register online using the Enroll link or call (858) 488-1000 to register by phone.