SCULLING LEVEL 2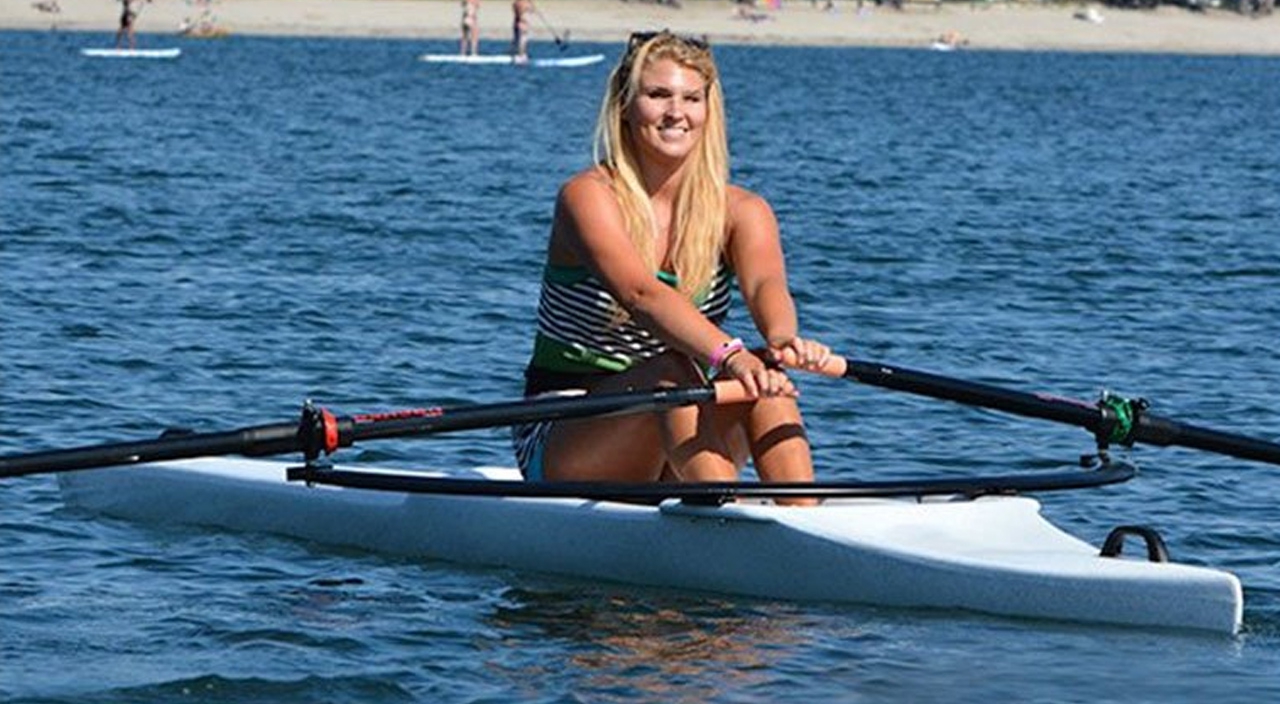 After Sculling Level 1 it's time to remove the training pontoons and work on your stroke while setting (balancing) the boat. This class will focus on giving you the skills and confidence to be checked off to row the single on your own.
Requirements
Sculling Level 1 or equivalent.
Rates
Course Fee: $105.00
UCSD/SDSU Student Fee: $79.00
Check out the
discounts
available for this class!
SCULLING LEVEL 2 SCHEDULE

Class Runs
Day(s)
Time
Enroll
8/8/2020-8/9/2020
2
Sa Su
8:00AM-10:30AM
11/7/2020-11/8/2020
2
Sa Su
8:00AM-10:30AM

Advance registration required. Please register online using the Enroll link or call (858) 488-1000 to register by phone.