SCULLING LEVEL 2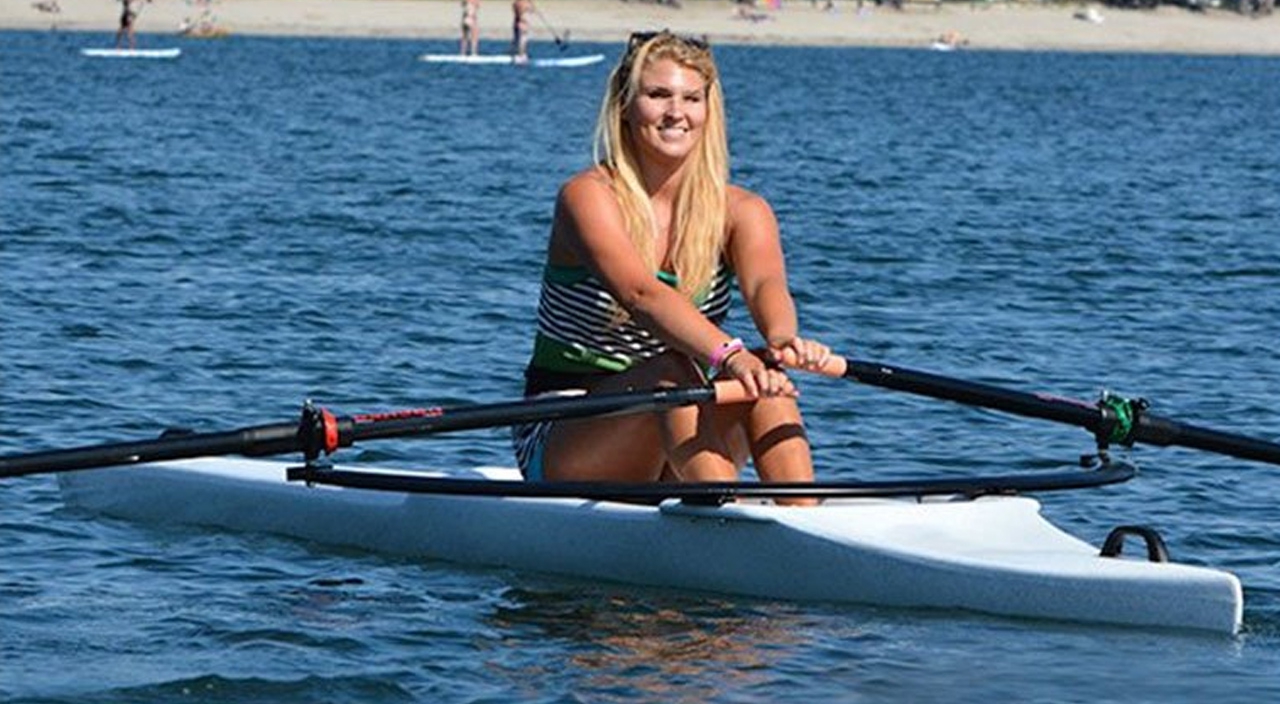 After Sculling Level 1 it's time to remove the training pontoons and work on your stroke while setting (balancing) the boat. This class will focus on giving you the skills and confidence to be checked off to row the single on your own.
Requirements
Sculling Level 1 or equivalent.
Rates
Course Fee: $105.00
UCSD/SDSU Student Fee: $79.00
This class is not being offered at this time. Please check back.