SEMESTER WAKESURFING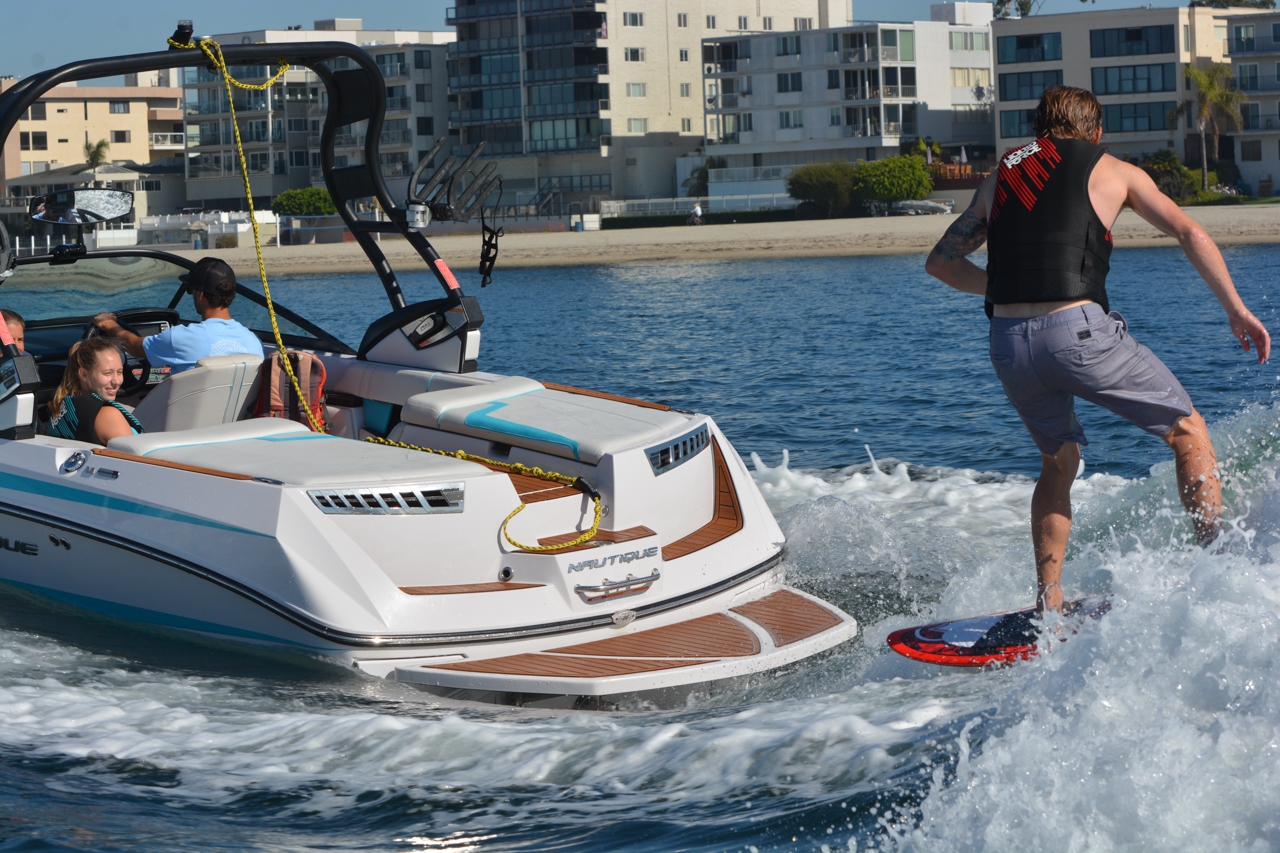 This course gives you the opportunity to learn how to wakesurf or learn new skills from our expert instructors. Surf the endless wave created by our fleet of Nautique tow boats all equipped with the Nautique Surf System capable of producing the perfect wave!
Rates
SDSU/UCSD Students Fee: $350.00
All Others Fee: $425.00
SEMESTER WAKESURFING SCHEDULE

Class Runs
Day(s)
Time
Enroll
8/1/2020-12/5/2020
0
12:00AM-12:00AM
8/25/2020-12/1/2020
14
Tu
12:00PM-1:40PM
8/26/2020-12/2/2020
14
W
12:00PM-1:40PM
8/27/2020-12/3/2020
14
Th
12:00PM-1:40PM
8/28/2020-12/4/2020
14
F
12:00PM-1:40PM

To receive credit for this class you must register for the unit with the university in addition to registering with MBAC. All classes will begin meeting at MBAC the second week.