SEA KAYAKING LEVEL 1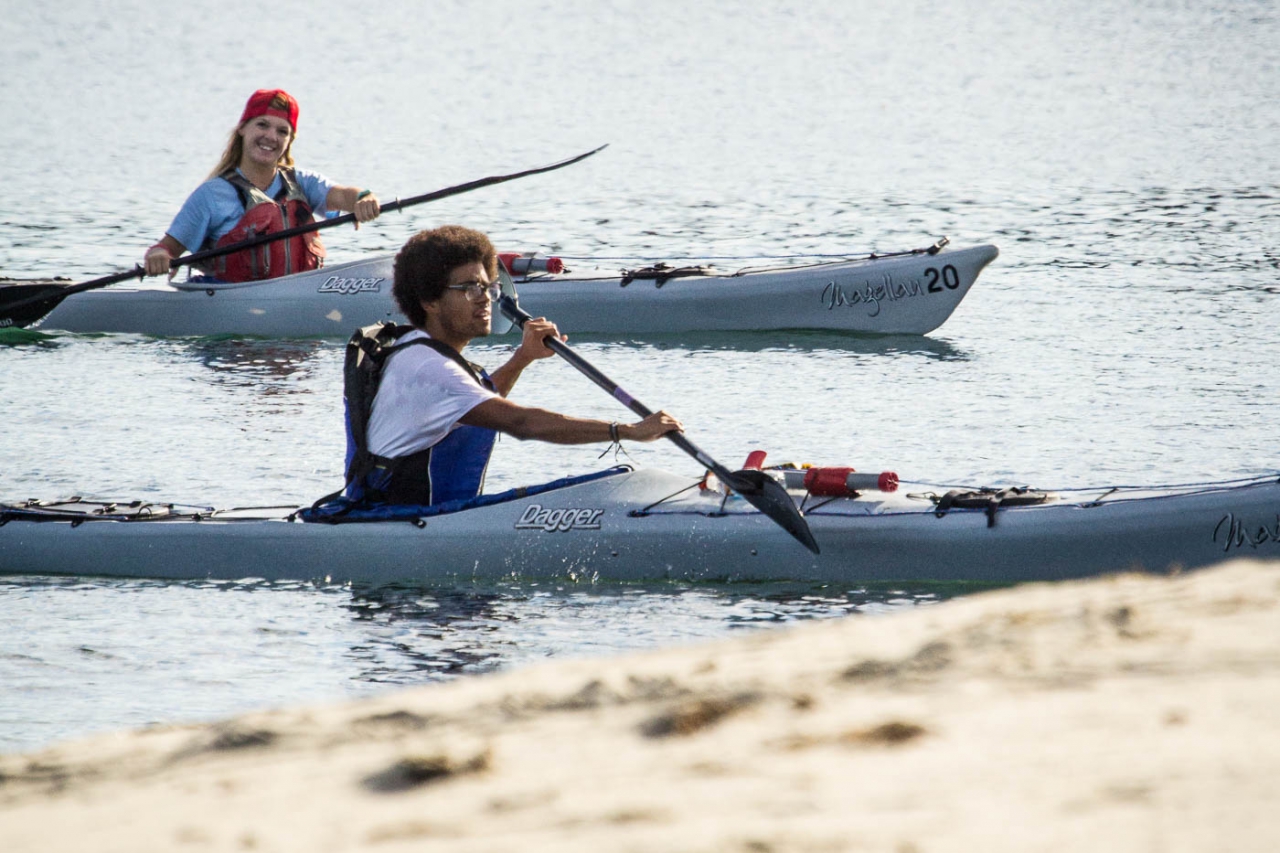 Sea Kayaking Level 1 introduces kayakers to concepts and skills essential for coastal kayaking. Land and water instruction will help you learn to safely control a touring kayak. On the water practice will begin with students mastering the wet exit in a calm atmosphere. Students will then develop basic maneuvers while touring the coves of Mission Bay.
Rates
Course Fee: $95.00
UCSD/SDSU Student Fee: $65.00
This class is not being offered at this time. Please check back.