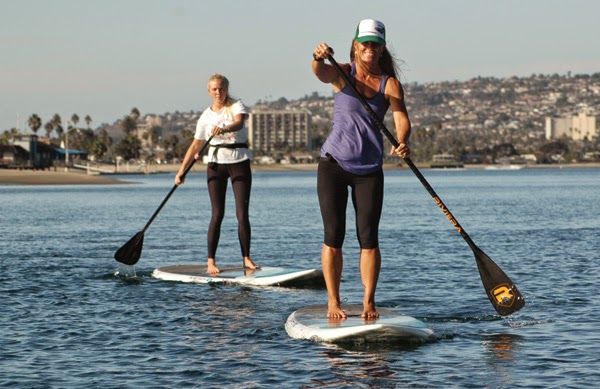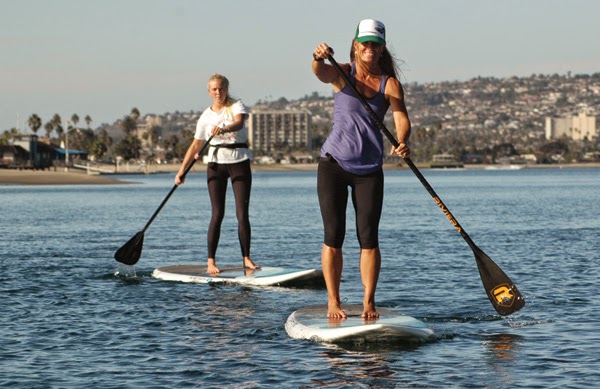 Whatever your resolution for the New Year, we have a watersports class that can help you achieve your goal.  To help we are offering 20% off* our spring rec classes until January 31.  If your new year's resolution consists of learning something new, doing something outside, or getting in shape we have a class for you.  Register by January 31 for any of our upcoming rec classes through April and receive a 20% discount at checkout with coupon code newyear15.
What sport should you try?  How about sailing?  You won't need to brag to your friends about what a great sailor you have become because once you complete a class you are checked off to rent a sailboat at our low rental rates and you can take them out to show off your new-found skills.
If you are interested in maybe something a little more action sports orientated, like surfing or wakeboarding, and have been nervous to try, let our experienced instructors provide a safe learning environment to push your comfort zone.  The thrill that most people get their first time riding a wave or getting up on a wakeboard is unforgettable.  You will be stoked for days.
Getting bored with the same workout routine? A stand up paddling workout in one of our paddleboarding classes can provide a new workout to challenge you. Or you can learn to row in one of our sweep or sculling classes for a full body workout.
Sign up for a rec class (or two!) at mbaquaticcenter.com before the end of January and save 20% with coupon code newyear15.
*
Excludes semester-long college credit classes and packages.
(Visited 143 times, 1 visits today)